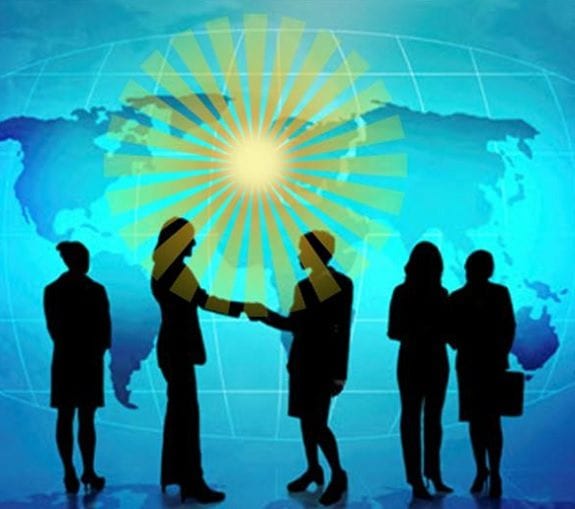 Tesla and Panasonic to develop more solar energy products next year
December 30, 2016
Tesla forms a new deal with Panasonic
Tesla Motors has announced that it will be working more closely with Panasonic in the solar energy space. Together, the companies will begin work on manufacturing photovoltaic cells and modules. Plans to do so were first outlined two months ago, when the companies signed a non-binding letter of intent. Per the letter of intent, the companies aim to use their new photovoltaic cells to provide power for Tesla's energy storage solutions, the Powerwall and Powerpack.
New facility to be built in Buffalo, New York
Tesla and Panasonic will be building their new photovoltaic cells in Buffalo, New York, at a facility being built by Silevo, a company that was acquired by SolarCity in 2014. Last month, Tesla acquired SolarCity in a $2.6 billion deal, through which it aims to become more involved in the solar energy space. Elon Musk, CEO of Tesla, also serves as a chairman for SolarCity and has been an outspoken and somewhat aggressive supporter of renewable power.
New solar energy products will help power energy storage solutions and Tesla's solar roofs
Production at the new facility in New York is expected to begin in the summer of 2017. While the photovoltaic cells being built at the new facility will see use as part of Tesla's energy storage systems, the facility will eventually begin manufacturing solar cells for Tesla's forthcoming solar glass roofs. Elon Musk believes that solar glass tiles will eventually replace conventional roofs, allowing homeowners to passively generating electricity by harnessing the power of the sun. Per the deal with Tesla, Panasonic will be covering the capital costs of constructing the new facility in New York, with Tesla making a long-term purchase agreement with Panasonic.
Tesla and Panasonic are becoming more involved in the solar energy space
While Tesla initially established itself as a leader in the clean transportation market, offering innovative electric vehicles. Recently, the company has been breaking into new territory, particularly where clean energy is concerned. Tesla's energy storage systems were one of the company's first steps into the energy space and the recently announced solar roofs were another step in this direction for the company. Panasonic has been developing photovoltaic products for some time, having established itself as a major player in the growing solar energy market.