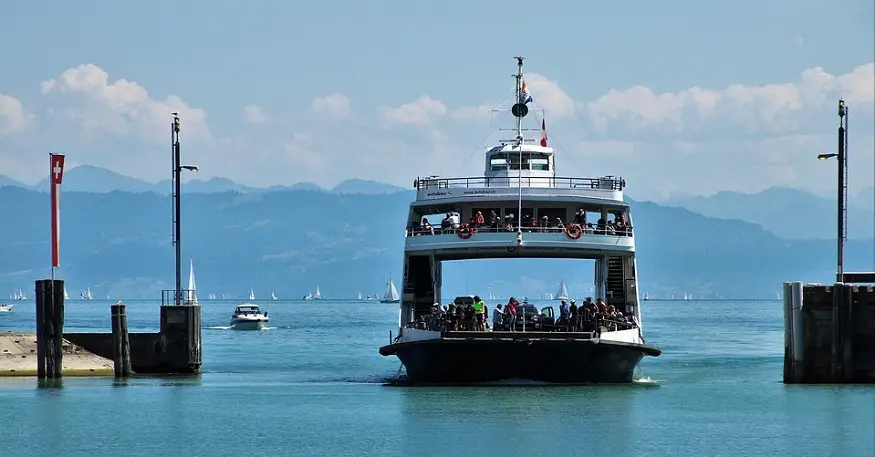 Auriga Energy is working on developing new generation marine fuel cells for ships
August 22, 2019
The Bristol-based company has built the UK's only hydrogen-powered boat.
Auriga Energy, a developer of highly efficient, commercially viable, hydrogen powered products and solutions, is focusing on developing modular marine fuel cells to power any size ship, including large vessels. The company is behind the UK's only hydrogen-powered boat, which demonstrates its first generation fuel cell technology.
Hydrogenesis has been operating in Bristol since the summer of 2013.
Hydrogenesis is the name of the only hydrogen-powered boat in the United Kingdom. It is a small steel ferry, which operates in Bristol, measuring 11m in length. The hydrogen-powered ferry that uses Auriga Energy's marine fuel cells, has been praised for being quiet, clean and efficient.
Auriga Energy is part of the consortium that makes up HYLANTIC (Atlantic Network for Renewable Generation and Supply of Hydrogen to promote High Energy Efficiency). The EU-funded HYLANTIC project aims to address global energy issues and focuses on the challenge of ensuring a sustainable and efficient energy supply that has low carbon emissions.
The largest of Auriga Energy's marine fuel cells will be 50kW.
The goal is to develop a modular fuel cell that can provide any power level, according to CEO and founder of Auriga, Jas Singh.
"For our development we are doing a 10kW unit. The biggest single unit will be 50kW and if you want higher power then you do multiples of 10, 20 or 50kW," Singh said, reports Tech Spark.
"Shipping is a bigger emitter of carbon dioxide than any other mode of transport, but ship owners are planning for a longer future as the ships are in service for 40 even 50 years or more," sated Singh.
The CEO added that to use hydrogen power, the big infrastructure issue must be sorted at the port of departure and arrival, however it works for local shipping, such as ferries, that go to and from the same port.
Beyond developing modular marine fuel cells, the HYLANTIC project also seeks to establish an exceptional transitional network to enhance the research and development, implementation and commercialization of hydrogen as an energy vector for future energy production in the Atlantic Area. It aims to provide energy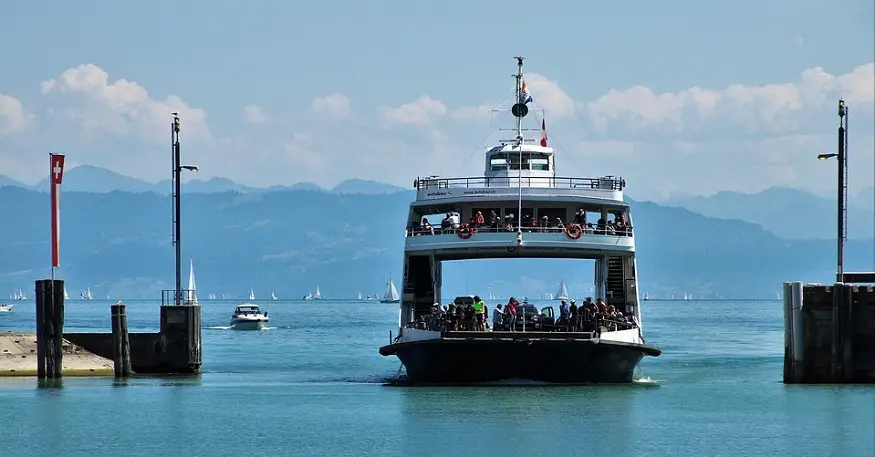 efficient solutions to strategic sectors in the Atlantic region, including transport, ultra-low energy building supply, and/or stationary and portable devices.