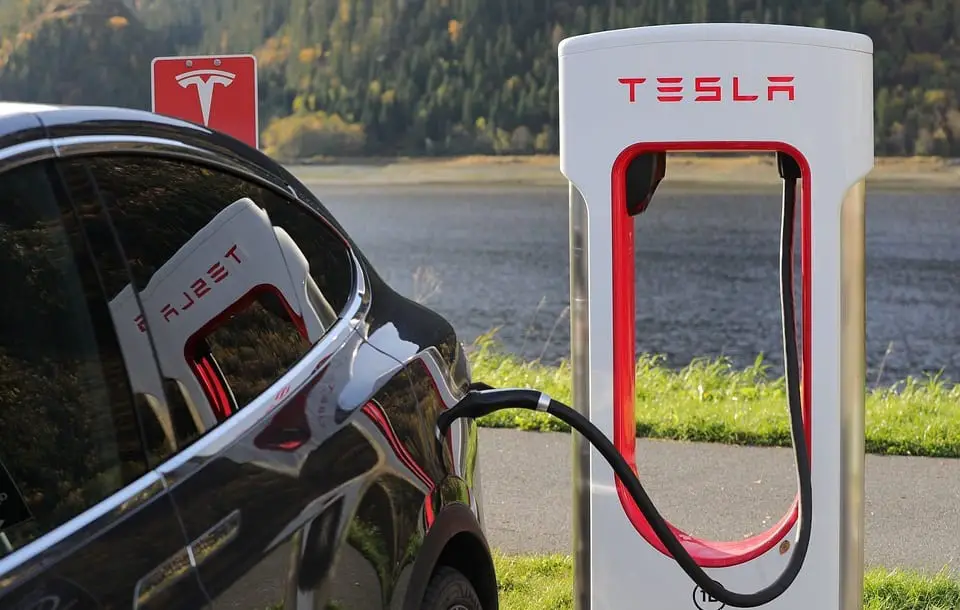 Tesla to bring electric vehicles to China
October 25, 2017
Tesla has made a deal to build a new factory in Shanghai
Tesla has plans to build a new factory in China. The automaker has reportedly reached an arrangement with the Shanghai government to develop this new factory in the city's free-trade zone. Notably, Tesla would be responsible for operating the facility itself. This represents a major victory for Tesla, as foreign companies must typically form partnerships with local organizations in order to develop such projects in China. The new factory could give Tesla a major foothold in China, where electric vehicles are gaining popularity.
China is showing strong support for clean transportation
China stands as the world's leading market for new car sales. Electric vehicles have gained significant traction in the country in recent years. This is largely due to government incentives, which are meant to encourage the growth of clean transportation. China has become invested in clean vehicles in order to reduce emissions and become more environmentally friendly. Automakers see significant promise in the Chinese market, where electric vehicles will likely find major success in the near future.
Tesla will remain focused on the US market
While Tesla is expected to bring its electric vehicles to China, the automaker is committed to producing the vast majority of these vehicles in the United States. The company is currently at the height of its production for its Model 3 car, which has already found some success in some parts of the country. By next year, Tesla aims to be producing some 500,000 electric vehicles annually at its factory in California.
Automakers see significant promise in China's clean transportation market
Tesla is only one of several automakers that have plans to bring electric vehicles to China. Some automakers are making use of advanced battery technology in order to make these vehicles more efficient and attractive to consumers. China is also working to prepare its infrastructure for the rapid adoption of clean vehicles, which will ensure that consumers will be able to charge their new electric vehicles efficiently.