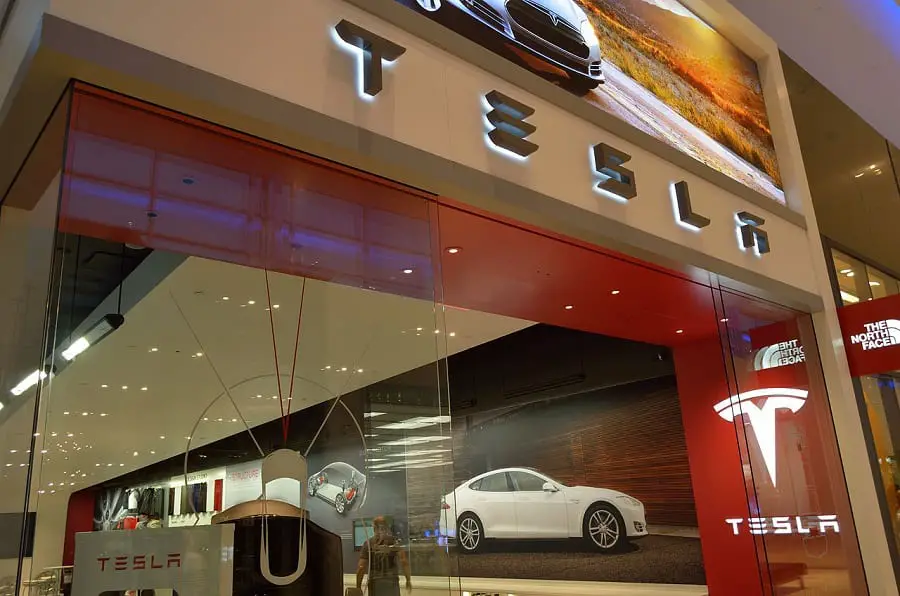 Tesla to build world's largest battery system
July 11, 2017
New battery system will be developed by Tesla
Tesla Motors has been tapped to build the world's largest battery system. The system will be developed in South Australia and is meant to be 60% larger than other large-scale battery systems. The project is being developed with the aid of the Australian government as well as Neoen, a French renewable energy company. A portion of the electricity stored by the battery system will come from the Hordnsdale Wind Farm. Tesla expects that the battery system will be able to provide as much as 129 megawatt-hours of electricity to South Australia.
Project aims to provide South Australia with reliable power
The project will take advantage of the Tesla PowerPack, which was initially developed to provide electrical power to homes. The battery system has become somewhat popular, particularly among those interested in renewable energy. Tesla believes that its new battery system will help provide South Australia with its energy problem. The state has had an issue with reliable energy, which often leads to blackouts, particularly after periods of extreme weather. Tesla expects the new battery system to be ready for operation by the end of this year.
Clean power continues to gain popularity in Australia
Australia is becoming an attractive market for renewable energy and clean technology. The country has plans to cut emissions production by a significant degree within the coming years. This has created new opportunities for companies like Tesla that have invested heavily in the development of clean technology. While, renewable energy is gaining traction in Australia, the country has been slow to embrace clean forms of power due to its heavy reliance on fossil-fuels.
New company aims to become a major renewable energy generator
Tesla and Neoen have formed the Hornsdale Power Reserve. The joint venture is meant to become the largest renewable energy generator in South Australia. The newly formed company is likely to rely heavily on wind power, which has become somewhat popular in the state. This electricity will also be stored in the company's battery systems.