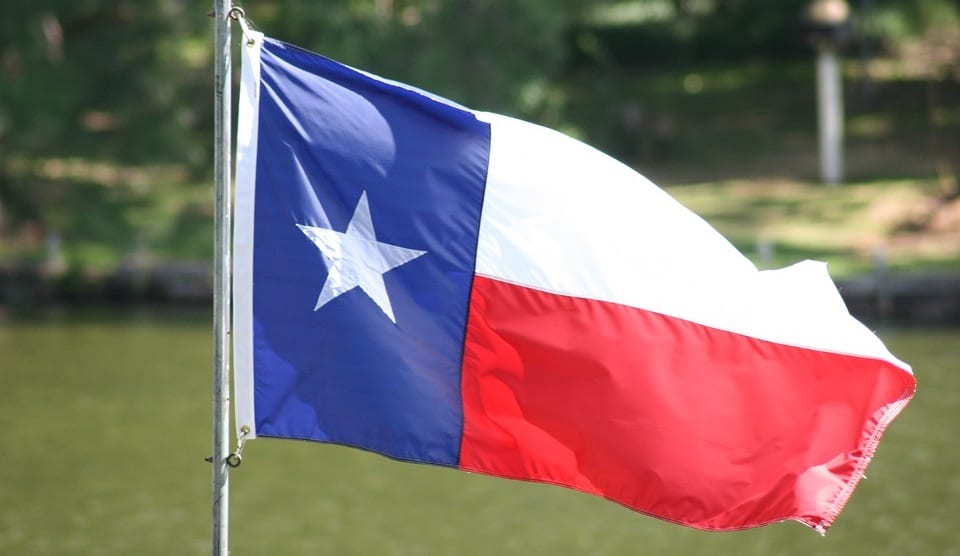 Texas wind power use gets a shot in the arm with huge 7-Eleven deal
April 4, 2017
The company has signed an agreement with TXU Energy so it will buy 100 percent wind energy for its Texas locations.
7-Eleven signed a Texas wind power agreement with TXU Energy. This deal allows the convenience store giant to purchase 100 percent wind energy for each of its store locations within the state and that are positioned within "competitive energy markets."
This represents the majority of the 7-Eleven locations in Texas.
The Texas wind power agreement will continue over 96 months. This will provide wind energy to 425 stores and will go into effect on June 1, 2018. 7-Eleven figures show the company's total carbon footprint will be slashed by 6.7 percent. Moreover, this will help the store chain to reduce its operating costs.
This deal also lets TXU Energy use its TXU GreenBack program to provide energy efficiency rebate incentives.
The Texas wind power strategy is a part of 7-Eleven's previously announced effort to boost corporate social responsibility.
In 2016, the company detailed its goals for enhancing its corporate social responsibility in a measurable way. More specifically, 7-Eleven pinpointed goals for reducing its environmental impact. The retail store chain's CSR mission is geared toward three different main areas: people, products and the planet itself.
It established a baseline in 2015. With that as a foundation, 7-Eleven set its carbon footprint reduction goals and boosted its American and Canadian community engagement goals. The strategy involved focusing on packaging, energy and philanthropy in order to meet those goals. In terms of its focus on the planet, the main target is to decrease the energy footprint of its Irving-based store support center by 20 percent by 2025.
"Our goal was to make sure that we were helping 7-Eleven reach its sustainability goals," said TXU energy vice president of business, Gabe Castro when speaking about the Texas wind energy agreement carved out with 7-Eleven. "We were able to do that by helping them through the process to evaluate all of the options available and then customizing a complete solution to help them reach those goals. We are proud to collaborate with 7-Eleven," he explained.