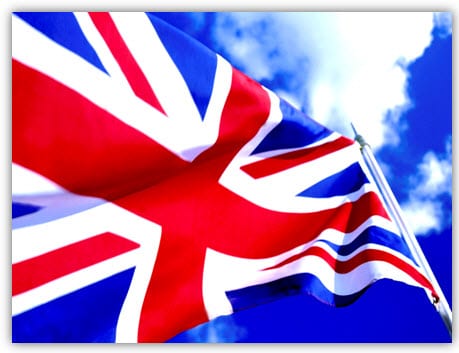 The UK gets aggressive with hydrogen fuel cell incorporation
June 26, 2011
The government of the United Kingdom is taking aggressive steps to accelerate the introduction of hydrogen technologies into society.
The government has initiated a new program whose purpose is to quicken the adoption of fuel cells throughout the country and make them available for everyday use, accessible to everyone. The program has more than £7.5 million ($12.1 million) in funding, most of which will be used to demonstrate the viability of hydrogen fuel in London.
There are several new developments happening in the world of hydrogen fuel that few are aware of.
The initiative, dubbed the Technology Strategy Board, will seek to raise awareness of these developments by showcasing how such renewable technologies can be used to power essential operations that people rely on every day. A portion of the funding available to the project will also be used toward research and development of fuel cell technologies in the effort to stimulate the UK's hydrogen market.
Greg Barker, Minister for Energy and Climate Change, believes that hydrogen fuel is at the vanguard of a new energy revolution. Barker wants the UK to stand ready for the eventual, worldwide shift toward renewable energies.
The event in which these technologies will be displayed is scheduled for January of 2012. In the meantime, the Technology Strategy Board will be seeding competition amongst the fuel cell engineering companies present in Europe, hoping to drive the price of fuel cells to new lows so that more people can afford them.