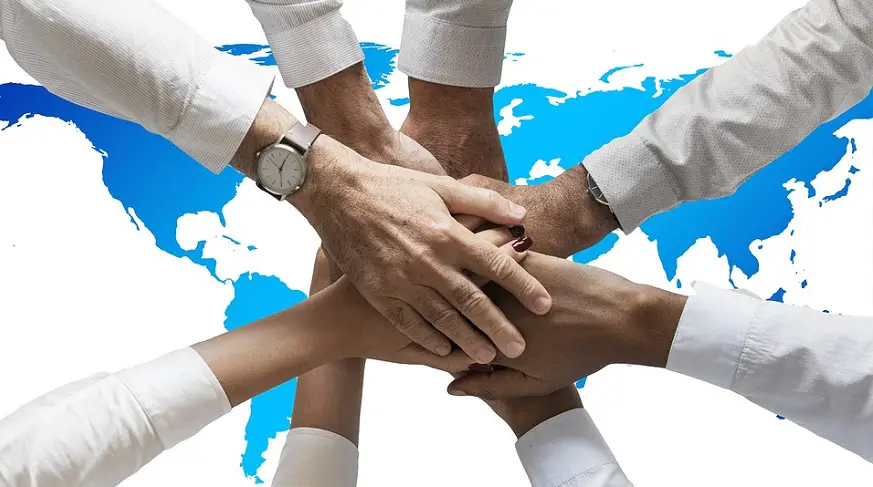 US, EU and Japan come together for hydrogen energy partnership
June 27, 2019
Three major organizations want to promote the use of hydrogen as a next-generation energy source.
The EU (European Union), Japan and the US (United States) have formed a hydrogen energy partnership. They have agreed to come together to work on future projects that focus on the exploration of hydrogen and fuel cell technologies. The goal is to promote hydrogen as a next-generation energy source.
The announcement was made during the G20 Ministerial Meeting recently held in Japan.
The announcement of the hydrogen energy partnership occurred on the sidelines of the G20 Ministerial Meeting on Energy Transitions and Global Environment for Sustainable Growth, which was held in Japan. The joint statement was issued by the Ministry of Economy, Trade and Industry of Japan, The United States Department of Energy, and the European Commission Directorate-General for Energy.
The statement, which affirmed their shared desire to strengthen trilateral cooperation on fuel cell technologies and hydrogen was issued on June 15, 2019.
According to the joint statement, hydrogen and fuel cells are a part of a wide and sustainable energy portfolio. The partners believe that both technologies could play a vital role in opening up opportunities and value in all sectors, ranging from industry to transportation. Furthermore, these technologies can enable clean, reliable and affordable energy.
The three organizations involved in the hydrogen energy partnership plan to develop a memorandum of cooperation.
The second Hydrogen Energy Ministerial Meeting is to be held on September 25, 2019, and the three organizations plan to develop a memorandum of cooperation in preparation for this meeting.
Although nothing is yet official, the memorandum may reportedly include:
• Cooperation on application of technologies.
• Coordination on harmonization of regulations, standards and codes.
• Study and evaluation of hydrogen's potential across sectors. This includes its potential for lowering carbon emissions and other harmful emissions.
• Promotion of information sharing.
• International joint research and development that emphasizes hydrogen safety and infrastructure supply chain.
• Education, communication and outreach.
"The organisations strongly believe that their envisaged co-operation can lead to expansion of international collaboration and contribute to scale up hydrogen in the global economy," says a statement from the US Department of Energy, reports Energy Live News.
"While continuing to work with many countries through other international partnerships and collaborations, the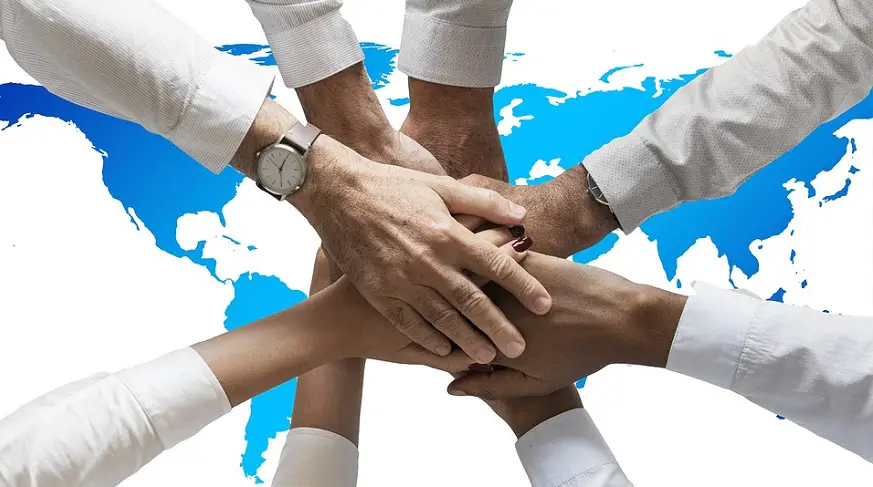 organisations believe that they have much to gain from working together."
It will be interesting to see what results from this promising, international hydrogen energy partnership.