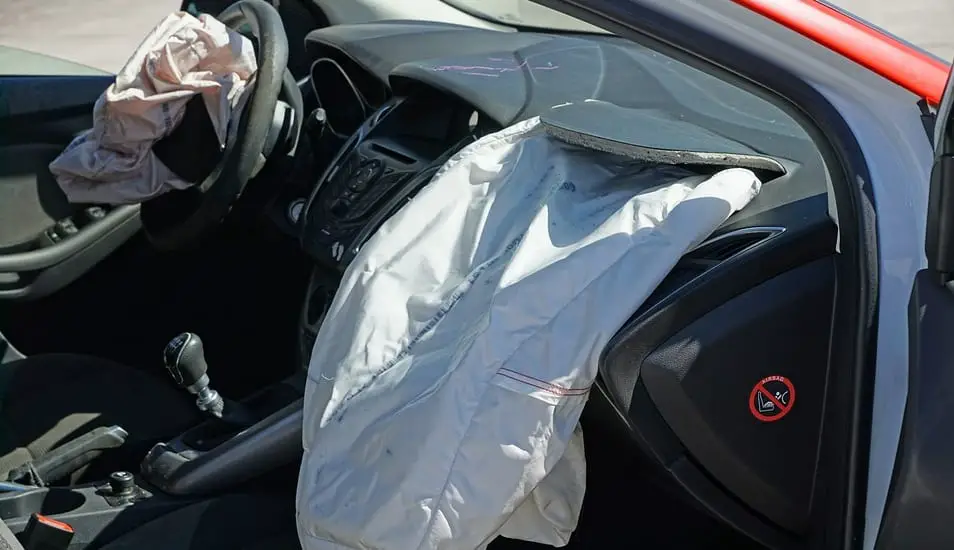 The NEXO hydrogen car passes crash safety testing with flying colors
October 25, 2018
Hyundai's hydrogen fuel cell vehicle receives five stars in Euro NCAP safety testing.
The Hyundai NEXO hydrogen car has undergone Euro NCAP safety testing and has impressed crash testers, earning a solid five-star rating. The crash testing specialists form British safety organization, Thatcham Research, conducted the Euro NCAP test on the Nexo and praised the vehicle for scoring 94% in occupant protection.
This score is the highest of any safety tested alternative fuel vehicles.
Hyundai's NEXO hydrogen car was praised for its ability to claim this top spot among zero-emission vehicles and for its autonomous emergency braking (AEB) system. This breaking system is designed to detect if you are about to crash into something and applies the breaks for you.
As part of the safety testing, Euro NCAP put the car through various crash scenarios. In the different crash scenarios, the NEXO reportedly did a great job in reducing harm to passengers, particularly front seat passengers. That being said, while rear seat passengers were protected, the testers noted whiplash protection could be improved for the rear seats.
The crash testers also tested the car's AEB breaking system, also subjecting this system to many different scenarios. While they found that it performed adequately in some scenarios, in others it could be improved. For instance, it only performed "marginally" when tested in a scenario to see how well it detects a cyclist that has meandered across the path of a car, in daylight and low light.
The NEXO hydrogen car is the first FCEV to undergo Euro NCAP tests.
Matthew Avery, director of research at Thatcham Research, said that the NEXO is the first hydrogen fuel cell electric vehicle (FCEV) to be tested by Euro NCAP.
"Its five-star safety rating should dispel concerns around how hydrogen fuel cell powered cars perform in a crash. With the NEXO, Hyundai have successfully demonstrated that alternative fuelled vehicles need not pose a risk to car safety," Avery said, reported the Telegraph.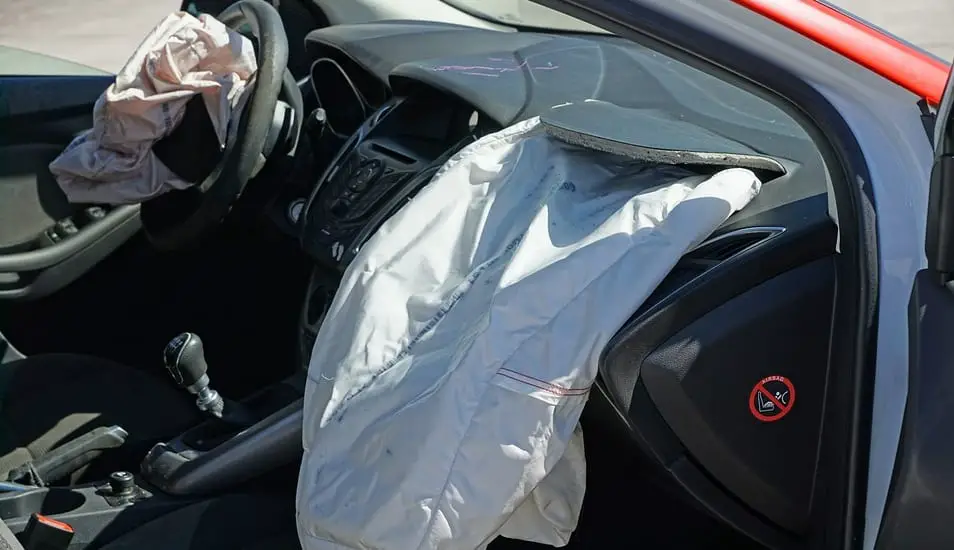 That being said, although the Euro NCAP crash testing has proved that the NEXO hydrogen car is a very safe vehicle, the reality is that these hydrogen fuel vehicles remain very costly and the refueling infrastructure needed to support large scale adoption of these cars is seriously lacking in many countries around the world.