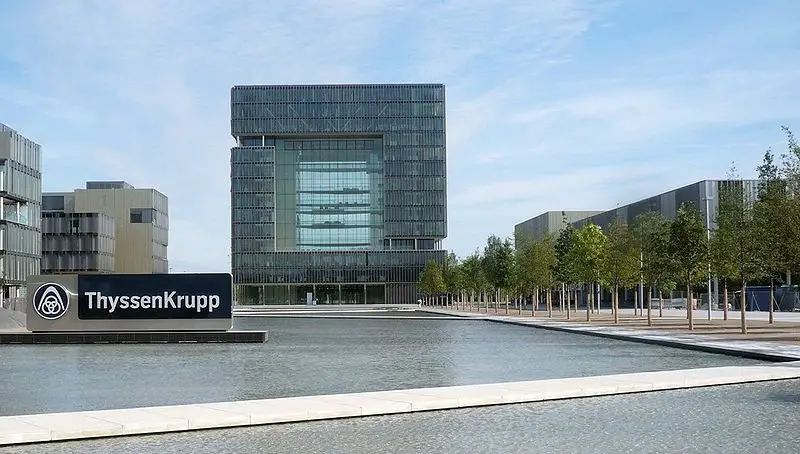 Thyssenkrupp announces goal to be climate neutral by 2050
July 15, 2019
The industrial engineering group has launched a plan to lower its carbon emissions.
Thyssenkrup wants to do its part in combatting climate change and aims to be climate neutral by 2050. The German multinational conglomerate that focuses on industrial engineering and steel production, launched an official plan of action to lower its carbon emissions, staring with a 30% reduction by 2030.
The company intends to reduce 16% on its current emission levels within ten years.
Thyssenkrupp plans to cut emissions and outsourced energy by about 30% by the year 2030, which is about a 16% drop on its current levels. Following this achievement, the company will then work toward becoming 100% climate neutral by 2050, as per the terms of the Paris agreement.
The goals will reportedly apply to thyssenkrupp's production operation, products and the energy the company buys.
The strategies being employed to reduce carbon dioxide (CO2) emissions will be carried out at the company's steel productions. Among these productions will be Carbon2Chem, one of thyssenkrupp's own projects that utilizes emissions from steel mill production as raw material for chemicals. This tech is slated to be ready for applications at industrial-scale levels by the first 2030 CO2 reduction goal.
Hydrogen could play a notable role in the company's climate neutral strategy.
Thyssenkrupp also noted that hydrogen will be a part of its longer-term plans for its 2050 target, in accordance with the findings of organizations like the Hydrogen Council.
They Hydrogen Council learned that hydrogen could account for nearly one-fifth of total energy consumption by 2050, if this alternative fuel is deployed at scale. This would significantly lower CO2 emissions.
One way in which thyssenkrupp will utilize hydrogen technology will be to replace coal with hydrogen as the reducing agent for its blast furnaces. Additionally, the company will continue to develop energy storage solutions, including electrolysis systems that can convert electricity into hydrogen.
"Our goals are ambitious but achievable," said Donatus Kaufmann, thyssenkrupp board member for technology, innovation, sustainability, legal and compliance, reports Australian Mining.
"Our strategy for our steel operations alone will cut production-related emissions there by 80 percent by 2050."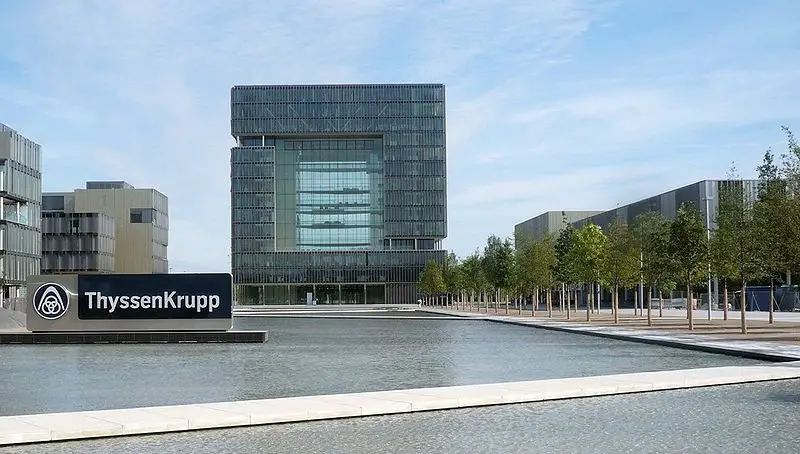 However, Kaufmann added that if the company is to achieve its climate neutral targets, it will need to make far greater use of renewable energies.