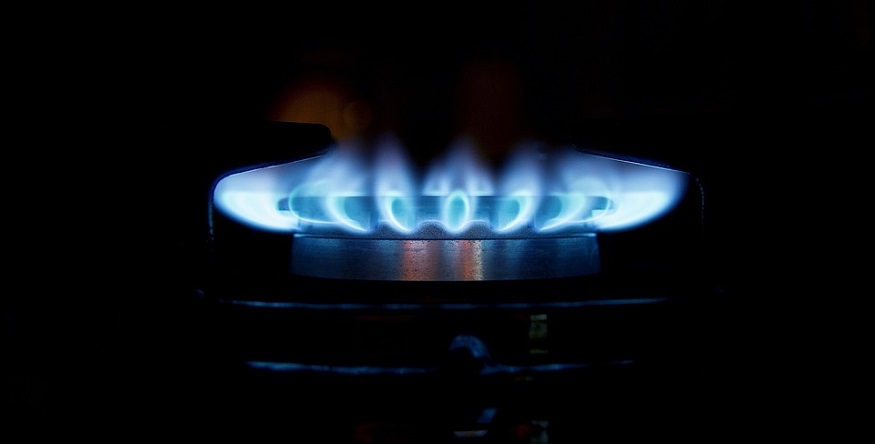 ATCO to begin operating its clean hydrogen energy hub in Australia
July 11, 2019
Clean Energy Innovation Hub to open next week in Jandakot
Clean hydrogen energy will soon be supplied to homes in Perth, Western Australia. ATCO is officially opening its Clean Energy Innovation Hub (CEIH) in the Perth southern suburb, Jandakot, to use hydrogen as a direct fuel source for households.
The goal of the green power project is to demonstration how clean hydrogen can be used as a direct fuel source.
ATCO, a Canadian infrastructure giant, has said that the project would demonstrate how gas in an embedded hybrid microgid system can incorporate renewable solar production, battery storage, natural gas backup generation, as well as the production, use and storage of hydrogen.
The CEIH will produce clean hydrogen energy by using solar power to separate the hydrogen molecules from water and capture these molecules. The hub, located at ATCO's Jandakot Operations Centre, will be a testing ground for utilizing hydrogen as a direct fuel source for household appliances.
CEIH will be used to show the benefits of mixing natural gas with biogas or hydrogen within the Perth reticulated network. The hope is that research in Jandakot will result in creating hybrid energy micro grids that are based on hydrogen as well as gas technology.
ATCO seeks to better understand how clean hydrogen energy can be used to support the electricity grid.
"Providing sufficient energy to power ATCO's Jandakot operations facility, it will also deliver valuable insights to enable us to better understand and test the role hydrogen might play in hybrid micro grids, and as a future balancing fuel to support the electricity grid in WA and beyond," said Pat Creaghan, ATCO Australia's managing director, The West Australian reports.
Currently, the Jandakot micro grid is composed of an existing 200 kilowatt (kW) gas generator, which will run on a combination of natural gas and hydrogen, 300kW solar photovoltaic with inverters, and a 500kWh battery.
A 150kW hydrogen electrolyser system and storage, a 5kW household-scale hydrogen fuel cell and equipment for blending and testing of hydrogen and natural gas, will provide the company with insights into how hydrogen can be a viable energy source.
The $3.3 million industry-leading project is an extension of ATCO's existing GasSola Residential Hybrid Energy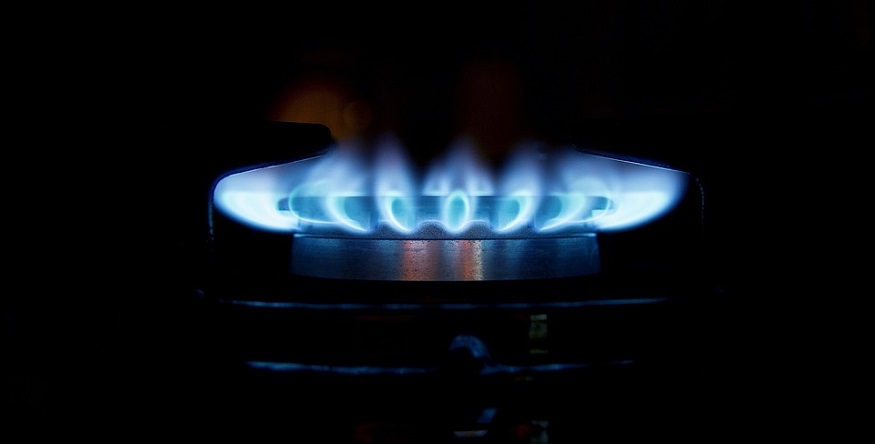 System trial in Western Australia. The Clean Energy Innovation Hub's clean hydrogen energy research arm is a joint initiative between ATCO and the Australian Renewable Energy Agency (ARENA).