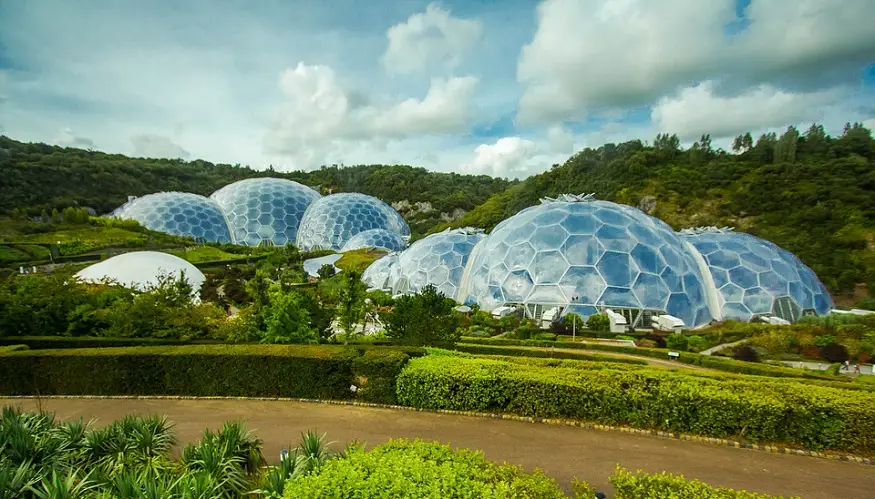 Eden Project geothermal energy plans pushed closer to launch
October 23, 2019
The Eden Project recently announced it has received necessary funding to begin drilling.
The Eden Project geothermal energy plans have taken one step closer to becoming a reality. The UK geothermal power project has received the bulk of the £16.8 million ($21.6 million) in funding required to tap into the hot rocks beneath the Cornish attraction, from the Cornwall council and the European Union.
The Eden Project is a strong supporter of renewable energy.
The famous multi-greenhouse complex located in Cornwall, England, consists of biomes that house plants from a variety of diverse climates and environments around the world. According to the co-founder, Sir Tim Smit, the Eden Project geothermal energy plan is the largest step forward for Eden since it initially opened in a former clay quarry back in 2001.
"Since we began, Eden has had a dream that the world should be powered by renewable energy," Smit said, the Guardian reports.
Smit explained that while the sun and wind can be incredible sources of green power, due to both of them being intermittent and the fact that battery technology has not yet reached the point where it can store all that Eden needs, there is a gap preventing them from relying totally on clean energy.
"We believe the answer lies beneath our feet in the heat underground that can be accessed by drilling technology that pumps water towards the centre of the Earth and brings it back up superheated to provide us with heat and electricity," Smit said.
The Eden Project geothermal energy development will also provide power to surrounding communities.
The purpose of the Eden Project geothermal energy development is to use the energy from the ground to heat the attraction's giant biomes with the larger goal of bringing this renewable power to neighboring communities as well.
More specifically, the first well, which will be sunk almost three miles into the granite crust beneath the attraction, will supply a heating system for Eden's biomes, greenhouses and offices. This will be followed with the second phase of the project that will include a second well that is nearly three miles deep as well as an electricity plant.
Once the second phase is complete, Eden will be able to produce sufficient renewable power, allowing it to be carbon positive by 2023. This should also allow it to achieve its target of being capable of providing power and heat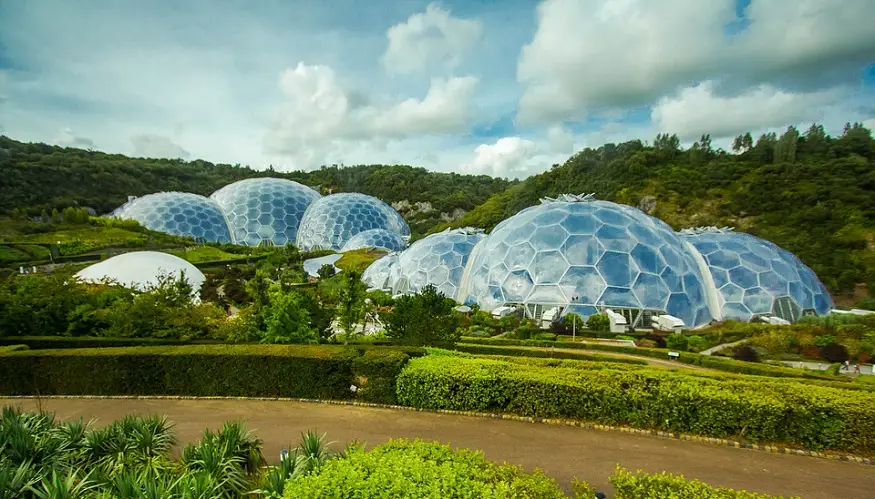 for the local community.
The start of the Eden Project geothermal energy drilling is slated for summer 2020.