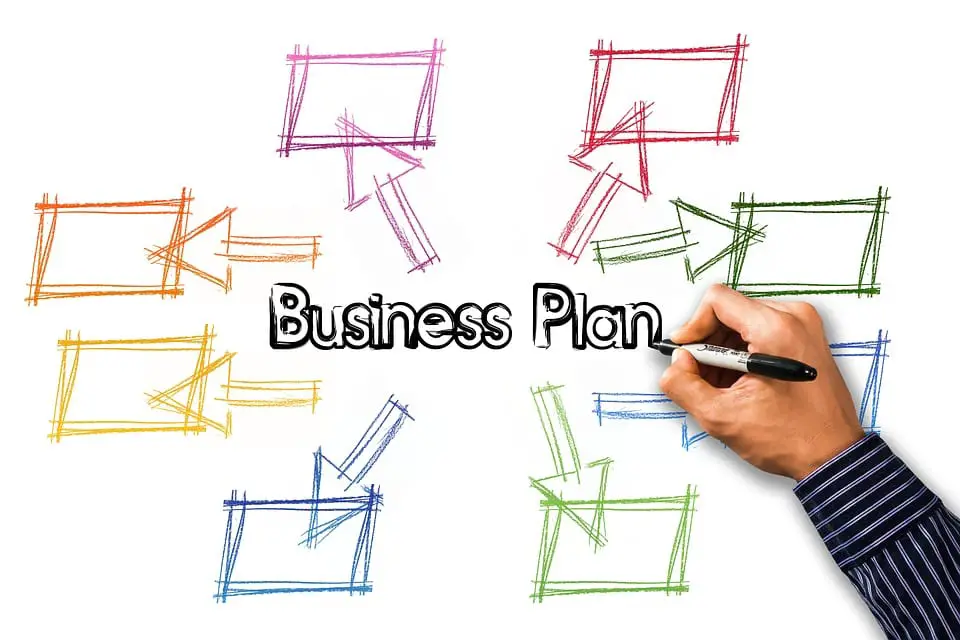 Toyota and Mazda team to launch a new company for clean vehicles
October 3, 2017
Automakers have come together to form a new company
Automakers throughout the world are beginning to invest very heavily in clean vehicles. These companies are finding that working together may be the key to success in the increasingly competitive clean transportation sector. As such, Toyota and Mazda have come together to launch a new company which will be responsible for developing the technology that will be used in future clean vehicles. Desno Corporation, a supplier of automotive technology, has joined the automakers in this endeavor.
New company will be responsible for developing technology that will be used in clean vehicles
The new company has been dubbed EV Common Architecture Spirit. The company will be making use of Toyota's modular platform architecture, which has been used to develop the automaker's Prius and Camry brands. According to the partnership between Toyota and Mazda, the new company will develop a wide range of vehicles, all of which will produce zero emissions, aligning with the automakers' interests in clean transportation.
Toyota has established momentum in the clean transportation market
Both Toyota and Mazda have big plans for clean vehicles in the future. Toyota has already established a significant degree of momentum in this regard. The automaker is among the first companies in the auto industry to mass produce and launch a vehicle equipped with a hydrogen fuel cell system. Toyota has found modest success with this vehicle in Japan. Indeed, when the new vehicle was released, Toyota was forced to increase production due to higher than expected demand coming from consumers. Mazda has yet to release its own clean vehicles, but plans to begin doing so in 2019.
Automakers are favoring batteries over fuel cells
Many automakers have their own plans for clean vehicles, most of which will likely be powered by battery systems. Some companies, like Toyota, are planning to use fuel cells in order to power their clean vehicles. Most automakers, however, believe that fuel cells are an inferior solution, largely due to the availability of batteries and the advances that have been made in battery technology.