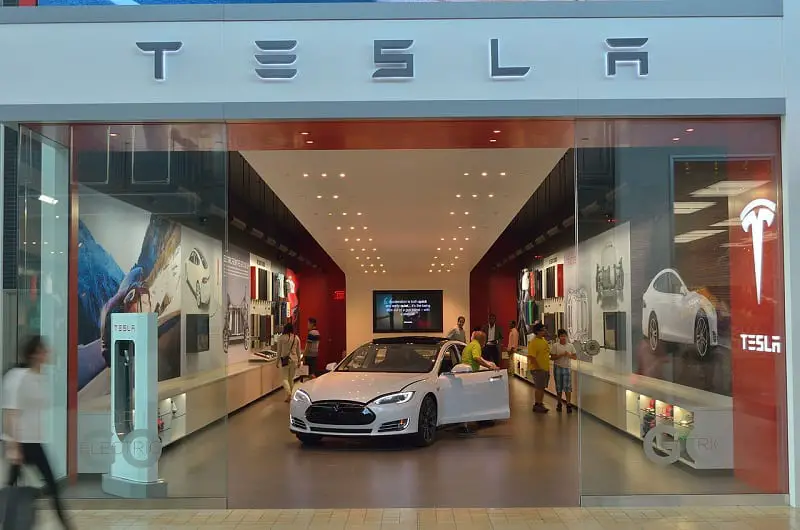 Tesla is sending its renewable energy solutions to aid Puerto Rico
October 4, 2017
Tesla sends solar panels and battery systems to Puerto Rico
Puerto Rico is still struggling to recover from the devastating impact of Hurricane Maria and automaker Tesla is looking to help in this endeavor. The company has begun sending hundreds of its Powerwall battery systems to Puerto Rico. These battery systems will be used to ensure residents have the electrical power they desperately need. Tesla is also sending solar panels alongside its Powerwall systems. These solar panels will be generating the electricity that will be stored by the batteries.
Island remains without electricity after the impact of Hurricane Maria
Much of Puerto Rico is currently without electricity. The island's energy infrastructure was heavily impacted by Hurricane Maria, which led to widespread power outages that remain a problem for most residents. Tesla employers are currently in Puerto Rico in order to install the needed solar panels and Powerwall systems. Tesla is also working with local organizations in order to identify the areas that are in most need of electrical power.
Tesla is establishing more momentum in the renewable energy space
Tesla has made a name for itself by developing electric vehicles. The company has, however, been moving to broaden its focus. Last year, Tesla successfully acquired SolarCity, effectively establishing a new foothold in the renewable energy space. The company's Powerwall systems have also aided in this. Tesla is also working on developing new solar panels that can be installed on rooftops, providing homeowners with yet another way to generate electrical power from the sun.
Clean power is becoming more important as storms become more powerful
Renewable energy can be a significant boon in the wake of natural disasters. With storms becoming more powerful, many countries throughout the world may begin investing more heavily in renewable energy in order to ensure reliable access to electricity. Tesla is one of several companies that are helping secure the future of clean power. These companies will likely play an instrumental role in developing new renewable energy projects throughout the world.