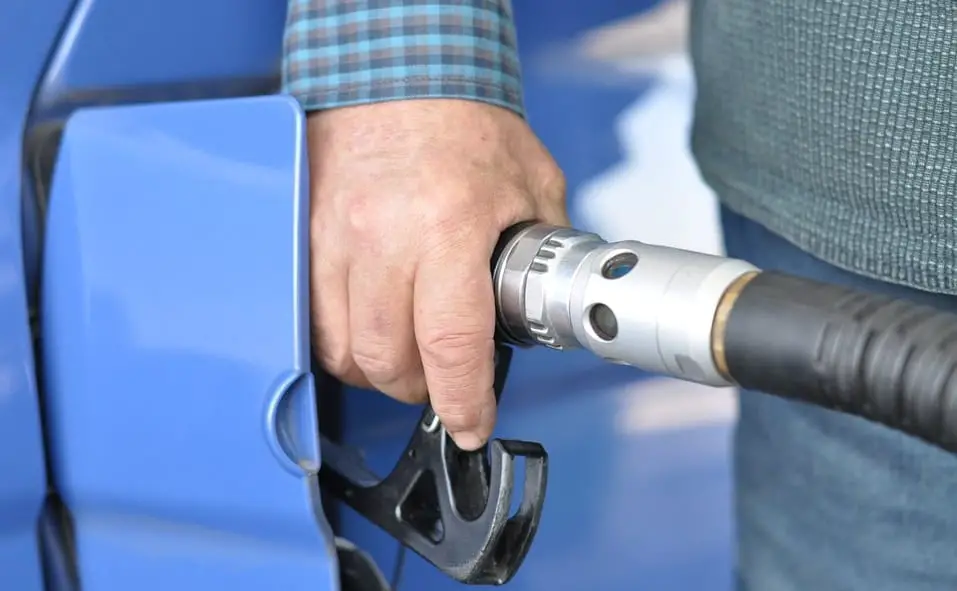 Equilon to help develop seven new hydrogen fuel stations in California
September 18, 2017
New hydrogen stations are set to be developed in Northern California
Equilon Enterprises, a subsidiary of Shell Oil Company, will be aiding with the development of seven new hydrogen fuel stations in Northern California. The California Energy Commission has awarded a grant of $16,362,500 for this endeavor. The grant was provided through the Alternative and Renewable Fuel and Vehicle Technology Program. The initiative commits $100 million every year to projects focused on clean transportation and clean fueling technologies.
Automakers are working to help build new hydrogen fuel stations
Equilon will be working alongside both Honda and Toyota in this new initiative. These automakers have become heavily involved in the hydrogen space, as both have ambitious plans for fuel cell vehicles in the future. In order for these plans to succeed, a comprehensive hydrogen infrastructure must be established in prominent markets. California is currently considered one of the leading markets for fuel cell vehicles and is also home to one of the world's most expansive hydrogen networks. The state's hydrogen infrastructure is expected to grow rapidly in the coming years, especially as more companies become involved in the development of hydrogen fuel stations.
New stations will help make fuel cell vehicles more attractive
The new hydrogen fuel stations will be developed in strategic locations throughout Northern California. These stations will be part of Shell-branded retail locations. As such, the stations will operate alongside existing gasoline supply stations. As the state's hydrogen infrastructure continues to grow, fuel cell vehicles may become more attractive to consumers. Lacking infrastructure support has kept many from acquiring fuel cell vehicles in the past. This has been a problem that automakers and fueling companies have been attempting to solve for several years.
Hydrogen infrastructure projects face many challenges
Developing the hydrogen infrastructure needed to support fuel cell vehicles is not a simple endeavor. Companies must often contend with strict regulations that govern the development of new fueling stations. There are also several logistical challenges, many of which involve the production and transportation of hydrogen fuel.