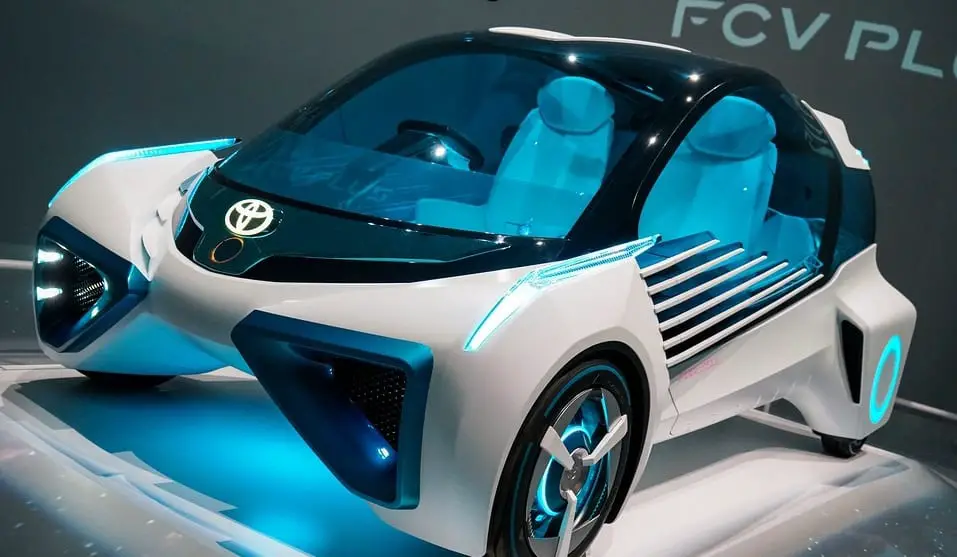 Toyota intends to strive for lower hydrogen fuel vehicle costs
July 27, 2018
The Japanese automaker plans to expand its production of HFCVs
Hydrogen fuel vehicle costs, lack of infrastructure and low production numbers of hydrogen fuel cell vehicles (HFCVs) are among the reasons that many automakers don't believe that HFCVs are a commercially viable option. Toyota disagrees and wants to prove that HFCVs can be practical eco-friendly transportation in the future.
Toyota plans to mass produce its HFCVs.
In an interview with Reuters, Toyota Mirai chief engineer Yoshikazu Tanaka said that the company is going to switch from limited production to mass production. They also intend to decrease the amount of expensive materials used in fuel cell vehicle components, such as platinum, which could cut down on hydrogen fuel vehicle costs. They also plan to make the system more compact and powerful.
What's more, Toyota reportedly wants to improve upon the vehicle's performance. The company aims to push the driving range of the next Mirai model to 700-750 kilometers from about 500 kilometers. Furthermore, by 2025, the company seeks to hit a 1,000 kilometers target.
Mass production could help reduce hydrogen fuel vehicle costs.
Initially launched back in 2014, the Mirai was the world's first production FCV. However, it's very expensive, costing approximately $60,000 before government incentives. Moreover, a lack of refueling stations has limited its appeal to consumers. As such, less than 6,000 have been sold across the globe.
To help improve upon these dismal statistics, the automaker has been building up its production capacity. The company anticipates worldwide HFCV sales will rocket to 30,000 units annually after 2020, from its current 3,000 annually. It is estimated by Strategic Analysis Inc. that this would allow Toyota to lower costs to an estimated $8,000 per fuel cell stack from the estimated current $11,000 per stack. These fuel cells tacks are the vehicles most costly part.
Toyota is also supposedly planning to introduce other FCV models, according to a source with knowledge about the company's plans, Reuters reported. Beyond cars, these other vehicles may include SUVs, pick-up trucks and even commercial trucks. The phased introduction of these models could begin as early as 2025.
Toyota has yet to comment or confirm any specific future product plans, but it has developed fuel cell vehicle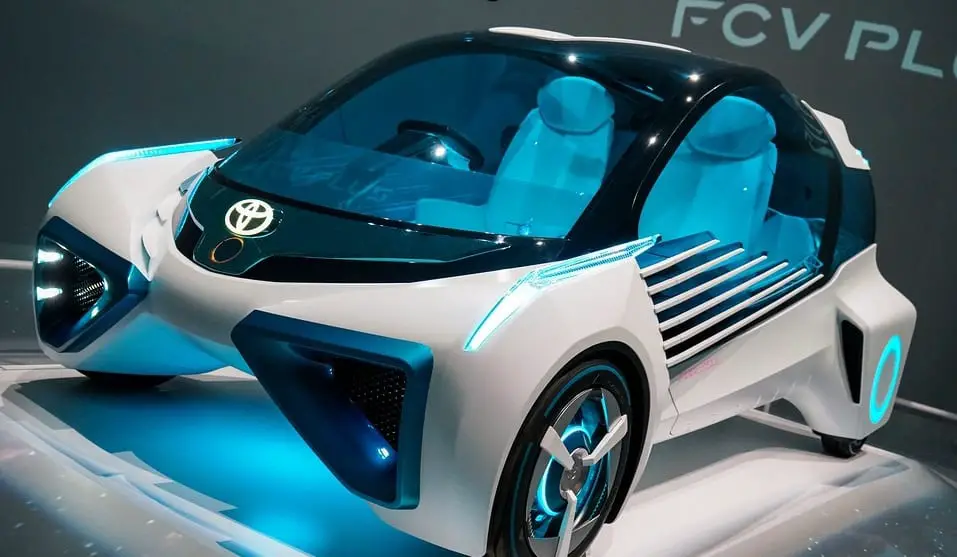 prototypes of large transport trucks and small delivery vehicles that are based on models already on the road.
That being said, mass production of the Mirai and producing other HFCV models could help the company reach its goal of reducing hydrogen fuel vehicle costs, which would likely help to improve sales in the future.