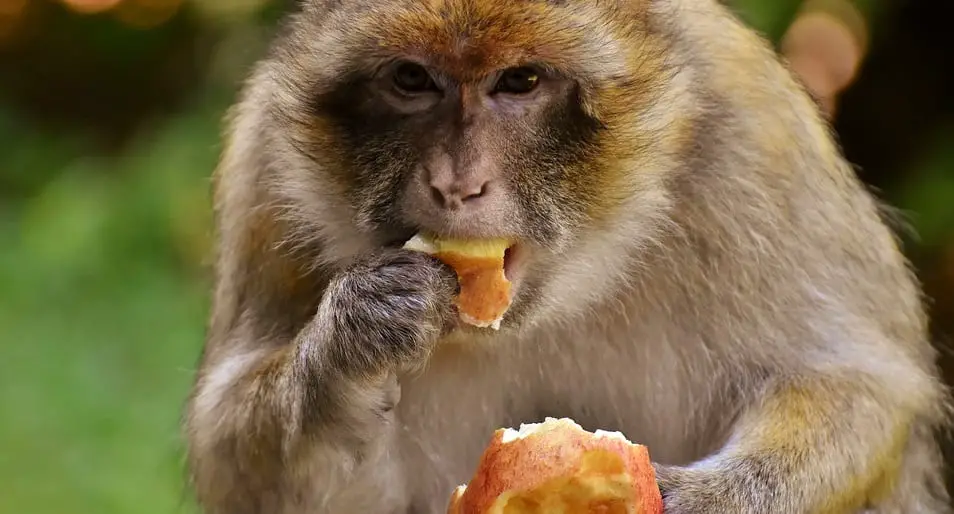 Zoo waste to energy project the first of its kind in North America
July 27, 2018
Michigan State University and the Detroit Zoo have partnered for a clean energy project.
A zoo waste to energy solution has been given the green light in Detroit. A Michigan State University (MSU) research team will build an anaerobic digester at the Detroit Zoo as a clean solution for the zoo's animal and food waste problem.
This will be the first anaerobic digester implemented at a zoo in North America.
The team of university researchers, led by MSU researcher Dana Kirk, worked with the Detroit Zoo to build the zoo waste to energy technology. The anaerobic digester at the animal enclosure facility will convert animal and food waste into clean energy that is capable of powering some of the zoo's operations, stated an MSU report.
An anaerobic digester is a sealed tank that contains zero oxygen. Within this tank, organic waste is degraded at a high temperature, allowing for the quick decomposition of waste material and the production of methane, which is captured and transformed into energy.
The Detroit Zoo waste to energy system will power its animal hospital.
The Detroit Zoo digester powers the facility's animal hospital, which requires 100-150 kilowatts per hour to operate. This is significant when you consider that the average US household uses approximately 900 kilowatts of energy a month.
Beyond lowering the zoo's electricity cost, the digester repurposes animal and food waste and lowers greenhouse gas emissions. With over 1.5 million visitors every year, the Detroit Zoo is helping more people learn about the value of generating and using clean energy from sources that are readily available.
MSU is well known for its experience and expertise in anaerobic digester research and development. Lead team researcher Dana Kirk is an assistant professor of biosystems and agricultural engineering and the manager of the university's Anaerobic Digestion Research and Education Center. Kirk has helped with other waste-to-energy projects both in the US and internationally.
"Over the span of more than eight years, we have worked with hundreds of clients around the United States to understand how much energy can be produced from organic wastes," Kirk said.
Currently, there are as many as 60 million anaerobic digesters worldwide. The United States is home to more than 1,500 of them. This number is expected to increase as others, like the Detroit Zoo waste to energy system, become operational.