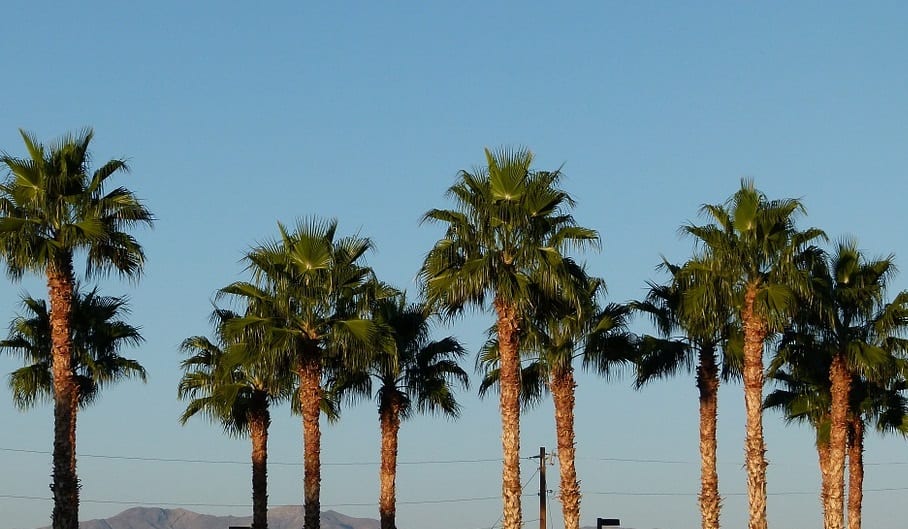 Toyota to open a new hydrogen fuel facility in California
December 5, 2017
New facility will generate hydrogen fuel using bio-waste
Japanese automaker Toyota has announced plans to build a new hydrogen fuel generation facility in California's Port of Long Beach. Called the Tri-Gen plant, the new facility will generate water, electricity, and hydrogen. This will be accomplished through the use of bio-waste from the state's massive agriculture sector. The new facility could have a major impact on the clean transportation sector, where fuel cell vehicles are beginning to gain momentum.
Tri-Gen facility to produce 1.2 tons of hydrogen daily
Once fully operational, Toyota predicts that its Tri-Gen plant will generate more than 2 megawatts of electrical power. The facility will also produce some 1.2 tons of hydrogen fuel on a daily basis. This is enough to power nearly 1,500 fuel cell vehicles. The facility will provide hydrogen fuel for many vehicles, including Toyota's Project Portal. This new vehicle will be a heavy-duty truck that is equipped with a fuel cell system. Toyota's Mirai will also receive fuel from the new facility.
California ports continue efforts to cut emissions
The new facility may help the Port of Long Beach make significant cuts to the emissions it produces. Many of California's ports have been working to cut emissions by a significant degree. Some of these ports have managed to make progress on this endeavor by embracing electric vehicles. These vehicles are beginning to replace the old diesel tractors and trucks that have been used at ports for decades. Toyota's Tri-Gen facility may be the first of many similar facilities that begin taking form throughout California.
Infrastructure support may increase interest in fuel cell vehicles
Thus far, Toyota has delivered some 2,400 fuel cell vehicles to the United States. California is currently home to one of the country's most robust hydrogen fuel infrastructures. There are now 31 hydrogen fuel stations in operation in the state. California aims to have 100 of these fueling stations operational by 2020. The state is also eager to use renewable energy sources to produce the hydrogen fuel that future vehicles will need.