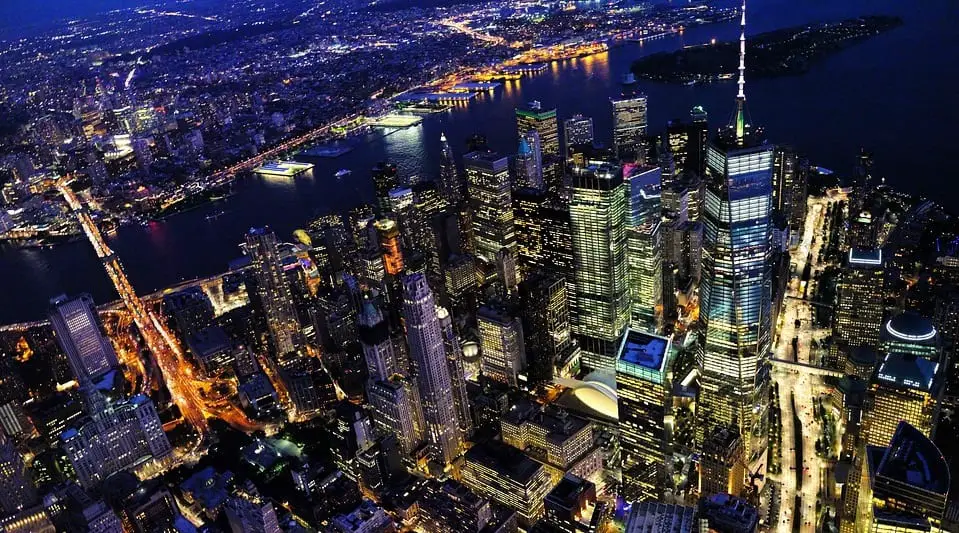 New York to provide new funding to promote electric vehicles
December 5, 2017
$3.5 million in funding will be used to bring more momentum to clean transportation
New York Governor Andrew Cuomo has announced some $3.5 million in funding available for research and development projects focused on clean transportation. This funding is meant to accelerate the adoption of electric vehicles, reduce the cost of new fueling and charging stations, and investigate ways that these fueling stations can be integrated into the state's energy grid. Through the adoption of electric vehicles, New York aims to cut greenhouse gas emissions by 40% by 2030.
Electric vehicles will help New York cut emissions
The transportation sector accounts for approximately 40% of greenhouse gas emissions produced in New York. The state is eager to embrace electric vehicles in order to resolve this issue. Earlier this year, the state launched its Drive Clean Rebate program. This program is backed by $70 million that is used to encourage drivers to purchase or lease clean vehicles. The state is also making use of its Environmental Protection Fund, which encourages municipalities to purchase electric vehicles as part of their fleets.
Hydrogen fuel cells are gaining more momentum in New York
Vehicles equipped with hydrogen fuel cells are being supported through the state's clean transportation initiatives. These vehicles operate by consuming electricity. Unlike battery electric vehicles, those with fuel cells consume hydrogen in order to generate the electricity that they need. Fuel cell vehicles have been gaining traction among consumers because of their high performance and efficiency. Unfortunately, these vehicles lack comprehensive infrastructure support. New York is working to solve this problem and is funding various efforts focused on building new hydrogen fuel stations. As infrastructure support grows, more drivers are expected to embrace fuel cell vehicles in the coming years.
Clean transportation market continues to grow throughout New York
New York is among the states leading efforts to promote clean transportation. Approximately 23,000 electric vehicles are currently registered in New York. The state's funding initiatives are likely to increase this number significantly in the near future. New York is quickly becoming one of the most attractive markets for clean vehicles in the United States.