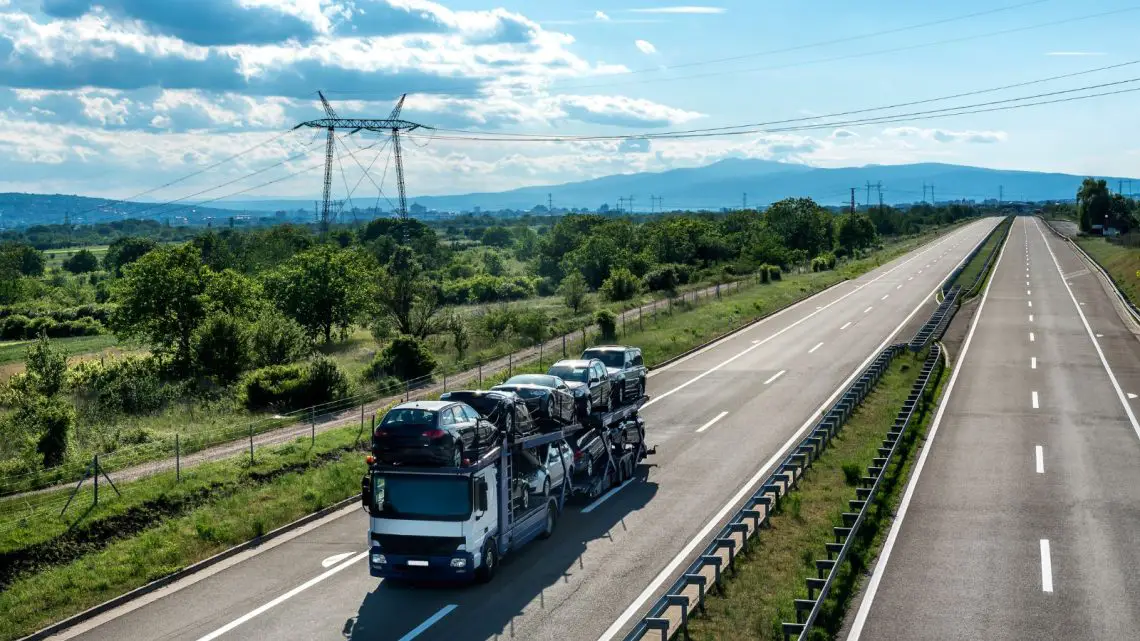 4 Incredible Trends In the Auto Shipping Industry
December 5, 2022
Suppose you want to hire an auto shipping company to help move your vehicle to a different location. Then, it would be best to choose a firm with an incredible reputation, advanced technologies, and adapted to new industry trends. However, you must first be conversant with what changes have revolutionized this industry. The following is a breakdown of the various notable trends in the auto shipping industry and their impact on final consumers.
Electronic Logging Devices
Alternatively called ELDs, electronic logging devices have become inevitable in the auto shipping industry. These devices help record the driving time for most commercial vehicles, capturing critical data like vehicular speed, location, and engine performance. Once you plug it into the OBD port, this device automatically collects the required data.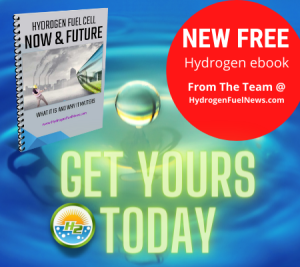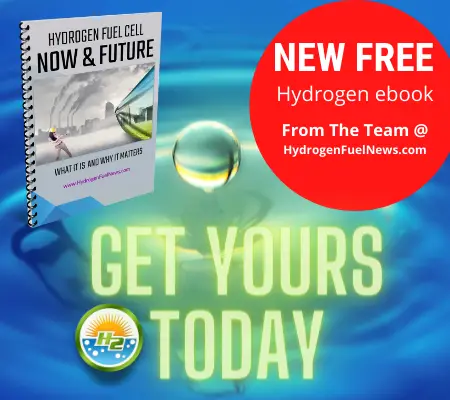 Various auto shipping companies have embraced this technology for its person-centric design. It is central to enhanced safety, traffic compliance, and effectiveness. Its interface with the carrier's engine allows for easier recording of hours of service, transmitting the data directly to safety officers. Such recordings ensure the drivers do not overwork themselves.
ELDs are vital for the driver's well-being and the carrier's quality. This trend will likely minimize car crashes, guaranteeing safe delivery to final consumers.
AI-Enabled and Internet-Connected Vehicles
Internet-connected cars are gradually becoming mainstream in the auto shipping industry. This technology features a built-in connectivity system that provides access to the internet. Its goal is to ensure the driver gets all the necessary information during the drive, from speed and road conditions to weather status and road safety.
AI-enabled vehicles are significantly aware of their surroundings. You can rely on it for streamlined vehicular inspection and problem identification. Besides, you can carry out a comprehensive assessment remotely, guaranteeing the convenience and flexibility you desire. Such control could help warn the driver of any engine mishaps.
Further, this technology is centered on the Internet of Things. For this reason, you are confident of a centralized and more refined transportation process. You can attribute this to the seamless communication between the vehicle and the car manufacturers.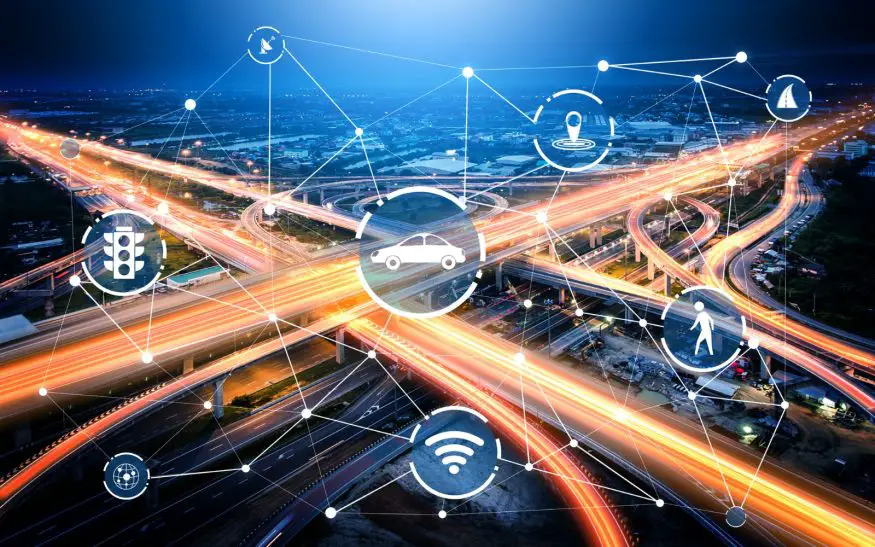 Artificial Intelligence
Artificial intelligence has contributed to many changes across various economic sectors. Its role in the auto shipping industry is slowly taking shape.
Today, the auto shipping sector relies on artificial intelligence for enhanced data collection and analysis. It uses multiple algorithms, including elements of data science, to define data sets and illustrate their effects on industrial performance.
This technology combines multiple pieces of data, analyses them, and provides an easy-to-understand outcome. This way, experts in the auto shipping industry can make informed decisions, particularly regarding future trends, performance, and preferences in the sector.
In addition, artificial intelligence is vital for enhanced vehicular safety and performance. It comes with sensors and cameras that can help the driver minimize collisions. These devices provide accurate information about the road and vehicle, guaranteeing better results.
At the same time, AI will help analyze traffic flows across the state. This analysis allows companies to optimize their routing process. It ensures that the drivers use the best and most optimized routes, shipping cars on time. Above all, it contributes to enhanced energy efficiency.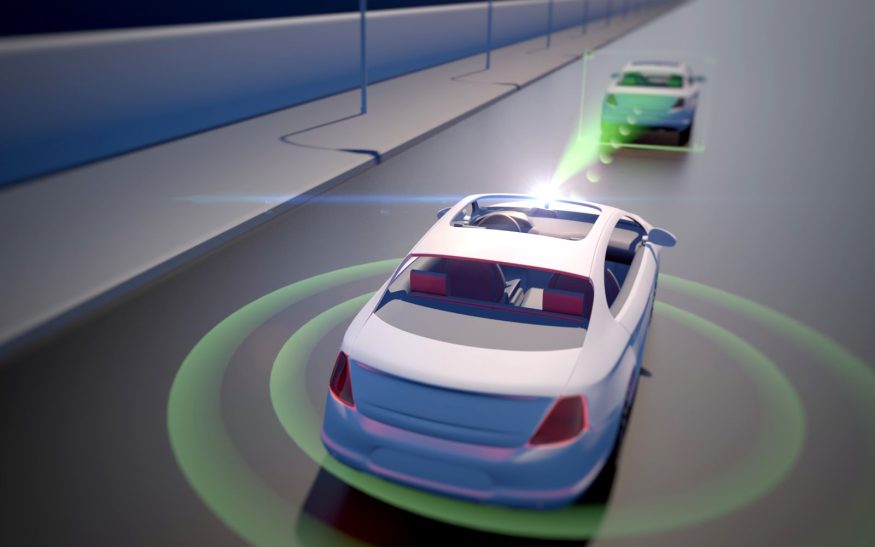 Autonomous and Electrified Vehicles
Sustainability has become a pillar for most institutions, including governments. For this reason, expect a significant upsurge of green options in the auto shipping industry. Electric vehicles are sustainable and friendly to the environment. They produce the most negligible greenhouse emissions, minimizing the risk of pollution. Autonomous and electrified vehicles rely on fewer fossil fuels, lowering the need for excavation.
With the multiple changes in the auto shipping industry, you are confident of enhanced efficiency and cost-effectiveness. However, embracing the trends above should be a priority to achieve this goal.
In conclusion, the auto shipping industry has undergone significant technological changes that have revolutionized the sector. From electronic logging devices and AI-enabled vehicles to artificial intelligence and autonomous and electrified vehicles, it is clear that the industry is moving towards sustainability, enhanced safety, and streamlined transportation processes. When looking for the best car shipping company, it is crucial to choose a firm that embraces these trends, ensuring safe and timely delivery of your vehicle. With this in mind, you can rest assured that you will get value for your money while contributing to environmental conservation efforts.