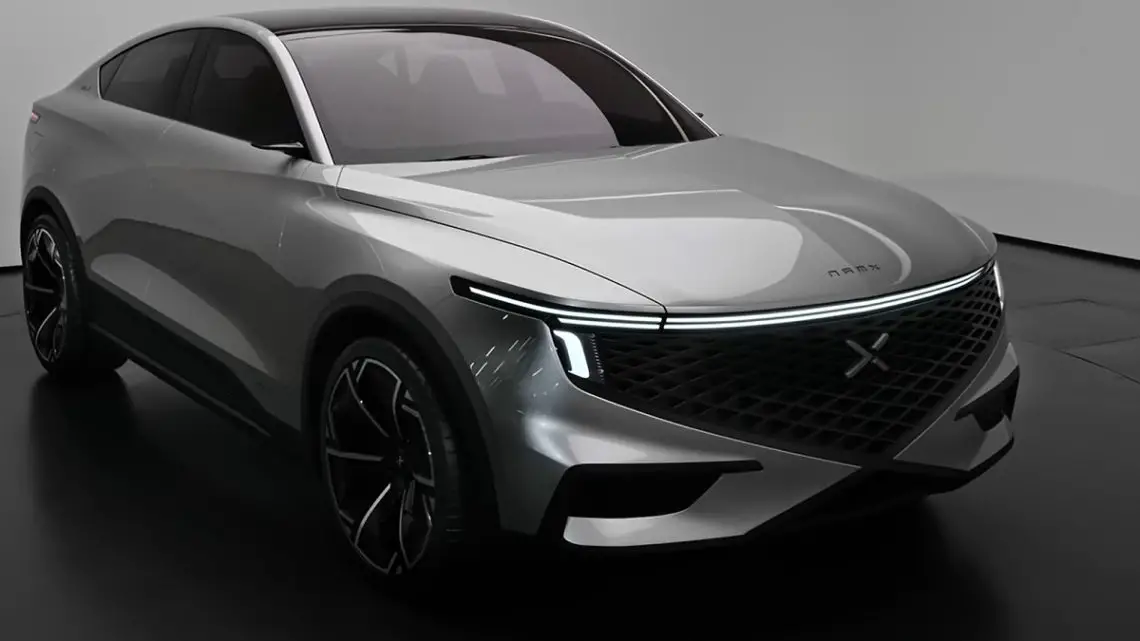 NAMX HUV vehicle with changeable hydrogen bottles unveiled
December 5, 2022
The SUV has Pininfarina design and was created by a Franco-Moroccan startup company.
NAMX recently unveiled the concept version of its first-ever vehicle, an SUV with swappable hydrogen bottles, described as an HUV with new tech and Pininfarina design.
Though the vehicle remains in its concept stage, NAMX expects to bring it onto the market in 2025.
According to NAMX, there will initially be two trim levels offered from the 2025 rollout of the HUV with the changeable hydrogen bottles. The first of the trim levels will be entry-level with rear-wheel drive and 296 horsepower. It will be able to reach 62 miles per hour in 6.5 seconds and will be able to accelerate to 124 miles per hour. Prices for this model will start at $68,410.
The other version will be the GTH, with four-wheel-drive and 542 horsepower. That model will have a top speed of 155 miles per hour and will reach 62 miles per hour in only 4.5 seconds. The price of the GTH model will be around $99,984.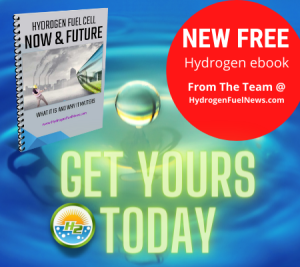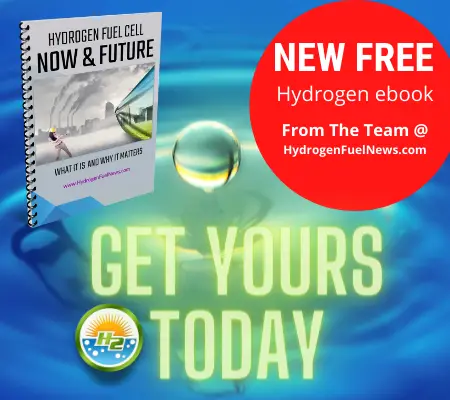 The removable hydrogen bottles are what make these vehicles truly unique in their market.
The HUV has a unique form of H2 fuel storage to help to cater to a completely different experience for its drivers. NAMX patented a technology that brings together both a fixed H2 tank as well as six additional capsules that are removable and can be used as secondary tanks. This is meant to provide additional options for range and refueling.
According to the startup automaker, the vehicle will have a solid range as high as 497 miles. That said, it intends to create a removable capsule distribution network that will help to expand on both the availability of the H2 needed to power the vehicle and to provide drivers with the opportunity to extend their range.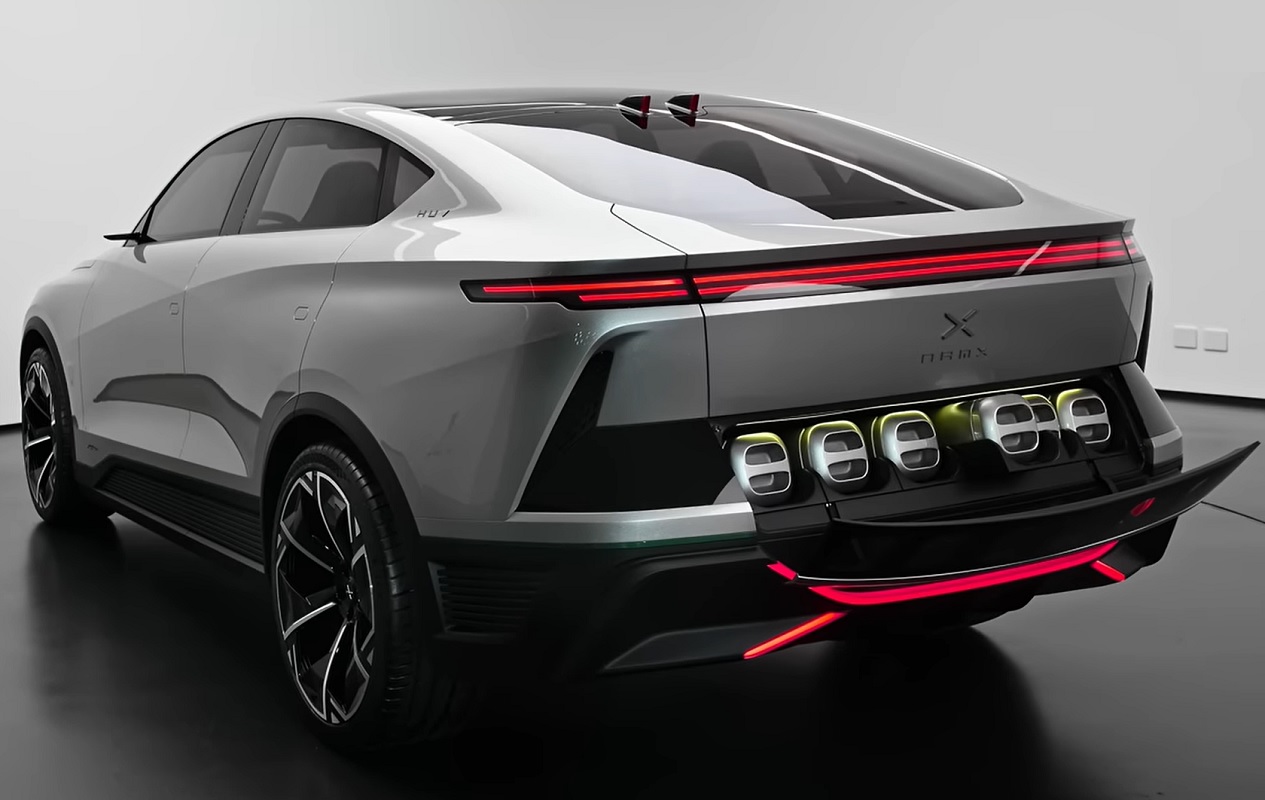 "Fascinated by science fiction, [NAMX Co-founder] Thomas de Lussac chose to give the vehicle's shape the cutting edge of the coming era," said a recent news release from NAMX about its HUV with changeable hydrogen bottles. "His taste for the American design of the 50s and 60s, his predilection for 'Muscle Car', inspired him to create a car that goes against the current, smooth, conventional design of electric cars."
Vote here for our GH2 poll, your opinion matters – What do you think is the BIGGEST problem stopping the world from using more green hydrogen?