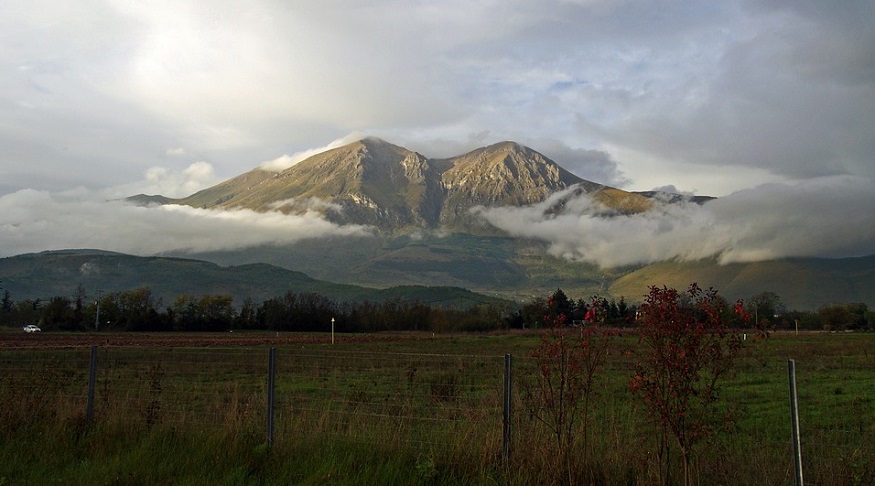 Tuscan geothermal well in Apennine Mountains promises unlimited green energy output
February 20, 2020
A new study shows the drilling could be completed without adding earthquake risk.
A geothermal well is in its planning stages in Tuscany, Italy. New study results are helping to assuage concerns that drilling into the region's Apennine Mountains could increase earthquake risk.
The study's conclusions are that the drilling can be done safely without raising seismic activity.
The geothermal well, called Venelle-2 could provide Tuscany with an essentially unlimited source of clean energy output, said a new Wired report. That said, it is important to note that while it is possible to for Venelle-2 drilling to take place safely, until now, this is true only within certain limitations. As is the case with any drilling of this nature, the risk of earthquake remains controlled only if the K horizon is not breached, unless the findings in the new study are true.
There has already been a case in which drilling has gone to that boundary line safely. However, once that line was passed, the drilling equipment was overwhelmed. Equally though, a new Journal of Geophysical Research paper has shown that, when done properly, the well can be drilled safely beyond the K horizon without causing major earthquakes.
The researchers cited a number of cases when geothermal wells have been drilled in this way.
University of Geneva researcher Riccardo Minetto explained in the Wired article that Vanelle-2 shows "there are also many positive cases of wells drilled for geothermal purposes." By drilling beyond the K horizon, it would provide the region with far greater renewable energy benefits.
The reason is that it is in the deeper drilling that supercritical fluids can be accessed. These are in the form of water dense with minerals and that hold both gas and liquid characteristics. The unlimited supply of renewable energy would be obtained from that source.
That said, Minetto still cautions that, regardless of the positive research results, it is still vital to move ahead carefully. He stated that future supercritical fluid drilling efforts "might induce larger seismic events."
Geothermal wells have recently been linked with unwanted seismic activity. This includes one a few years ago in Basel, Switzerland, but also one as recently as last year in South Korea. That said, those particular events did not involve supercritical fluids. It is unknown whether that type of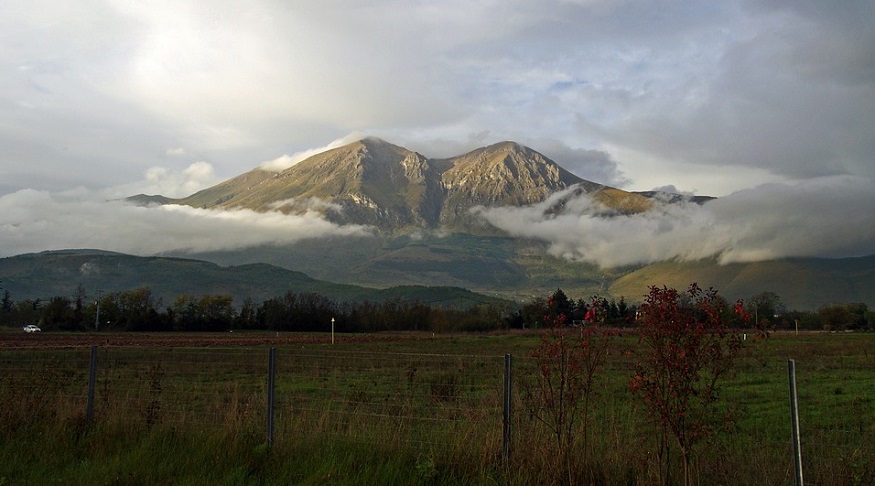 drilling would be different in its earthquake risk than more conventional well digging. "There are still too many unknowns about supercritical fluids to give a proper answer," said Minetto.