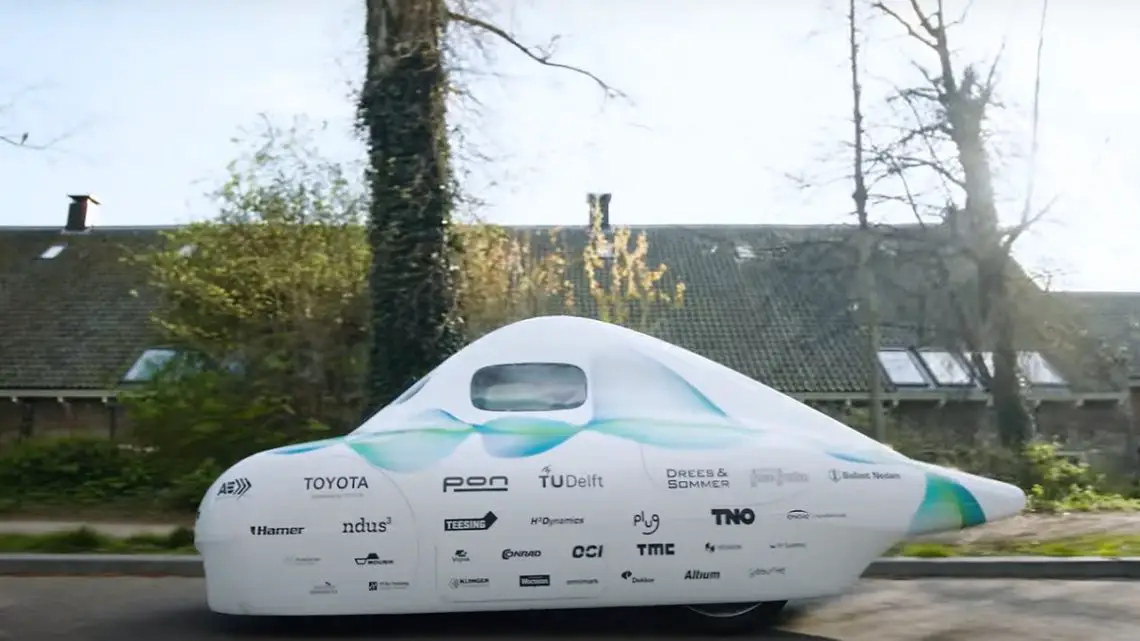 Student team to test the most efficient hydrogen car in the world
May 23, 2023
Students from the Netherlands unveiled the Eco-Runner XII.
Back at the start of May, a team of students from Delft University of Technology in the Netherlands, revealed the Eco-Runner XII (dubbed the ERXII), which could be the most efficient hydrogen car the world has ever seen.
The car is slated to cover more than 2,000 km on 1 kg of hydrogen fuel.
This distance that the ERXII hydrogen car is said to cover is equal to the distance between Amsterdam and Kyiv. The students will have the opportunity to test their claim at the Shell Eco-marathon 2023 event, which will be held in France in June.
The ERXII will compete with student teams from across Europe for the purpose to see which team's vehicle will break the world record for the longest distance driven on hydrogen without having to refuel.
Last year's Shell Eco-marathon victor was the methanol fuel-cell-powered Renault Zoe, which traveled a distance of 2,056 km.
The ERXII is an 80 kg carbon fiber vehicle and has been designed to be as aerodynamic as possible. It reportedly can maintain a speed of 45 kph and should be able to cover 2,056 km within three days.
This most recent Eco-Runner hydrogen car is "futuristic looking".
This isn't the first hydrogen car to be developed by Eco-Runner. That said, according to Eco-Runner Team Delft leader Julian de Klerk, "While the previous concept proved efficient, this year, we aimed for improved reliability for the record we're trying to set. And well, it's quite futuristic looking."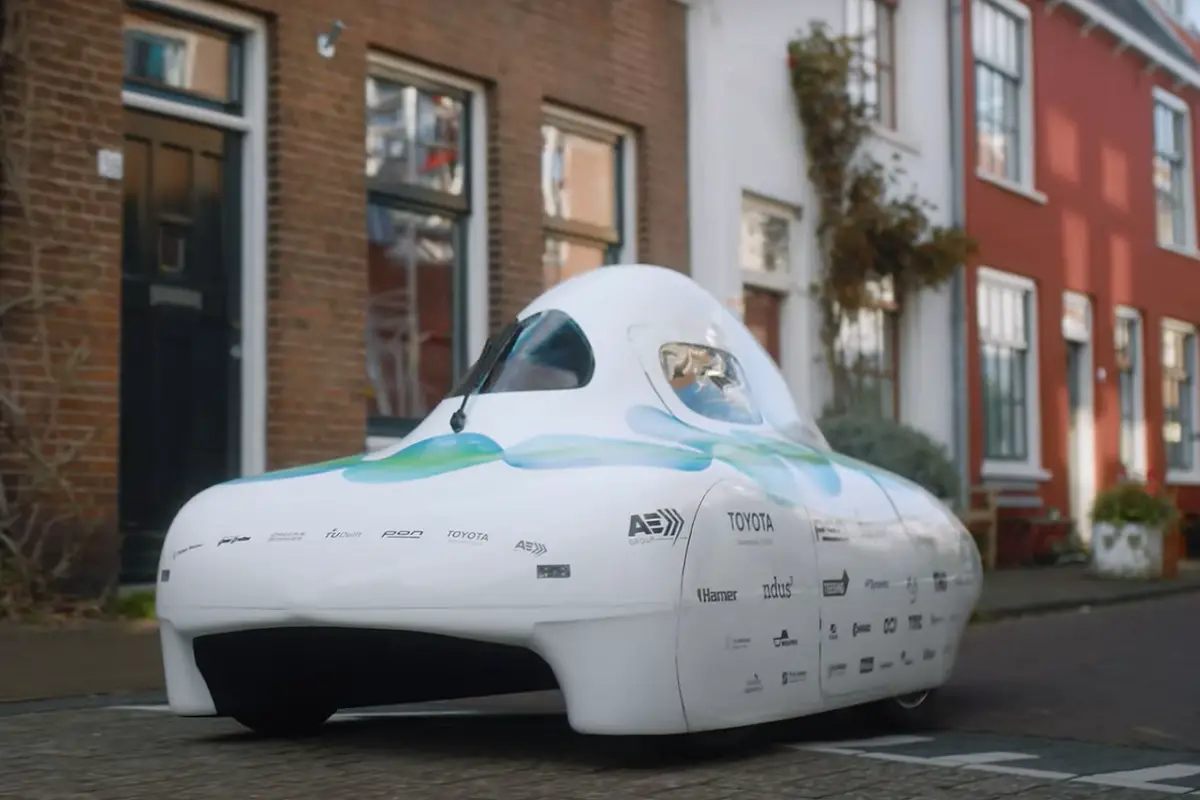 The tiny design of the ERXII is a "vision of the future" where cars will be lighter, smaller and aerodynamic. The focus is on "shared mobility" as transportation becomes more sustainable and efficient.
It can't just be EVs on the roads.
Though many countries are focusing on transitioning fossil-fuel powered passenger cars to battery electric vehicles, the Eco-Runner team believes that the importance of hydrogen cars shouldn't be overlooked.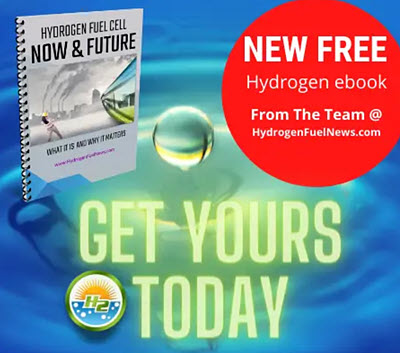 Eco-Runner operations manager Eliane van Boxtel points out that while EVs are a part of the sustainable mobility solution, the electricity grid is filling up.
"Electrifying the whole world is not an option," Boxtel said. "Hydrogen and electric cars go hand in hand. There is no one big winner."
It will be interesting to see if the students' hydrogen car sets another record for H2-powered transport at the Shell Eco-marathon even in June.
Ready to test your knowledge on the most abundant element in the universe? Take our fun and engaging Hydrogen Quiz now!