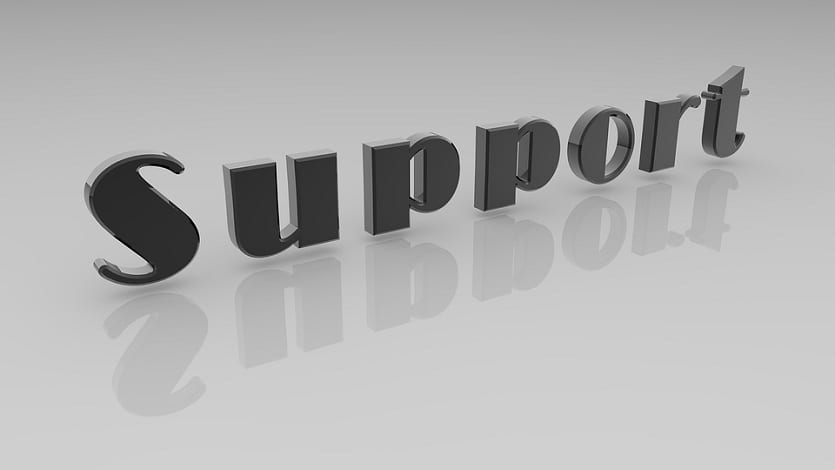 UK government commits more support to fuel cell vehicles
January 18, 2017
Arcola Energy and Haydale Composite Solutions will work together to develop new fuel cell vehicles
Arcola Energy, a developer of hydrogen fuel cells, and Haydale Composite Solutions, makers of gas storage tanks, have received the backing of the British government this week. The two companies will work together to develop a new drivetrain for commercial vans and trucks. The drivetrain will be based on hydrogen technology, which will ensure that the vans and trucks produce no harmful emissions while operating, similar to passenger vehicles equipped with fuel cells.
Funding aims to assist in the development of fuel cell vehicles for the commercial sector
The UK government has committed more than $600,000 to the endeavor, most of which is coming from the Department of Transport. The project is mean to help reduce the emissions that the transportation space is responsible for and assist in improving the air quality in towns and cities. This is part of an overarching initiative from the UK government, which involves funding several projects associated with the development of clean vehicles and the establishment of new infrastructure support systems.
Hydrogen fuel continues to gain traction in the transportation world
Hydrogen fuel is quickly becoming a very popular form of clean power in the transportation space. Most major automakers have either released fuel cell vehicles or plan to do so in the near future. In terms of commercial transportation, fuel cells are still relatively rare, but this is changing quickly due to the growing number of projects, like those in the United Kingdom, that are taking form. Despite these projects becoming more common, the adoption of fuel cell vehicles in the commercial transportation space is expected to continue lagging behind that being seen in other sectors. This is due to lacking infrastructure support.
Initial drivetrain will be a hybrid system
The commercial vans and trucks that will be developed by the partnership between Arcola Energy and Haydale Composite Solutions will initially make use of a hybrid drivetrain. The vehicles will be equipped with a fuel cell system, which will act as a range extender when necessary. In the future, fuel cell vehicles will likely play a major role in the commercial transportation space because of their efficiency and environmentally friendly nature.