Market for large clean vehicles set to grow through 2026
November 14, 2016
Sale of electric buses to increase in coming decade
Electric buses are set to become more plentiful throughout the world, according to a new report from Navigant Research. The market for medium and heavy duty electric drive buses is growing quickly, with hybrid, plug-in hybrids, batteries, and hydrogen fuel cells all becoming more prominent within this sector. Governments throughout the world have embraced legislation that call for a reduction in emissions production. In order to accomplish this, these governments have been investing more heavily in clean vehicles.
Report predicts that clean vehicles sales will jump in the coming years
The report from Navigant Research predicts that the annual sales of electric buses will increase significantly between now and 2026. Much of this growth will be aided by governments that have become more invested in clean vehicles. An increasing number of automakers are also focusing more heavily on developing these clean vehicles, using batteries and, in some cases, hydrogen fuel cells, to power a new generation of transportation.
Number of electric buses to reach 181,000 by 2026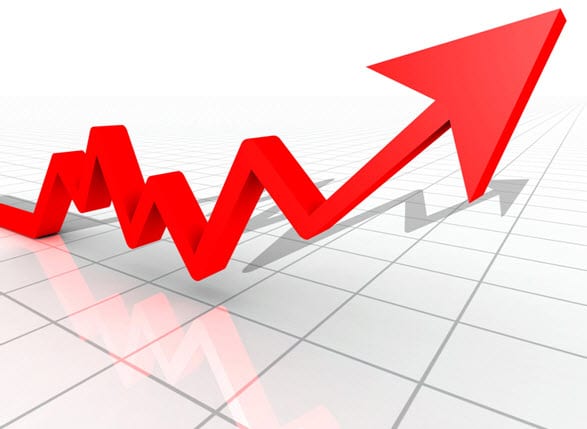 Navigant Research predicts that the number of electric buses available will reach 181,000 by 2026, an increase from the 119,000 that are currently available. Those powered by batteries may become the most popular among consumers and fleet operators. This is because battery technology is becoming less expensive, making them a more favorable option for those developing clean vehicles. Several companies have begun developing medium and heavy duty buses in order to meet the needs of government organizations and other businesses throughout the world.
Batteries remain a favorite among automakers developing clean vehicles
Batteries have been used to power clean vehicles for many years. In recent times, however, hydrogen fuel cells have begun to rise to prominence. These energy systems are somewhat more efficient than batteries, but they are considerably more expensive. As a result, many automakers are more interested in batteries for their clean vehicles because of their extensive history and the fact that they are becoming less expensive.