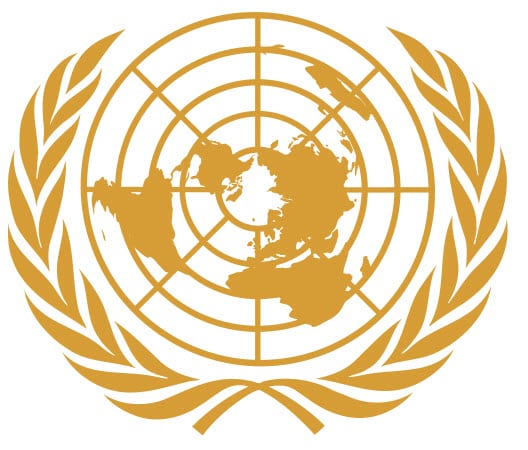 UN report warns of a major planetary catastrophe if the world does not start investing in sustainable fuels now
July 20, 2011
Though controversy surrounds the issue of climate change, the United Nations is adamant in its pursuance of sustainable energies.
In years past, the UN has strived to expand the adoption of clean energy and move the world away from oil and other finite fuels. Overall, the organization's attempts have been successful, but now officials say that there is not more time to weigh the viability of alternative fuel. According to the latest World Economic and Social Survey 2011: The Great Green Technological Transformation, humanity is now on the verge of jeopardizing the sustainability of Earth.
The report calls for a technological revolution of massive proportions to avoid a "major planetary catastrophe." Such a revolution can only be funded by major global investments that are aimed at expanding and developing sustainable technologies. The report notes several factors contributing to a possible global disaster, but notes that they are all man-made.
According to the report, the world needs to invest $1.9 trillion every year for the next 40 years to, essentially, save the world.
Despite the overwhelmingly fatalistic content in the report, its authors note that hope remains strong. More high-profile companies are adopting sustainable energies despite the denouncers of climate change. More homes are being powered by hydrogen fuel cells or solar energy than ever before. The world's transportation industry is on the cusp of its own alternative energy revolution. These changes in the fundamental energy infrastructure of humanity have already had an effect, and the UN believes that the damage caused to the environment thus far can be repaired if the necessary changes are taken.