Climate change disaster seen as largest global threat for 2016
January 19, 2016
The changing climate was ranked as a higher threat than weapons of mass destruction.
According to the World Economic Forum's (WEF) Global Risks Report 2016, failure to mitigate climate change and adapting to it is the biggest risk the planet faces, this year. Global warming has greater damage potential than even weapons of mass destruction, which ranked as the second highest global threat, said the WEF survey.
An environmental issue taking the top spot of the report's list of risks with the greatest possible impact was a first.
The survey, which is conducted annually and was published last week, involves about 750 experts assessing 29 risks and their impact on the world, as well as the probability of these risks occurring over the next ten years, reported Swissinfo.ch. Additionally, the survey describes connections between the various risks evaluated, prior to the World Economic Forum's yearly meeting in Davos, which is scheduled to begin, this week.
This was the first time in the reports 11 years that an environmental issue ranked as its highest global risk with the largest potential impact. In addition to failure of climate change mitigation and adaptation, weapons of mass destruction ranked second, followed by water crises, large-scale involuntary migration, energy price shock and biodiversity loss and ecosystem collapse.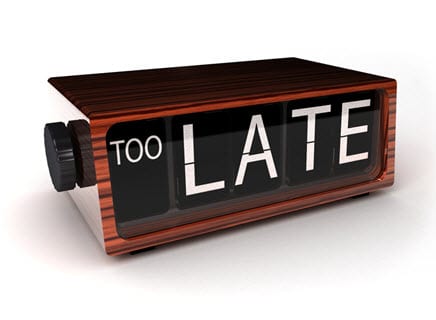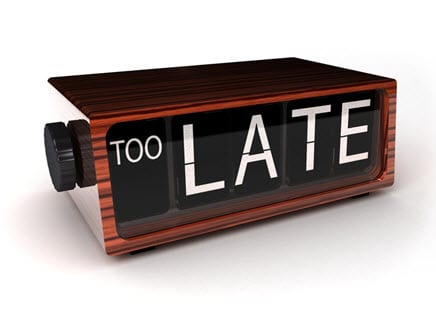 ---------------------------------------------------------------------
Clean Energy Quotes To Remember - "The environment is where we all meet; where all have a mutual interest; it is the one thing all of us share."
- Lady Bird Johnson
---------------------------------------------------------------------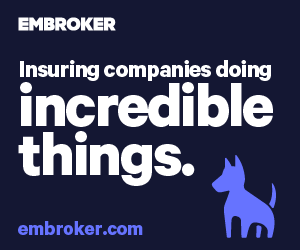 The report cited links between climate change and other risks.
According to the report, there is mounting evidence "that inter-connections between risks are becoming stronger, for example climate change and involuntary migration or international security, often with major and unpredictable impacts."
That being said, the survey said that the most interconnected risks for 2016 are profound social instability and structural unemployment or under-employment. On the other hand, in terms of probability, large-scale involuntary migration was named the number one risk, with extreme weather events following in second and failure of climate change mitigation and adaptation following in third.
Chief Risk Officer of Zurich Insurance Group, Cecilia Reyes, said in the report that "Climate change is exacerbating more risks than ever before in terms of water crises, food shortages, constrained economic growth, weaker societal cohesion and increased security risks."