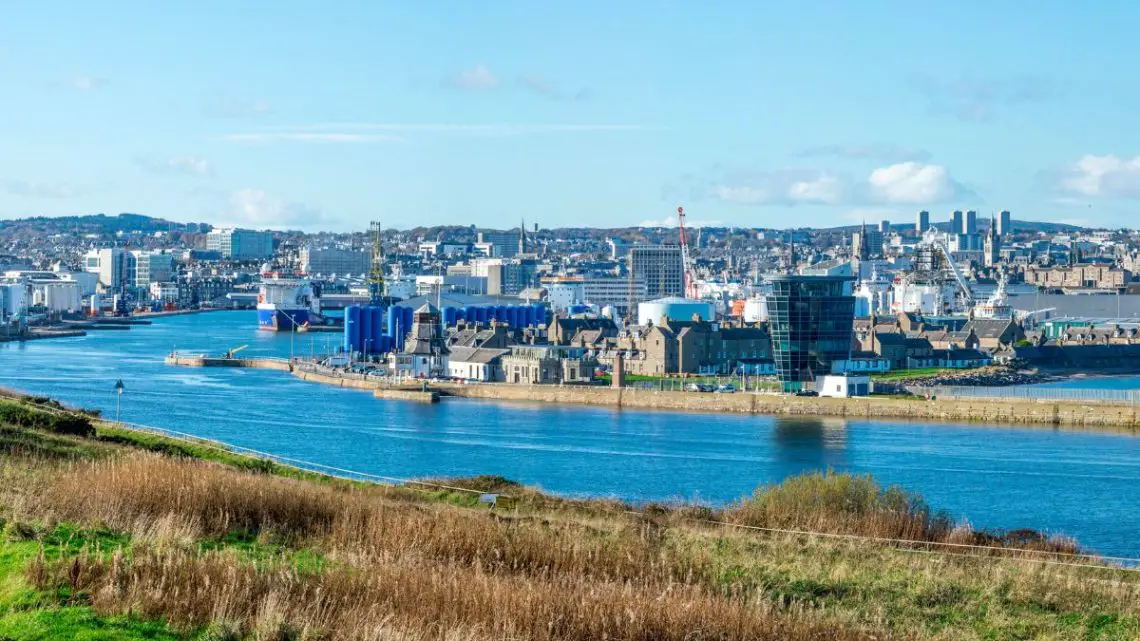 Underwater Hydrogen Storage Investigation to Be Carried Out by Aberdeen Port
June 2, 2023
The Port of Aberdeen has partnered with Subsea7 for the exploration.
The partners have secured a grant from the Scottish Government for engineering studies to explore the feasibility of underwater hydrogen storage at the Port of Aberdeen's South Harbour.
The exploration is part of the Port's H2 storage project.
The engineering studies that will take place at the new South Harbour are part of the Port's "H2Shore- Hydrogen costal storage and distribution" project. This project has secured £150,000 (roughly $187,872) funding from the Scottish Government.
Subsea7 will conduct studies to determine the most effective technological approach for underwater hydrogen storage and identify an appropriate location for it offshore.
Xodus, an energy consultancy firm, has been tasked with examining the necessary distribution and bunkering requirements. The focus of the analysis will be on equipment, process and operating procedures.
The underwater hydrogen storage study is among many projects to receive funding.
The project is one of 32 to be provided funding from the Scottish Government Hydrogen Innovation Scheme. This is a government program committed to fostering innovation in the production, storage and distribution of renewable hydrogen.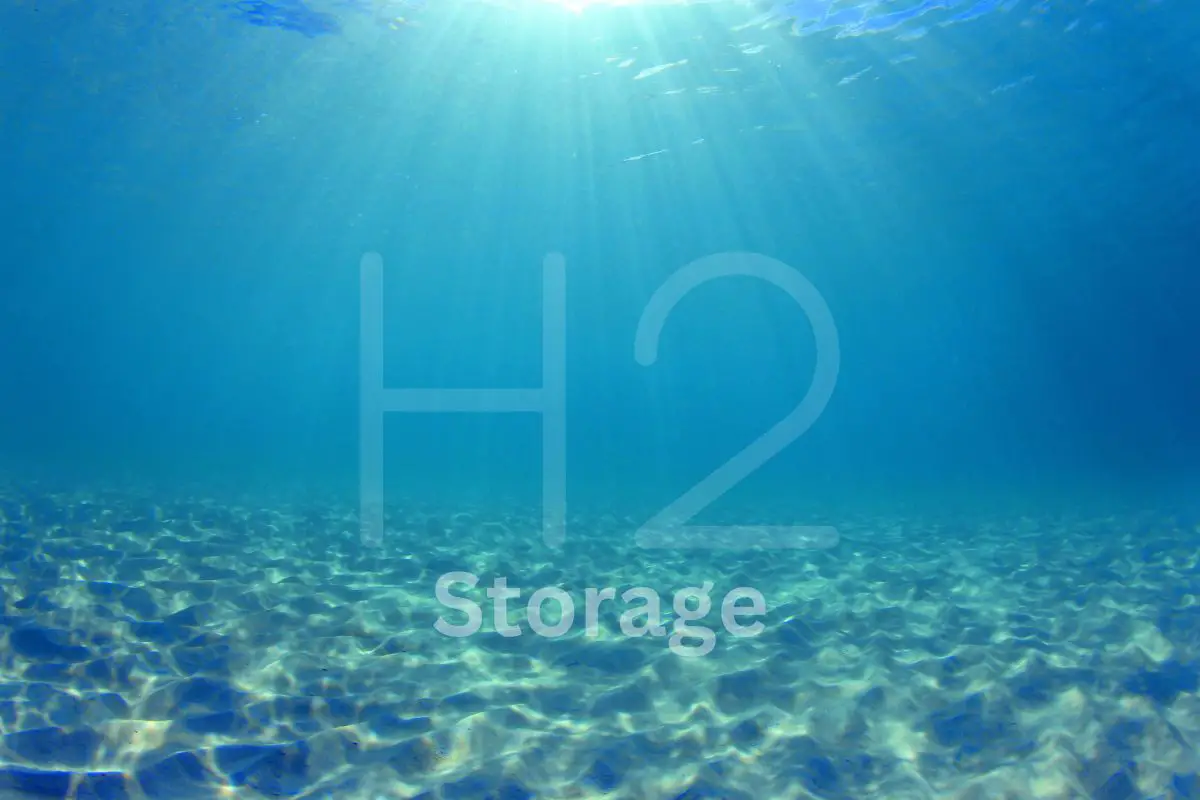 "Securing Scottish government funding for our H2Shore project is a significant achievement," said Port of Aberdeen commercial manager Marlene Mitchell.
Mitchell explained that ports serve an essential role in making the switch to hydrogen technologies, "contributing to the journey towards net zero emissions" and serving as vital infrastructure for H2 transport and trade.
"This initiative is one of many promising opportunities we're exploring to position Port of Aberdeen at the forefront of Scotland's burgeoning hydrogen economy," Mitchell added.
The best technology solution will be explored.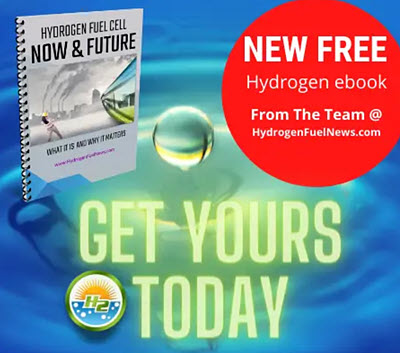 According to Subsea7, it has developed a modular and scalable hydrogen storage solution that is capable of storing several units together at a capacity of 15 tons each.
The underwater hydrogen studies will explore the best technology solution, including finding a suitable offshore site as well as outline a business case.
The H2Shore project isn't the only hydrogen-related project occurring off Aberdeen. Several other projects like Vattenfall's HT1 and BP's INTOG wind farm are both expected to generate hydrogen off Aberdeen in the years to come. Additionally, BP's INTOG may potentially deliver the hydrogen it produces to a planned H2 hub in the Scottish city.
Ready to test your knowledge on the most abundant element in the universe? Take our fun and engaging Hydrogen Quiz now!