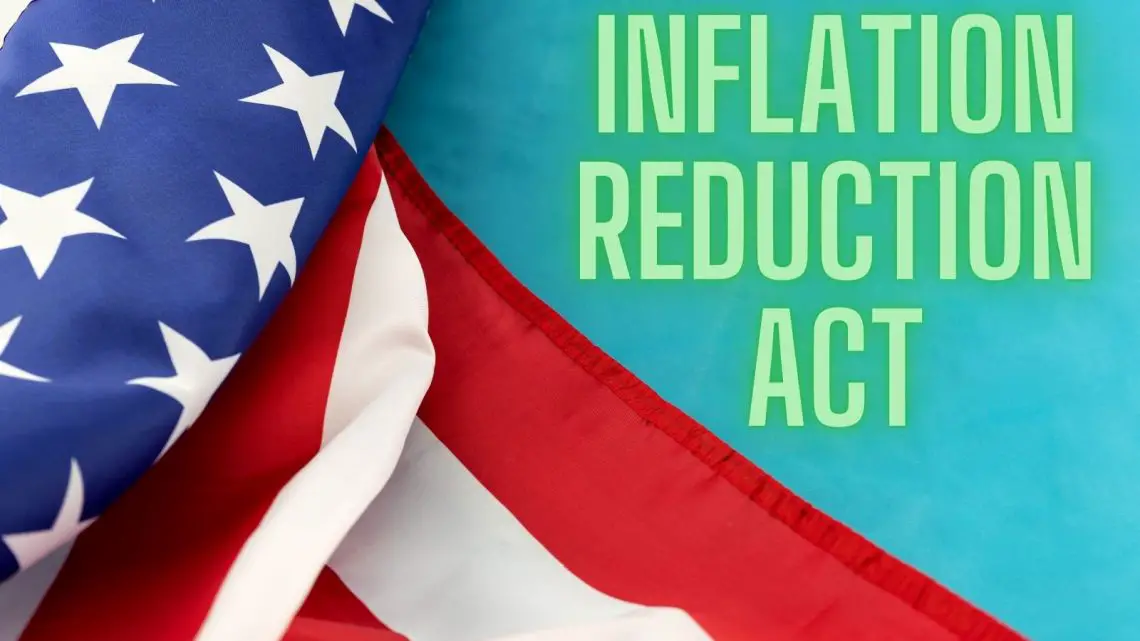 US-made green hydrogen is profitable at scale due to Inflation Reduction Act
December 3, 2022
Goldman Sachs has announced that the IRA has brought a "turning point" for clean energy.
The Inflation Reduction Act (IRA) in the United States is representing a "turning point" for the financial feasibility of clean energy technologies such as green hydrogen, says a new report from Goldman Sachs.
The investment banking company sees a promising future in clean energy tech in the United States.
In a media interview at the tail end of November, Goldman commodity equity business unit leader for the EMEA region , Michele DellaVigna, discussed several energy sector issues pointing to an important shift that may already have started.  This included the impact of the IRA and other developments in clean energy technology such as green hydrogen.
"All of the progress in clean-tech technology, economics, that we've seen for the last two, three years, had been driven by higher oil, gas and coal prices," said Michele. "That is what makes, comparatively, renewables and hydrogen more profitable."
"The exception — and I think this is where there could be green shoot[s] — is the Inflation Reduction Act in the U.S.," he went on to explain, while describing the IRA as "really a turning point on the economics of a lot of these technologies, with really generous incentives."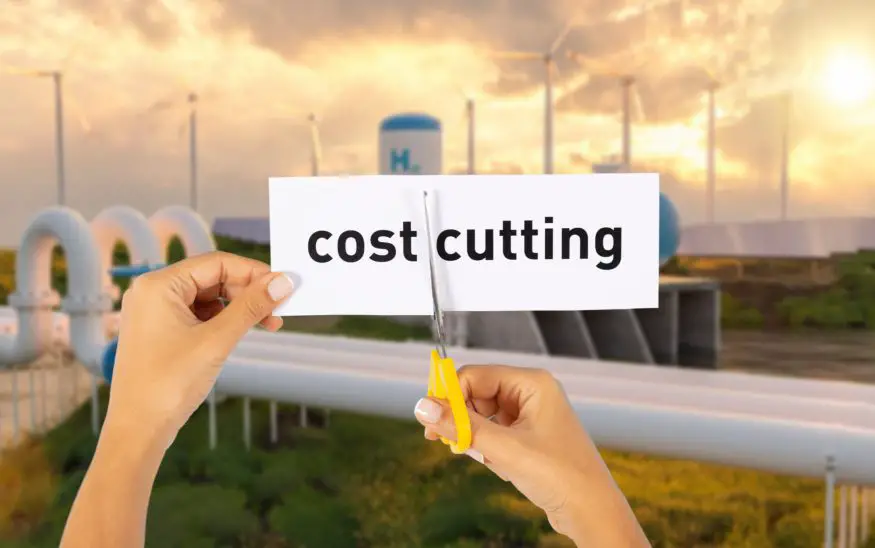 The IRA was signed into law in August and is expected to reduce the cost of green hydrogen.
President Joe Biden signed the IRA into law at the end of the summer.  The Department of Energy (DoE) described the IRA, saying that it "represents a historic, $369 billion investment in the modernization of the American energy system." Among many other components, it also includes a tax credit for H2 production.
According to DellaVigna, the IRA "finally makes technologies like green hydrogen, local green battery production [and] carbon capture, profitable in large scale."
With the financial barrier out of the way, this could prove to be a meaningful step forward in the production of renewable H2 and its use in applications ranging from industry to home heating and transportation.
A growing number of experts are now also expecting that it will take over for battery electric cars at about the end of the decade, when the limitations of electric vehicles become more evident and the potential of hydrogen cars once refueling infrastructure and clean H2 affordability become commonplace.
Vote here for our GH2 poll, your opinion matters – What do you think is the BIGGEST problem stopping the world from using more green hydrogen?