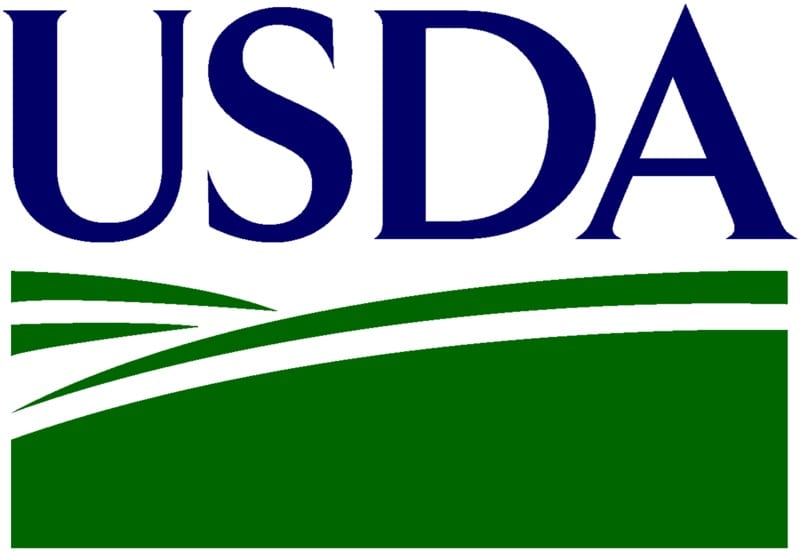 USDA launches new program to support renewable energy adoption
May 31, 2013
Renewable energy gains more financial support in the US
Renewable energy has been growing more popular in the U.S. recently, and the federal government has begun offering more financial support to encourage the adoption of clean power. Recently, the U.S. Department of Agriculture (USDA) unveiled the Rural Energy for America Program. The program is meant to provide financial aid in the form of grants. The grants will be issued by the USDA to renewable energy projects that are taking place in rural parts of the country. These grants may be especially helpful to farmers that are showing more interest in adopting cleaner forms of power.
Clean power growing more popular throughout rural America
The rural parts of the country are not often associated with staggering levels of energy consumption, as these areas do not typically host large cities or dense populations. Rural areas are home to thriving businesses, however, which do consume considerable amounts of electrical power and fossil-fuels. Farmers, in particular, rely heavily on fossil-fuels to power their equipment. There are several manufacturing and processing organizations that call these rural locations home as well, many of which have been showing strong interest in renewable energy.
Costs often detract from allure of renewable energy
Renewable energy systems, such as solar panels or wind turbines, have long attracted attention due to their environmentally friendly nature. These energy systems do not produce harmful emissions into the environment themselves, thus making them somewhat appealing to the environmentally conscious. These energy systems are, however, considerably more expensive than those based on fossil-fuels. As such, the adoption of renewable energy is often kept at bay due to the high costs associated with clean technology. The new grant program from the USDA aims to address this issue.
Program may help placate financial aspects of clean power
The Rural Energy for America Program will cover approximately 25% of the costs associated with renewable energy projects in rural areas. The USDA expects that this program will help draw more attention to renewable energy and provide people and organizations with a away to adopt clean power without having to shoulder the entirety of the financial burden.