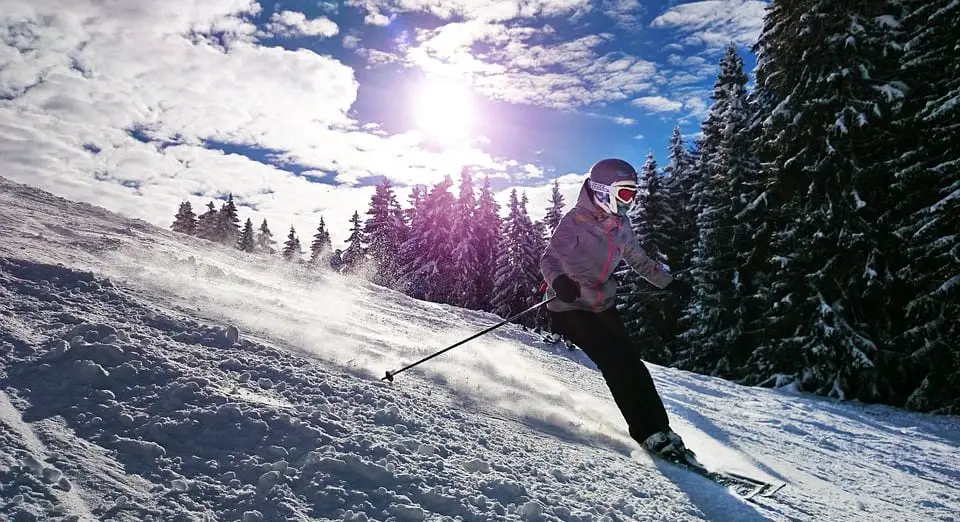 Vail Resorts lands wind energy contract as part of its green efforts
December 5, 2018
The company has purchased enough renewable energy to power 100% of its North American resorts.
Colorado-based company Vail Resorts recently announced a 12-year wind energy contract with Lincoln Clean Energy. Through this virtual power purchase agreement, Vail Resorts will purchase 310,000 megawatt hours per year. This is the equivalent amount of energy required to power all of its North American operations for the 2019 fiscal year.
Vail Resorts is purchasing enough renewable power to offset the energy demands of all its resorts.
Well known for its popular ski resorts located in North American and overseas, Vail Resorts has made a concerted effort to implement significant initiatives that will help the company achieve its zero net emission and zero waste to landfill goals.
Its long-term wind energy contract will enable the company to buy enough energy to offset the power demands of all 17 of its resorts. It will also allow for the development of the Plum Creek Wind Project in Nebraska.
"As a growing company, deeply connected to the outdoors, we made a commitment last year to address our most pressing global and environmental challenges and protect our local communities and natural resources," said Rob Katz, chairman and chief executive officer of Vail Resorts, in a company press release.
Vial's agreement with Lincoln Clean Energy is said to be the first of its kind to be put in effect by a Colorado-based company as a buyer, and will make Vail Resorts the first major company in the hospitality and leisure industry to achieve 100% renewable electricity for its North American operations by offsetting its energy usage via a virtual power purchase agreement.
Beyond its wind energy contract the company is also seeking to eliminate single-use plastics.
In addition to partnering with Lincoln Clean Energy, Vail Resorts has also partnered with Eco-Products, which will supply all of Vail's North American restaurants with recycled and compostable items, eliminating the need for conventional single-use plastics.
With the help of Eco-Products, Vail Resorts is working toward eliminating all single-use conventional plastic products, including straws, cutlery, cups, plates, bowls, and beverage lids. This environmentally-friendly transition will take place over the 2018-19 season and is expected to divert almost 300 tons of waste from landfills over the next two winter seasons, according to Vail Resorts.
"We are on a journey to re-imagine what it means to be a leader in sustainability by focusing on what's right for our communities, our mountains and our future," said Katz.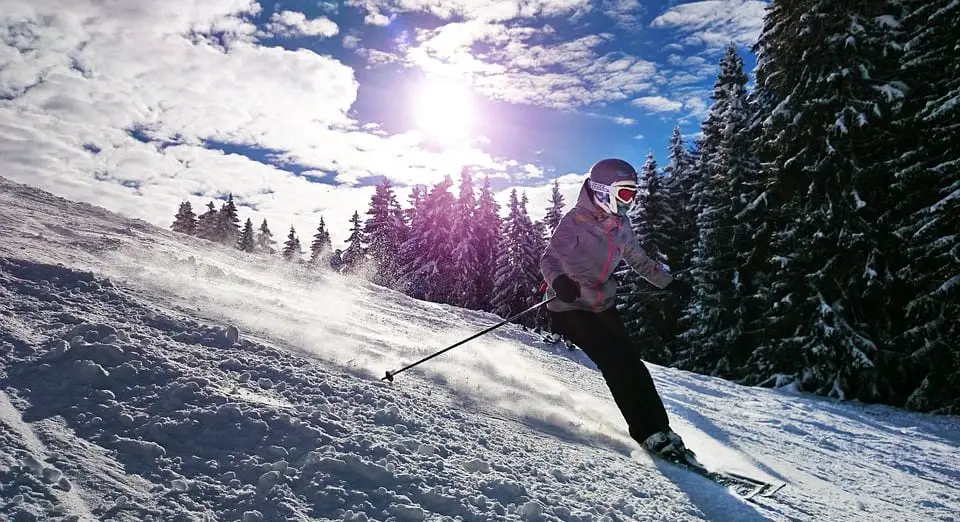 With its new wind energy contract, plans to eliminate single-use plastics in its restaurants and its other green initiatives, the company certainly seems to be on the right track for achieving its goals.