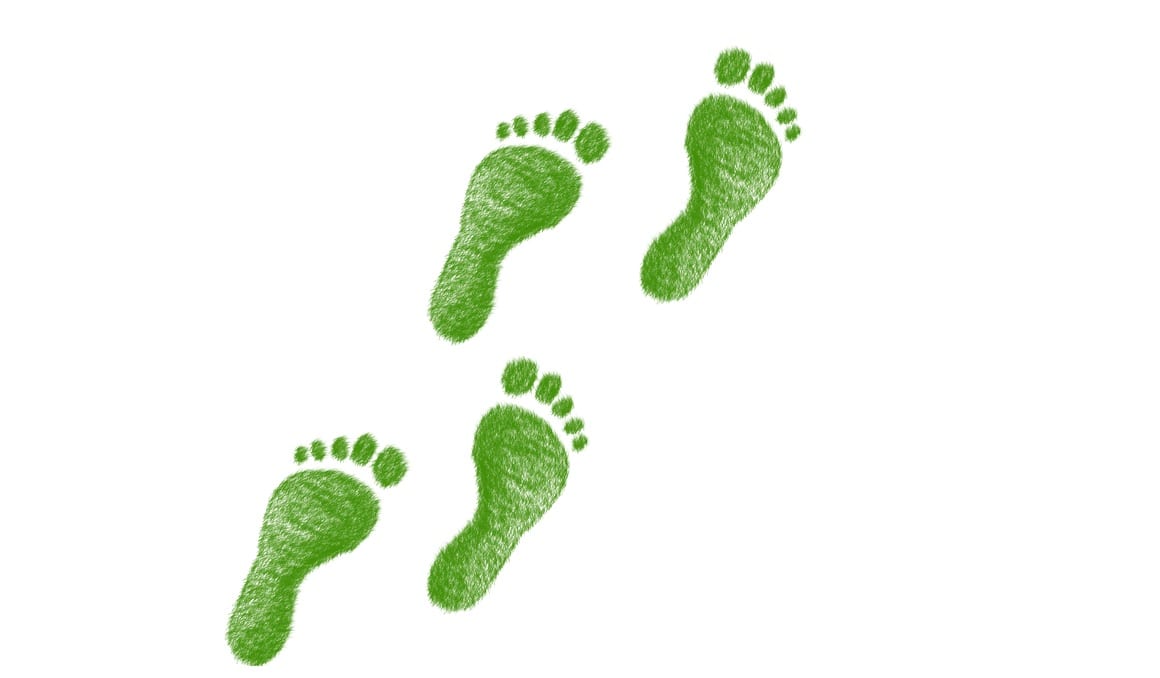 Atlantic Central makes the switch to 100% renewable electricity
October 24, 2018
Atlantic Central is decreasing its carbon footprint and supporting green power projects in Atlantic Canada.
The trade association for credit unions in Atlantic Canada, Atlantic Central, has decided to make the switch to 100% renewable electricity for its entire operations with Bullfrog Power. This will help to reduce Atlantic Central's eco-footprint and support the development of community-based renewable energy projects in both Canada's Atlantic region and across the country, according to a Bullfrog press release.
Bullfrog Power will match the amount of conventional power Atlantic Central locations use with 100% clean power.
The deal made between the two organizations will see Bullfrog Power add 100% renewable electricity into the grin to match the amount of traditional power Atlantic Central's locations use. This includes Atlantic Central's offices in Nova Scotia, Prince Edward Island (P.E.I) and New Brunswick.
Bullfrog, Canada's leading green energy company, generates its clean power from a blend of wind and low-impact hydro power that's sourced from new Canadian renewable energy facilities. In regard to Atlantic Canada, Bullfrog's renewable sources include the West Cape Wind Farm in P.E.I., and the Ellerhouse Wind Farm in Nova Scotia.
The renewable electricity agreement will also benefit community-based clean energy projects.
The development of community-based green energy projects will also be supported by the partnership between Bullfrog Power and Atlantic Central. Bullfrog is no stranger to using its customer's support to provide vital funding to these projects. For instance, in Atlantic Canada, the green energy company has helped fund a number of projects that help to educate young people on the benefits of renewable energy, such as the rooftop solar energy projects on the Hope Blooms community greenhouse in Halifax,
"The credit union system, by its very nature, supports local communities and the people who live in them," stated Michael Leonard, President and Chief Executive Officer, Atlantic Central, in the Bullfrog PR.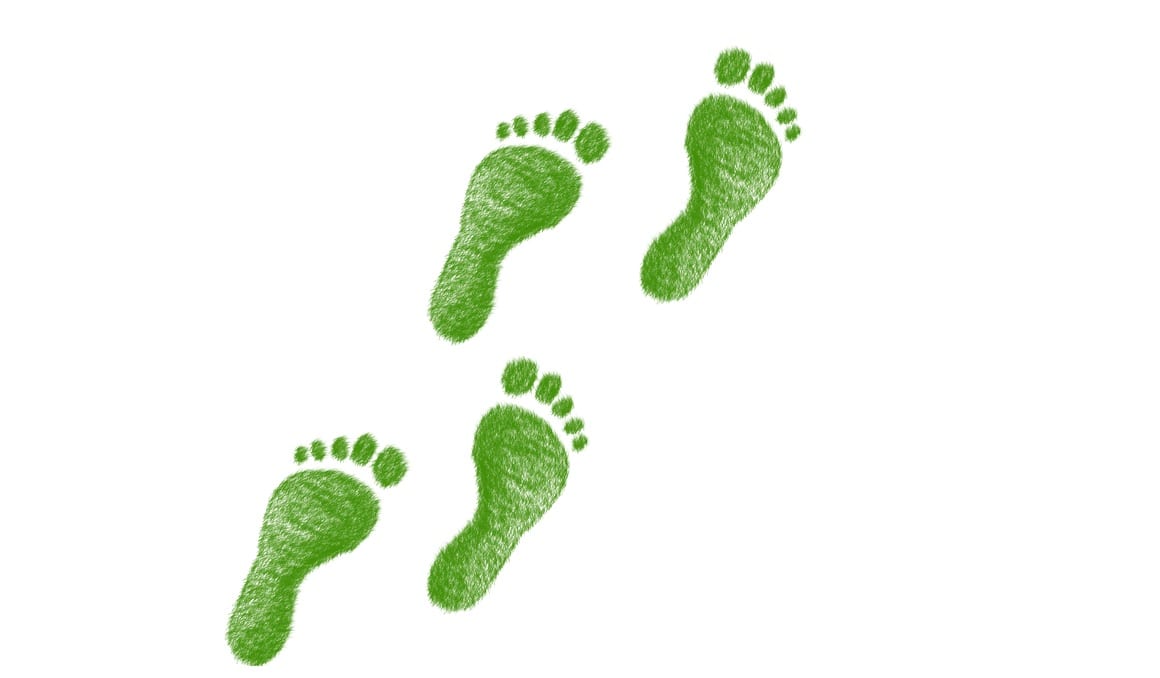 "We are strong advocates for environmental sustainability and choosing to invest in renewable energy for our organization provides us with a unique opportunity to contribute to a healthier environment, while at the same time supporting the local economies," Leonard added about Atlantic Central's renewable electricity efforts to reduce its environmental impact.