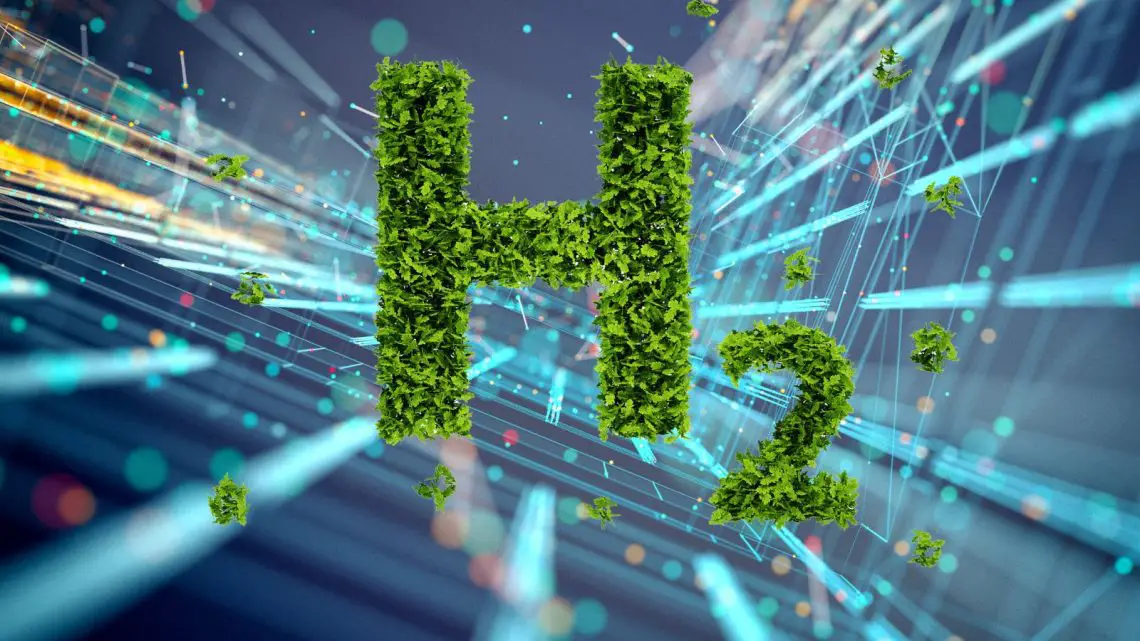 VERDE HYDROGEN Announces Significant Enhancements to its Global Leading Electrolyzer Technology
May 18, 2023
VERDE HYDROGEN, a new US based Hydrogen Technology company has announced significant enhancements to its existing Electrolyzer Technology stack.
The enhancements include new cell and bipolar plate design architecture with FEA analysis and test validation. This new technology has been validated in our most recent 5MW (world's largest single stack containerized system) equipment testing and passed 3rd party certification.  
The advantages of this new technology will improve overall hydrogen production efficiency.
This will enable VERDE HYDROGEN to achieve an industry-leading level of electrolysis efficiency. The key benefits will be that less energy is needed to produce the same amount of hydrogen which results in a lower operating cost and a smaller carbon footprint. This new electrolyzer stack has been designed and tested for durability to support fluctuating renewable energy sources. The system enhancement design will also support the rigors of intermittent or continuous operation in harsh environments, such as extreme temperatures, humidity, and dust. The new electrolyzer stack has been designed to be easily integrated into the existing hydrogen infrastructure. The upgraded electrolyzer stack allows for greater production capacity, enabling the company to meet the increasing demand for hydrogen in a variety of industries, helping aid industrial processes in becoming more eco-friendly.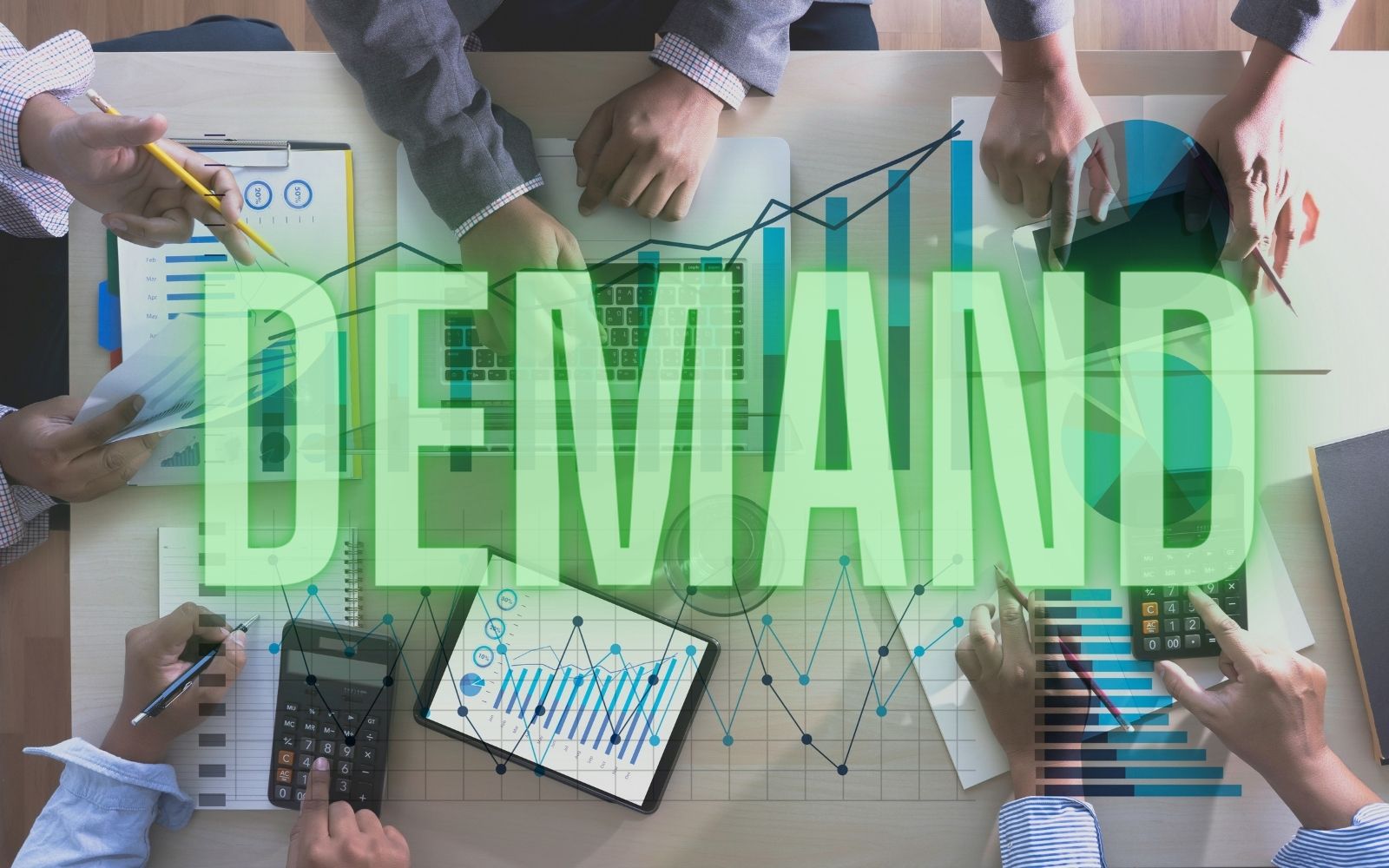 VERDE's technical team states that "these exciting enhancements in the technology will continue to put VERDE at the forefront in supporting the massive Global opportunity for Electrolyzer Technology in the coming years. Our products are fully commercialized and ready to meet this demand. The VERDE R&D team has always been committed to continuously improving the overall operating metrics of our systems and these latest enhancements are proof points of these efforts. This new technology will bring the company closer to its ultimate goal of delivering cost-effective sustainable hydrogen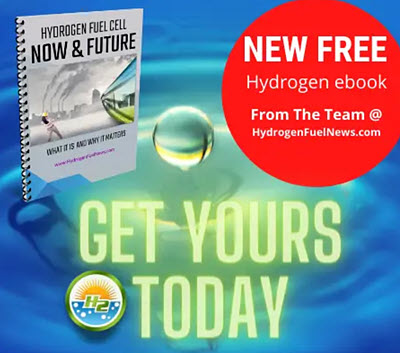 production to customers across a wide range of industries and applications."
VERDE HYDROGEN is a global leading provider of hydrogen electrolyzers.
For more than 15 years, the company has been working on the "clean power to hydrogen" concept. With the patented technology, VERDE HYDROGEN offers various solutions for hydrogen plants with a large, single-stack design (from 1kW, up to 5MW) that can be standardized as more than 15 models from as small as 1Nm3/h to 4000Nm3/h or higher. Over the past few years, VERDE HYDROGEN's R&D team has commercialized state of art technologies into VERDE's product line. Besides the patented hydrogen electrolyzers, VERDE's product line also includes a variety of Hydrogen Refueling Stations from containerized refueling stations to 3-in-1 cabinet refueling stations and the VERDE Analytics Platform.
News contact:
VERDE HYDORGEN
+1 781.519.4765
Test Your Knowledge – Check Out The Latest H2 Quiz