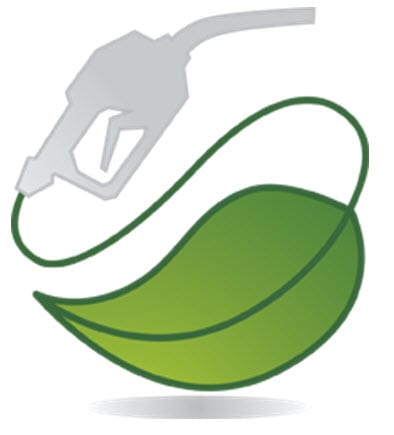 Vision Industries pursues grant from Department of Energy
October 8, 2012

Vision Industries keen to take hydrogen transportation grant
Vision Industries Corp., a developer of hydrogen powered vehicles, has chosen Texas' Houston Galveston Area Council to negotiate the terms of a deal with the Department of Energy regarding the Zero Emission Cargo Transport Demonstration grant program. The program aims to accelerate the introduction of clean transportation technologies into the cargo transport sector of the U.S. Vision Industries is well poised to bring these technologies to the sector because of its extensive work therein.
Vision Industries is hoping that its line of Class 8 Zero-Emission Hydrogen Fuel Cell/Electric Hybrid Trucks will be enough to win the grant from the Department of Energy. If the company can attain the grant, Vision Industries would provide 20 of its hydrogen powered trucks to companies working in the cargo transport sector. The company's trucks, which are often branded as Tyrano trucks, have received acclaim in the past for their quiet, yet powerful performance, efficiency, and the lack of harmful emissions they produce.
Final negotiations for grant to take place soon
Final negations with the Department of Energy and the Air Quality Board of the State of Texas are the last step between Vision Industries and the grant it is pursuing. The company has informed the Houston Galveston Area Council that it has been chosen to participate with Vision Industries in these negotiations and hopes that the organization will accept the position in the coming weeks. If successful, Vision Industries will have an opportunity to show just how capable hydrogen transportation really is.
Hydrogen becoming more accepted in transportation
Hydrogen transportation is gaining traction throughout the U.S. Automakers are keen to release hydrogen-powered vehicles by 2015 and the country is currently investing in the development of a hydrogen fuel infrastructure capable of supporting these vehicles. There are still concerns regarding hydrogen transportation, however, which largely concern efficiency and cost. Vision Industries has proven that efficiency should not be a cause for concern, as its vehicles can travel for long distances on a single tank of hydrogen fuel. Cost, on the other hand, has been a concern that is not as easily dismissed.