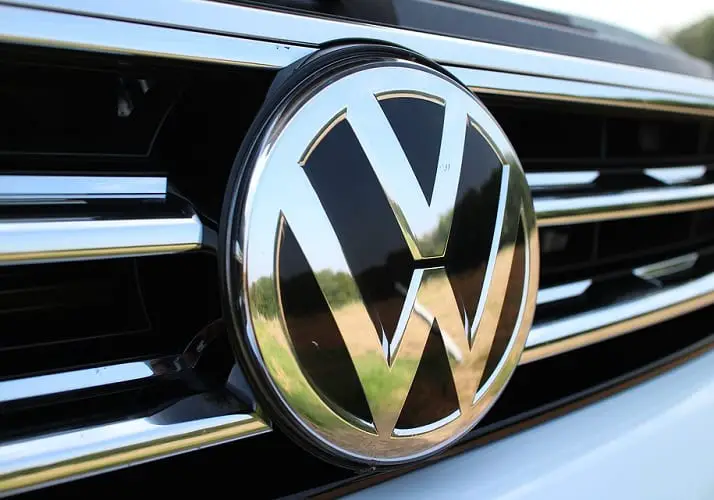 Volkswagen seeks to improve EV sector with new subsidiary Elli Group
January 14, 2019
The German automaker believes in making mobility sustainable.
Volkswagen has founded subsidiary Elli Group GmbH, a new Berlin-based company focused on providing clean power and charging solutions for the electric vehicle (EV) sector.
The new unit will help Volkswagen in its efforts to make mobility sustainable.
Elli Group will focus on developing products and services for Volkswagen's brand. It is anticipated that the new unit will contribute a smart charging solution for electric vehicles that is renewables-based.
"As one of the world's largest automakers, Volkswagen is going to force the pace of the urgently needed transport and energy transition to emission-neutral e-mobility," said Thomas Ulbrich, board member for e-mobility at Volkswagen, reported PV Magazine.
"This way, we are entering a strategically relevant, extremely exciting business area that offers considerable opportunities for strengthening ties with existing customers as well as accessing entirely new customer groups," Ulbrich added.
The products from Elli Group are expected in 2020 and will coincide with the Volkswagen ID.
The market launch for Elli's products has been slated for next year, during which time the Volkswagen ID will be launched. This is the German carmaker's first model that will be based on the modular electric toolkit, according to Volkswagen.
The company said that Elli will be active in six business areas. For starters, there will be charging stations for electric cars at home. These at-home EV charging stations will use green power. There will also be wallbox variants and intelligent energy management systems in combination with photovoltaic (PV) and home storage.
Furthermore, the automaker also plans its Volkswagen Naturstrom energy supply for households to come from renewable sources and be TUV certified. Additionally, for the wallboxes, Elli wants to provide an 11 kilowatt (kW) AC version as well as work with intelligent energy management and PV system and storage to offer a 22 kW bidirectional charging station.
The Elli Group subsidiary of Volkswagen's also intends to boost the number of Volkswagen employee car park charging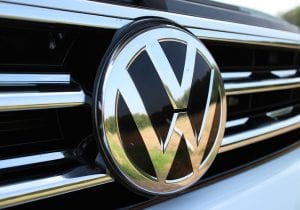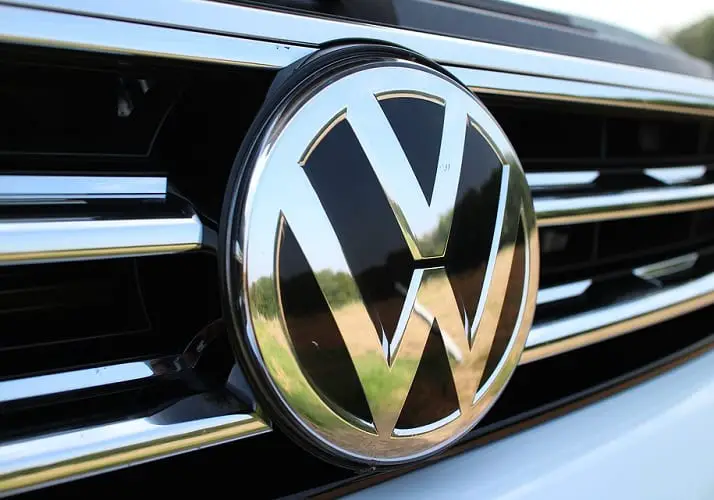 points from 1,000 to over 5,000 by next year. The 4,000 dealers and service partners of Volkswagen in the EU will be equipped with charging options for EVs by 2020 as well.