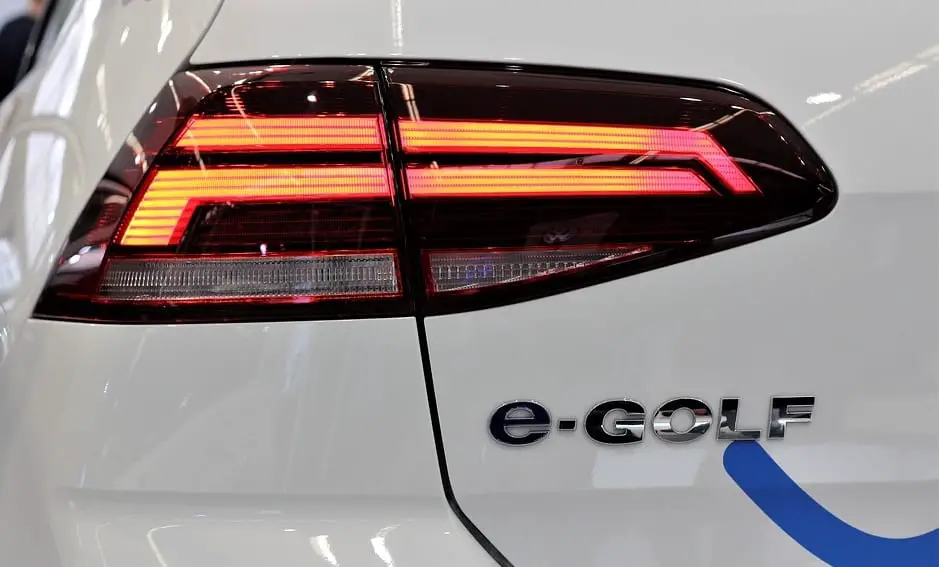 VW electric car-share service to launch in Germany in 2019
August 28, 2018
An all-electric car-share service will be coming to Berlin.
A VW electric car-share service will begin in Berlin next year and will then be rolled out to other cities in different parts of the world, according to German automaker Volkswagen. This specific care-share service will include only fully electric vehicles (EVs).
2,000 EVs will be deployed in Berlin for the new car sharing service.
To start, 1,500 e-Golf cars will be included in the service that is slated to hit the streets of Germany's capital sometime in the second quarter of 2019. From there, the e-mobility VW electric car sharing service will grow to 2,000 vehicles, reported CNBC.
It will be the first service to operate as part of Volkswagen's cloud-based "We Share" system, and the company said that by 2020, it will launch its service to other cities in Germany, Europe and select locations in North America.
The VW electric car sharing service is expected to become popular among young drivers living in cities.
In an effort to keep up with the times, Volkswagen is looking beyond traditional vehicle ownership. The automaker has predicted a 15% annual growth for on-demand vehicles in Europe. More and more auto firms, including Volkswagen, are investing in car-sharing services because they predict that younger customers, especially those who live in cities, are not as interested in committing to the expense of buying a car.
According to Volkswagen, each of the EVs in its car-sharing program will pass data to-and-from the WE platform. It will collect personal data from customer, including data like the length and time of the car trips.
"We are democratizing e-mobility," said Jürgen Stackmann, Volkswagen Brand Board Member for Sales, in a statement regarding the announcement. "From 2020, 'We Share' is to support the market introduction of the new generation of our new, all-electric I.D. models and thus make a significant contribution to the Volkswagen brand's e-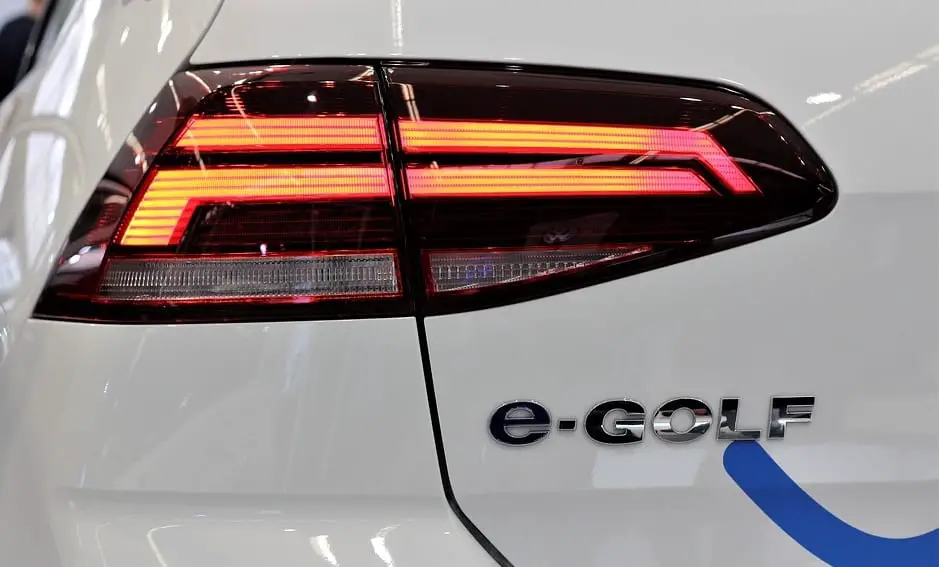 mobility offensive."
Although Volkswagen hasn't announced where it will specifically roll out its VW electric car sharing service beyond Berlin, the company has said that its focus will be on cities that have a population of more than one million.