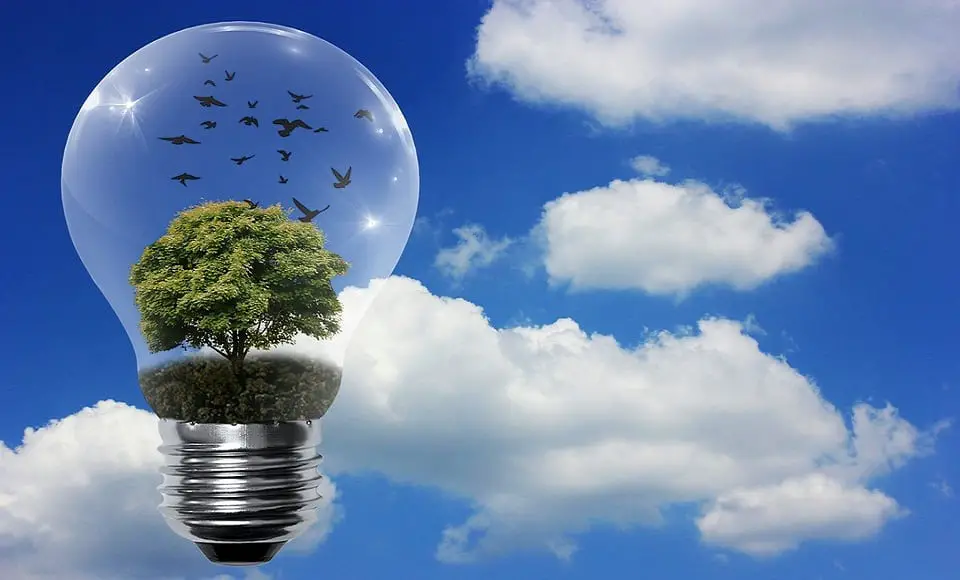 Clean hydrogen storage may be as cheap as battery and gas by 2025
August 27, 2018
Renewable hydrogen fuel storage soon to be cost-competitive with gas and battery storage, says CSIRO.
Clean hydrogen storage may soon become cost-competitive with existing industrial fuel storage, says a new Commonwealth Scientific and Industrial Research Organisation (CSIRO) report.
Cost is among the leading barriers to widespread adoption of hydrogen fuel as a green energy source.
By 2025, clean hydrogen storage may cost the same as current industrial fuels such as natural gas. In fact, it may even be cost-competitive with emerging green energy storage technologies, such as batteries, said the CSIRO report data. The report, titled "The National Hydrogen Roadmap," stated that there opportunity for establishing a "hydrogen economy" was "urgent" in Australia, where the research agency is a leader in its industry.
Acting on hydrogen fuel's potential would open the opportunity for Australia to use its wealth of renewable resources for export worldwide, said the CSIRO publication. That report is among several recent publications focusing on hydrogen gas in terms of its potential as a "versatile energy carrier and feedstock." This source of alternative energy can be derived by splitting water from sources of either fossil fuels or zero emissions. This most recent report is focusing on the latter version of the technology.
Clean hydrogen storage offers potential decarbonisation and an important economic boost; CSIRO.
Through the use of renewable energy and hydrogen fuel cells, the result could be considerable decarbonisation across both the industrial sector and the energy sector. Furthermore, it has the potential to replace natural gas as a top heat source, said the report. It also went so far as to point out that it could offer a competitive and low-emissions form of feedstock for several types of industrial process.
The CSIRO report also underscored the potential of clean hydrogen storage in terms of national electricity market management as it transitions into renewable energy. It pointed out that it could help with challenge reduction in terms of intermittent energy issues, optimizing renewable among the transportation, electricity, and gas sectors. It may also reduce Australia's fuel supply shock risk.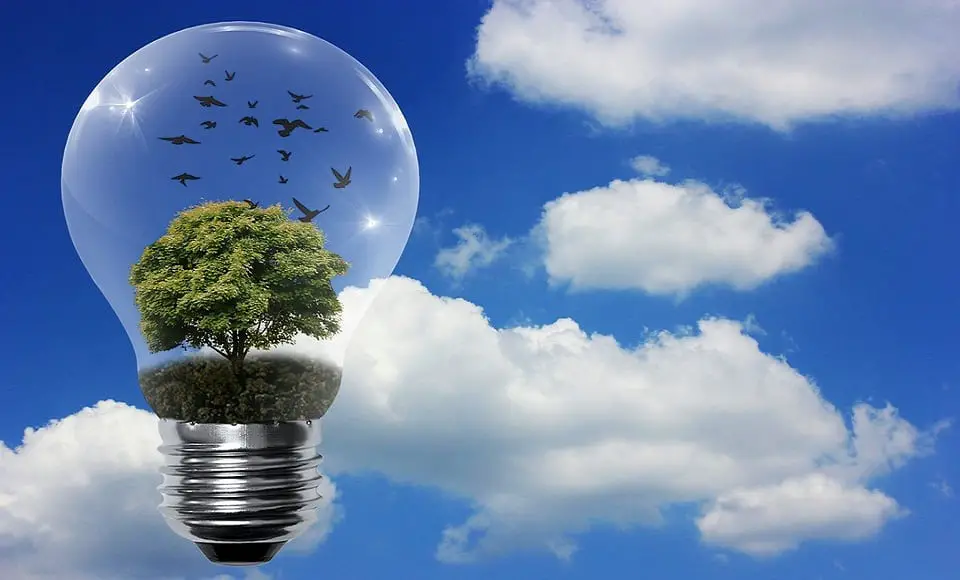 "Australia has a unique and urgent opportunity to turn significant natural resources … into a low-emissions energy product and ship it around the world – in some cases literally exporting Aussie sunshine," said Larry Marshall, chief exec at the CSIRO, in comments following the clean hydrogen storage report.