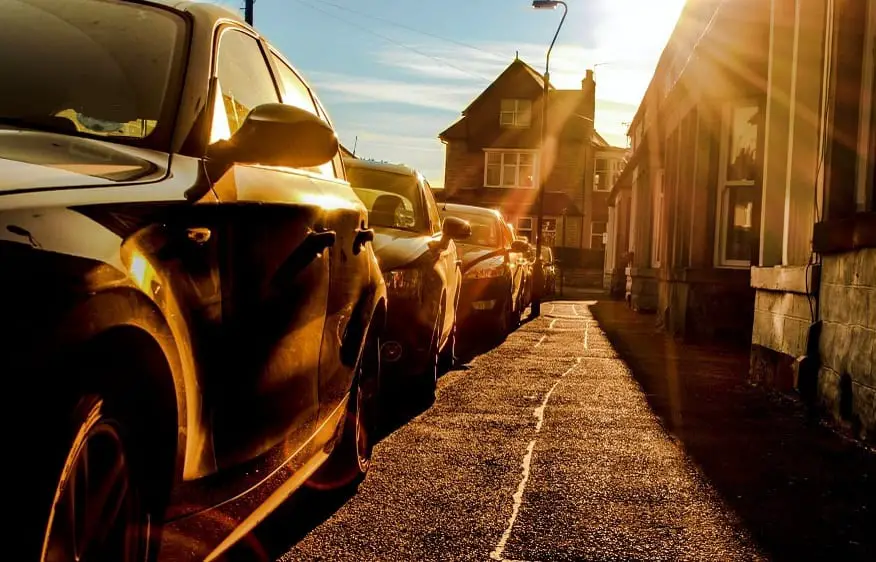 German solar electric car to hit the market in 2019
August 9, 2018
A unique electric vehicle is equipped with solar cells.
Known as the Sion, this unique solar electric car being developed by Munich-based company, Sono Motors, is an electric vehicle outfitted with solar cells that enables the car to charge as you drive.
The solar EV can charge using two methods.
In addition to the battery charging from the solar power that is generated via its solar cells, the solar electric car can also be charged from conventional power outlets, reported Reuters.
Therefore, in addition to a traditional charging method, the Sion can recharge its battery from solar energy by taking the power it generates from the sun and converting it into range while driving. This added perk will no doubt help to combat electric vehicle range anxiety.
The solar electric car has over 300 solar cells attached to it.
The Sion EV will reportedly feature 330 integrated solar cells. These cells will be attached to the car's roof, sides and hood. To protect them from harsh environmental conditions, the cells are covered with a polycarbonate that is light, shatterproof and particularly weather resistant. This solar cell system is known as viSono.
As for its range, the vehicle's battery system will offer a range of around 250 km (155 miles) before it will require recharging. Additionally, under proper conditions, the car's solar cells will be able to generate enough energy to cover 30 km (18.6 miles) of range per day, according to Sono Motors.
The vehicle is also equipped with other features, including air conditioning, a seat heater, and mobile phone connection capabilities, among other features.
"We have a seat heater, there is air conditioning, there is a large infotainment system where I can also connect my phone interactively, which means I really have a full vehicle which is very simple, has no frills," Sono Motors co-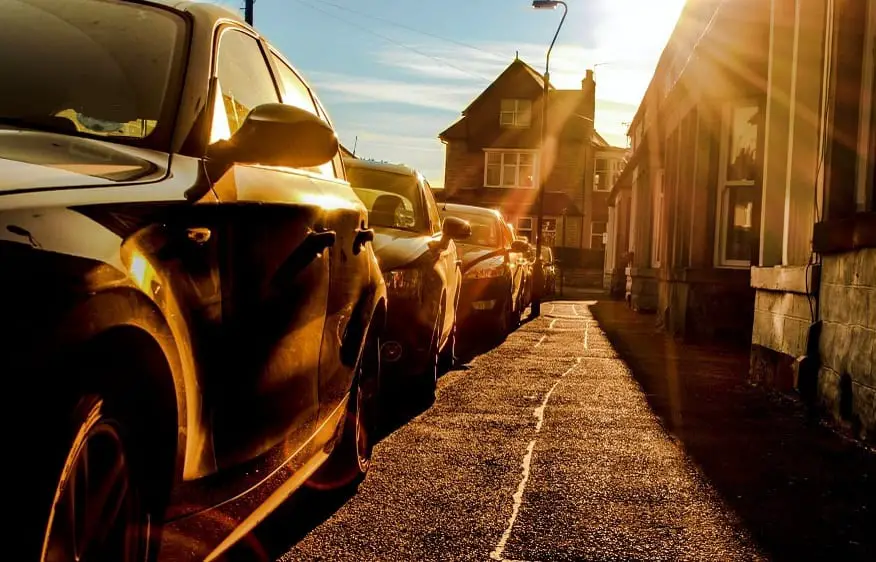 founder and CEO Laurin Hahn told Reuters.
Production of the solar electric car is slated to being in the second half of next year. Presently, there are over 6,500 orders for the Sion. The company intends to begin selling the vehicles at €16,000 ($18,540) in 2019.