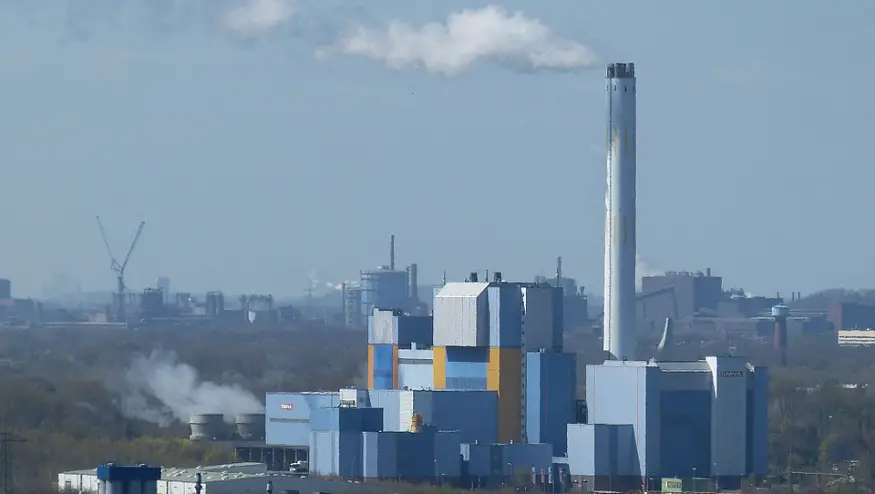 Waste-to-energy plant in Canada to deal with trash returning from the Philippines
July 9, 2019
A test run is being conducted at a W2E (waste-to-energy) facility in British Columbia.
A waste-to-energy plant located in Burnaby, British Columbia, Canada, has taken the trash from the first of 69 shipping containers full of garbage, returning to Canada after being stored for six years in the Philippines. Environment Canada has confirmed that the trash is undergoing a test run at the W2E facility, where the intention is to burn the trash and convert it into electricity for the region.
This same W2E process is planned for the trash in all 69 containers.
Each of the 45-foot containers is filled with trash – plastics, paper and other household garbage. According to Chris Allan, director of solid waste operation for Metro Vancouver, the contamination in the containers is minimal.
"Environment Canada and CFIA have inspected the material when it was over in the Philippines and they've got waste audits of it and we've seen the waste audits," Allan said, reports The Star.
"It's 95 per cent-plus paper and plastic, that's the predominant material," Allan said. "From a technical standpoint, that presents no problem with us handling it at the waste-to-energy facility."
The intention is to send all the trash from the remaining 68 containers to the waste-to-energy plant. The first container was one of 103 that were originally sent to the Philippines six year ago as plastic scrap for recycling. However, when it was discovered that the containers also included household garbage, the Philippines agreed to dispose of 34 containers but demanded that Canada take back the other 69 containers.
Finally, after receiving threats of "war" and dumping the trash into Canadian waters from Philippine President Rodrigo Duterte, Canada's federal government paid approximately $1.2 million to ship the containers home. They left the Philippines on May 31, with the first container arriving in British Columbia on July 6.
The waste-to-energy plant converts 25% of Burnaby's trash into electricity every year.
Utilizing mass-burn technology, the Burnaby W2E facility converts 25% (an estimated 260,000 tons) of the region's household trash into electricity, annually. This is about enough energy to power 16,000 homes.
The estimated 1,500 tons of trash that the waste-to-energy plant needs to process from the containers will take approximately two full operational days to process, according to Allan, who added, that the trash won't be processed all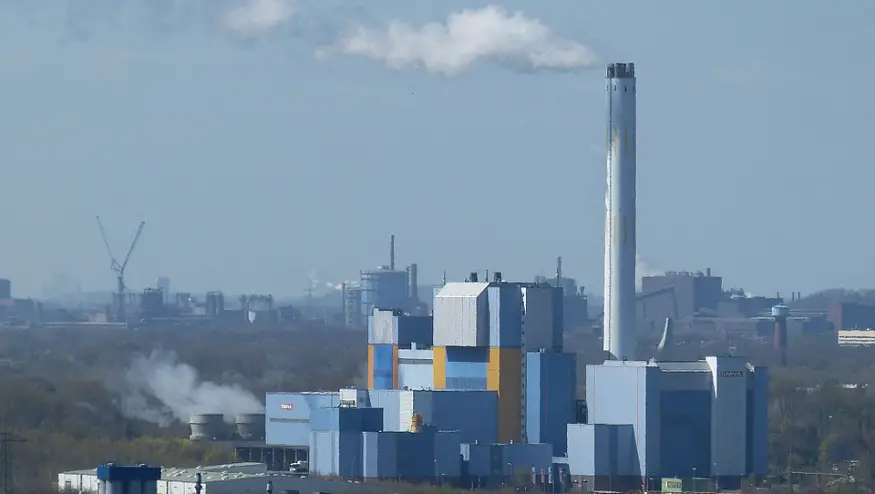 at once because service levels need to be maintained for the plant's existing traffic.
"We don't know exactly how many containers per shift we can do, but it won't interrupt our operations," Allan said.