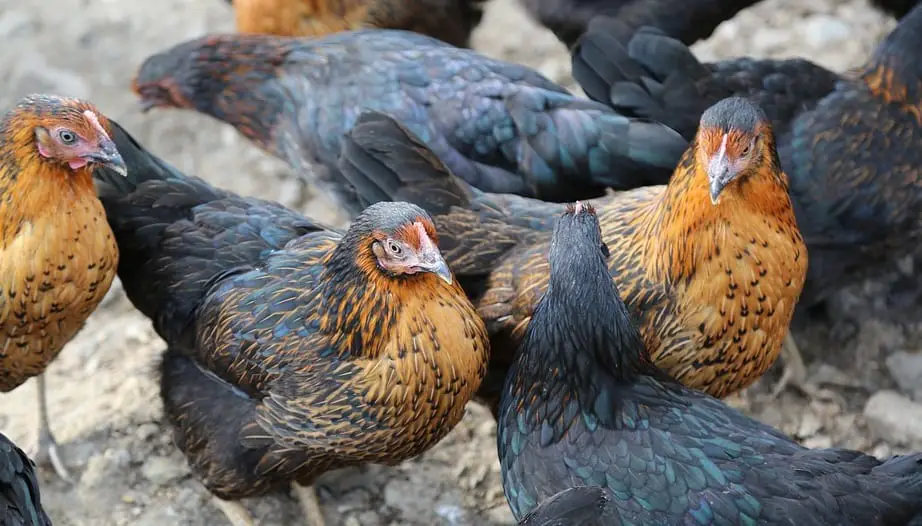 Waste-to-energy technology could help power chicken farms
July 12, 2018
Poultry litter could be transformed into an environmentally-friendly resource to aid farmers.
The development of new waste-to-energy technology by Cykloburn Technologies, a Baltimore-based startup, could lead to the conversion of excess poultry fertilizer into power for framers on the Eastern Shore.
Federal funding will help the W2E project become a reality.
After securing a licensing deal with Morgan State, Cykloburn Technologies received a $225,000 Small Business Innovation Research grant from the National Science Foundation, reported Technical.ly.
According to Cykloburn Technologies CEO Rob Meissner, the funding will help add capacity to the system, which can make the waste-to-energy technology project a practical power resource for the average farm on the Eastern Shore.
The waste-to-energy technology is specifically designed for farmers who use chicken litter as fertilizer.
The low-emission combustion system being developed by Cykloburn Technologies converts biomass into energy. The W2E tech, which was invented by Seong Lee of Morgan State University's Center for Advanced Energy Systems and Environmental Control Technologies, is being designed as an option for poultry farmers who utilize chicken litter for fertilizer.
Excess poultry litter fertilizer on the Eastern Shore is considered to be a major pollutant in the Chesapeake Bay. The reason is this fertilizer produces nitrogen and phosphorous. Meissner said, using the company's offering, instead of fertilizer, the waste could be used as energy to not only heat chicken houses, but also provide a renewable source of power for other operations.
Famers are also likely to benefit from reduced energy costs as generating this alternative source of power can help them save money.
"It helps the environment and I think, economically, we are very confident that it will be an exciting product," Meissner said, reported Technical.ly.
In addition to receiving federal funding, Cykloburn Technologies has also received a $150,000 investment from TEDCO's Maryland Innovation Initiative.
"We invested in Cykloburn because of the smart and high-tech solution they bring to our environmental problems," said TEDCO MII Director Arti Santhanam in a statement.
"The fact that this is both a clean tech and an energy tech company that will potentially have direct economic development impact on our farming community in Maryland is icing on top."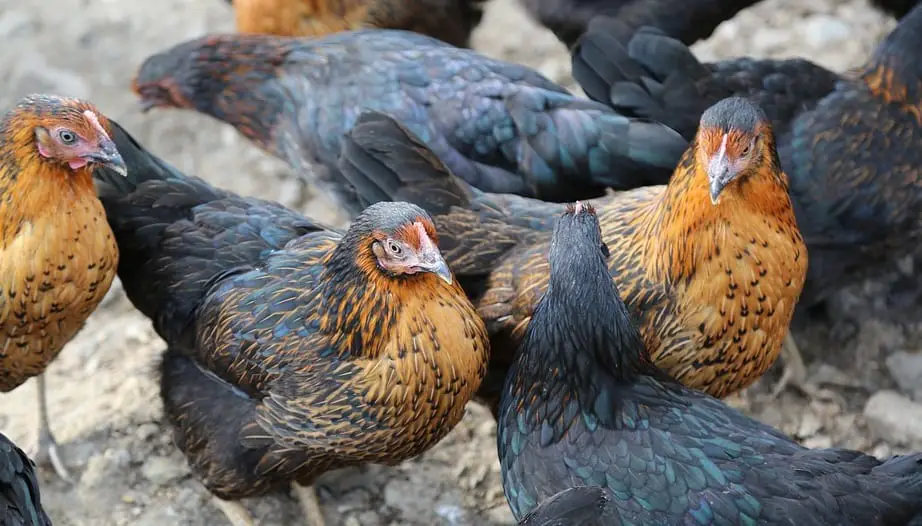 Additionally, the Baltimore startup received a $100,000 grant from the Maryland Industrial Partnerships Program.
Several famers have already reportedly shown interest in the waste-to-energy technology and, this summer, Cykloburn Technologies plans to test a prototype of the system at an Eastern Shore farm.