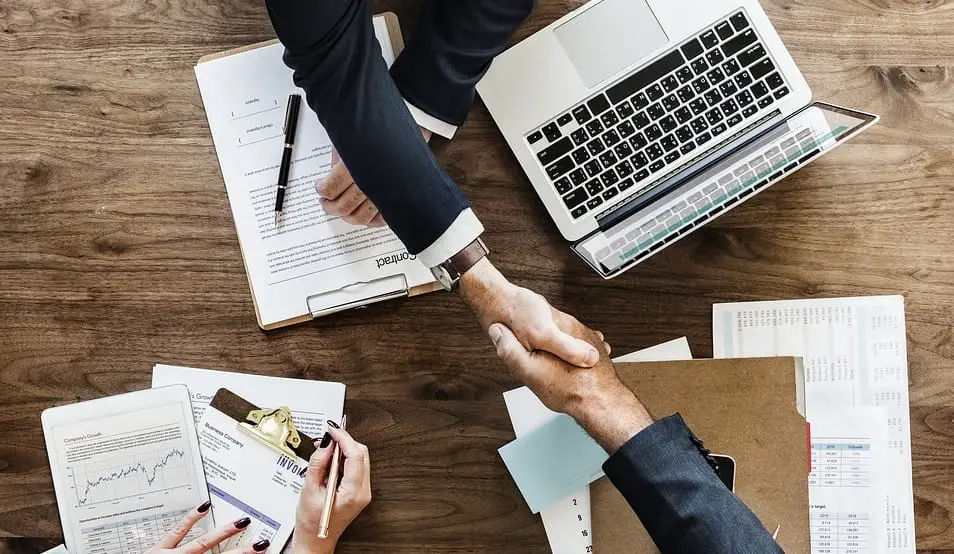 ITM Power to help Japan Build its Hydrogen society
July 13, 2018
Multi-megawatt carbon-free hydrogen projects to be developed in Japan.
Japan's hydrogen society is set to expand, thanks to a new strategic partnership agreement that has been announced between ITM Power and Sumitomo Corporation. The new agreement will allow for the development of multi-megawatt renewable projects in Japan.
These projects will be based on ITM Power's electrolyser products.
Part of the new deal between the two companies will see UK hydrogen specialist, ITM Power, supply Sumitomo with its multi-megawatt electrolyser systems. These systems can be integrated into wider projects on an exclusive basis in Japan and on a non-exclusive basis in other territories, announced ITM Power.
Both companies share a similar vision for bettering air quality by using hydrogen to decarbonize heat, industrial and transport processes by deploying PEM electrolysers. Both companies are also in support of a strong hydrogen society and agree that it is important to store renewable energy using the production of hydrogen that is carbon-free.
Working towards a carbon-free hydrogen society.
"Our goal is to contribute to creating a carbon free society. In order to accomplish this, we will be involved in producing CO2 free hydrogen by electrolyzing water with renewable energy, which can be utilized as fuel for the next generation of energy and mobility," commented Mr. Suzuki, Executive Officer, Sumitomo, as quoted in the ITM Power announcement.
ITM Power's products will be introduced in Japan by Sumitomo, which also includes possible customer financing. The company will also refer to ITM Power any electrolyser projects of which it may become aware and considers to be a project worth a collaboration between ITM Power and Sumitomo outside of Japan.
According to ITM Power, both companies will use their combined capabilities to market, develop, finance and execute mutli-megawatt hydrogen projects, among other developments.
"Japan is a strategically important territory for hydrogen. This partnership is based upon Sumitomo's knowledge of Japan – the customer base and the compliance landscape," commented ITM Power CEO, Dr. Graham Cooley.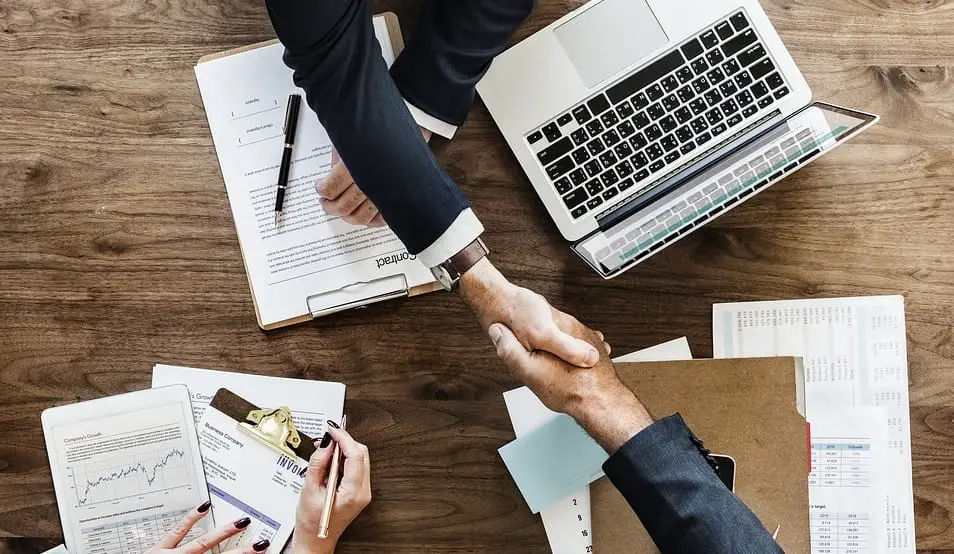 The CEO went on to add that ITM Power is thrilled that Sumitomo recognizes that ITM Power has a world-leading solution to produce low-carbon hydrogen, and believes that both companies' mid to long-term vision is "highly synergistic."
This new partnership will not doubt help to bolster Japan's hydrogen society efforts.