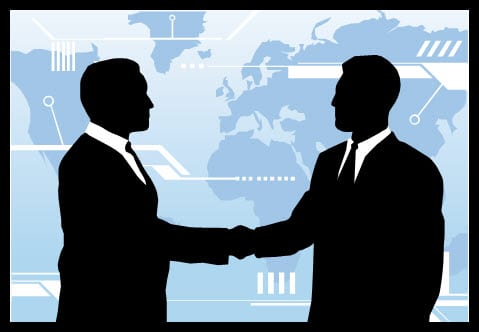 Waste2Tricity teams with AFC Energy to promote gasification in the UK
April 14, 2012
The United Kingdom's Waste2Tricity (W2T) energy company has made a deal with AFC Energy, a manufacturer of hydrogen fuel cells. According to the deal, W2T will be the sole representative of AFC fuel cells in Surrey County. Converting waste into electricity is becoming an issue of great interest in the alternative energy community. These energy systems are often comprised of fuel cells that use the hydrogen produced through the gasification of organic waste matter. The deal between W2T and AFC Energy aims to promote the use of hydrogen energy in Surrey as well as break ground on new waste management methods.
W2T will work to incorporate AFC's fuel cells into its gasification system.
The hydrogen produced by gasification will be used by the fuel cells to produce energy. This energy will be used for various purposed depending on the inclination of W2T. The company will ensure that AFC's fuel cells are used in municipal waste to energy systems where waste is gasified. This process is becoming more popular in the UK because of its two-fold benefit for energy production and waste management.
The deal will last until 2022, depending on the performance of AFC's fuel cells.
AFC has interest in expanding to foreign countries, but W2T reserves a right of first refusal for such initiatives and will not work to promote AFC fuel cells outside of Surrey and the UK at large. AFC has taken a great deal of interest in the U.S. where gasification is quickly becoming a very important part of the country's waste management industry. Despite this interest, AFC will have to pursue other avenues if it wishes to expand into new markets outside of the UK.
Gasification has become a popular subject in the alternative energy community.
The process can solve two problems in a single blow by converting organic waste into hydrogen or methane gas. These gases can be used by fuel cells to produce electricity. For countries like the United Kingdom and the U.S., each of whom produce a massive amount of organic waste each year, such a process could solve some of their more persistent energy problems and help meet the demands of a growing population.