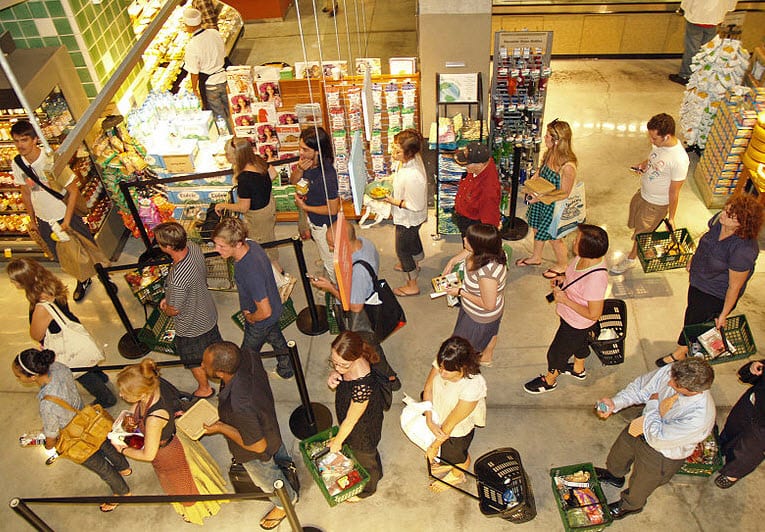 Whole Foods market opts for hydrogen fuel cell
June 15, 2011
Whole Foods Market, the largest retailer of organic foods in the world, has announced that UTC Power, a leading manufacturer of hydrogen fuel cells, will be providing the energy for their store in Fairfield, Connecticut.
This will be the fourth Whole Foods store in the U.S. to be powered by a singular fuel cell system. Whole Foods has long supported renewable energy and environmental conservation and continues to express the importance of adopting alternative fuel technologies for the sake of the future.
The store will be powered by UTC's PureCell System Model 400, which produces more than 400 kilowatts of electricity per hour. It will account for 90% of the store's energy consumption. The fuel cell also produces a significant amount of thermal energy, which will be used to power the heating, cooling and refrigeration systems throughout the facility.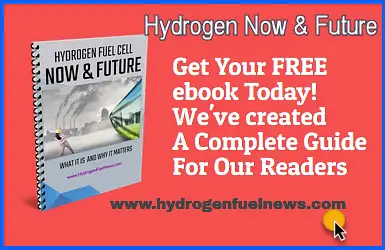 Whole Foods was awarded a grant from the Connecticut Clean Energy Fund to help make the installation possible.
Much of the focus around hydrogen fuel cells technology comes with implications to the auto industry. Fuel cells, however, have proven to be powerful alternatives to fossil fuels in others industries. Whole Foods is one of several companies adopting fuel cells in an effort to move away from fossil fuels and lessen their burden on the environment.
There are still concerns regarding fuel cells, largely in relation to their expensive production. These concerns will persist until technologic advances put them to rest.