Wind energy has a bright future in India
August 27, 2014
Indian government takes steps to promote the growth of the domestic wind sector
The Indian government aims to promote the aggressive investment in the country's wind energy sector. The government has recently re-introduced financial incentives that are meant to help the wind sector grow. As these incentives become available once again, the government has begun advising wind turbine manufacturers and energy developers to make plans to aggressively bolster their operations. The country plans to install some 10 gigawatts of new wind energy capacity every year.
Country plans to install 10 GW of new wind capacity every year from now on
Currently, India installed approximately 3,000 megawatts worth of wind capacity every year, with the country's total installed capacity standing at 21,000 megawatts. The government intends to use wind power as a way to break away from fossil-fuels and promote economic prosperity and growth in many parts of the country. As such, the re-introduction of tax incentives and financial opportunities for energy developers is being considered a powerful tool in this endeavor.
National wind mission will provide incentives for energy developers to bring their projects to India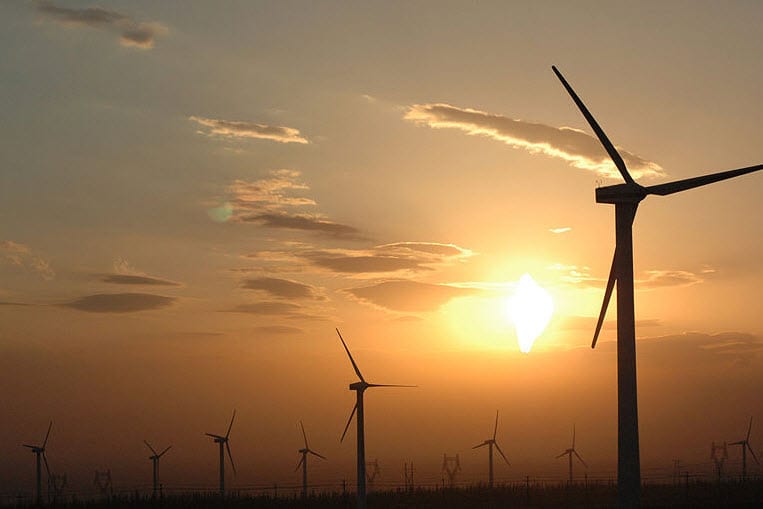 The government is planning to launch a national wind energy mission in the near future, which will operate in a similar manner to the National Solar Mission. Through this initiative, energy capacity will be auctioned off to developers. The initiative will also introduce new regulations and incentives that are meant to improve the energy sector overall and promote the adoption of clean energy. The government hopes that the initiative will encourage energy developers to bring their ambitious projects to India.
Developers are showing strong interest in the Indian wind sector
India is currently one of the most active markets when it comes to wind energy. The country holds a great deal of promise when it comes to wind power and developers from around the world have been flocking to India in order to take advantage of this promise. Recently, General Electric announced that it would be building a wind turbine manufacturing facility in India, allowing the company to tap into the growing demand for wind power.