Wind energy to help El Hierro reach energy independence
May 12, 2014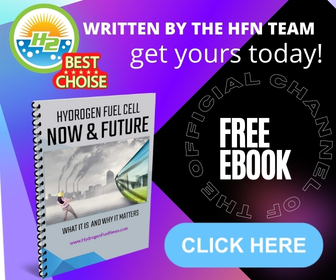 Small island to become entirely energy independent in coming months
The smallest island of the Canary Islands, El Hierro, is set to become entirely energy independent. The island is home to only 10,000 people, but reaching energy independence is a major feat for a any society, large or small. Wind energy will be used to accomplish this significant endeavor in the coming months. El Hierro's new wind farm is set to begin producing electrical power in the near future, which will effectively take the small island off the grid.
New wind farm set to come online
The wind farm in El Hierro has a maximum energy capacity of 11.5 megawatts. This energy system will begin producing electrical power in the coming months and this energy will be used by homeowners and businesses alike. Other, smaller wind farms are already active on the island and have been producing electrical power for some time. These wind farms have served as stepping stones for the island's energy independence endeavors.
Island takes steps to renovate its energy structure
El Hierro announced its intentions to move away from fossil-fuels years ago, but it has taken time for the island to make significant progress in this transition. El Hierro has not only been working on building new energy systems and a modernized energy grid, of course, as it has also taken steps to embrace energy efficiency in aggressive ways. The island has also made water desalinization a major priority for the sake of its agriculture. The island has also had to work on an infrastructure that is able to store energy for prolonged periods of time, as wind currents tend to be quite benign at certain times of the year.
Hydropower to keep the island energized during periods of weak wind currents
El Hierro already produces enough electrical power for its residential sector with only its hydropower systems. These energy systems are not enough to power the rest of the island, however, which is why El Hierro has turned to wind energy. Surplus water will be pumped from the sea, desalinated, and stored in a volcanic crater that is located 2,300 feet above sea level and during periods of weak wind currents, this water will be used to power the island's hydropower systems in order to ensure continued energy production.