Wind energy makes up 10% of Texas' energy consumption in 2014
March 4, 2015
Wind power is growing quickly throughout Texas
Wind energy accounted for 10% of the electricity used in Texas in 2014, according to information from the Electric Reliability Council of Texas. The organization notes that wind power has managed to gain significant support since 2009, when wind began accounting for a larger percentage of the energy consumed throughout the state. The total energy produced by wind farms in Texas grew by 11.3% from 2009 to 2014.
Grid expansion helps funnel more wind power into the state's energy grid
The increase of wind energy generation in Texas is due to several new wind farms coming online and producing electrical power. The state has also been working to improve its energy grid, so as to make it more accommodating of renewable energy. Grid expansions have allowed for more wind energy to be funneled into the state's power grid and distributing this electrical power has also become more efficient as a result.
New policies allow more projects to take form in Texas
The information from the Electric Reliability Council of Texas shows that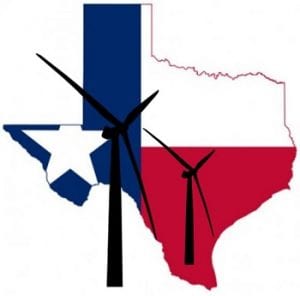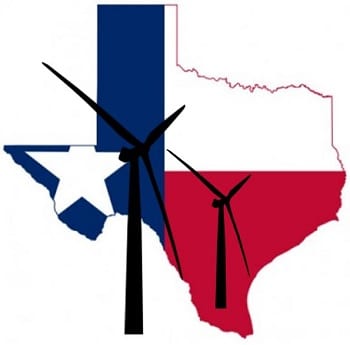 some 36.1 megawatt-hours of wind power was produced in 2014. Wind capacity has been growing at a rapid pace, largely due to new policies being adopted in the state. Texas has been working to expand its energy transmission structure, which has allowed wind capacity to gain more momentum. The majority of the state's wind farms can be found in the northwestern parts of the state, where wind potential is quite high. As a result of new policies, wind projects have been gaining more support and they have begun to take form at a faster pace.
Texas is becoming a more attractive market for wind energy
Texas is considered a very attractive market for wind energy. The state has a great deal of potential when it comes to wind power, and the Texas government has been showing strong support for this form of renewable energy. In the coming years, wind energy is expected to play a larger role in the state's energy portfolio, especially as new projects come to Texas.