Wind energy may endanger the grid
January 7, 2014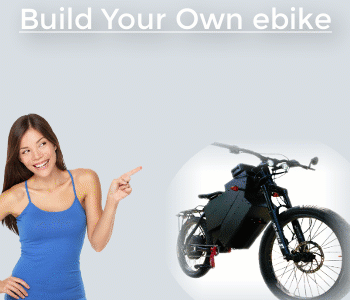 Report sheds light on risks associated with wind power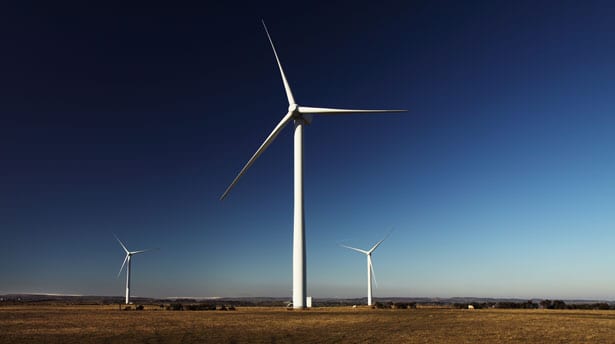 Wind energy has made strong progress in the U.S. and elsewhere, but its future could be in jeopardy due to the lack of an appropriate energy infrastructure. A new report from researchers from the North Carolina State University and Johns Hopkins University identifies a problem concerning the intermittency related to wind energy generation. The report suggests that this intermittency amplifies the problems associated with an existing energy grid and its ability to support electrical power generated by wind.
Intermittency of wind could destabilize the energy grid
The report claims that the variability of wind energy may actually further destabilize the energy grid. While the energy infrastructure in the U.S. is relatively robust, it is not immune to technical problems and can fall short of providing electrical power to communities, especially during natural disasters and other such events. The problem that wind energy presents has to do with the uncontrollable and unpredictable nature of wind itself.
_____________________________________________________
Ad -

#1 Ways to Double Your Productivity For Life
By Jason Fladlien, referred to by many as "One of the top 5 living marketers on the planet". How did he get there? By working smart. Get twice as much out of your day with Jason's easy system -
Learn More Here
_____________________________________________________
Wind is not always blowing and generating electrical power
Typically, the electrical power that is fed into an energy grid comes from reliable sources, making it relatively easy to estimate how much electricity is coming into the infrastructure and how much is going out. Reliable sources of power provide the energy grid with the electricity it need, but wind is not as reliable as other forms of power. If a wind farm is not able to produce enough electrical power during a period of high energy consumption, the report suggests that the energy grid will not be able to operate effectively, leading to blackouts and other such problems.
Report outlines controls for wind energy
The report highlights the need for certain controls in order to minimize the risks that wind energy exposes the energy grid to. These controls are meant to govern the flow of wind energy into the energy grid, allowing wind systems to be more flexible and the electricity they generate to be put to more efficient use.