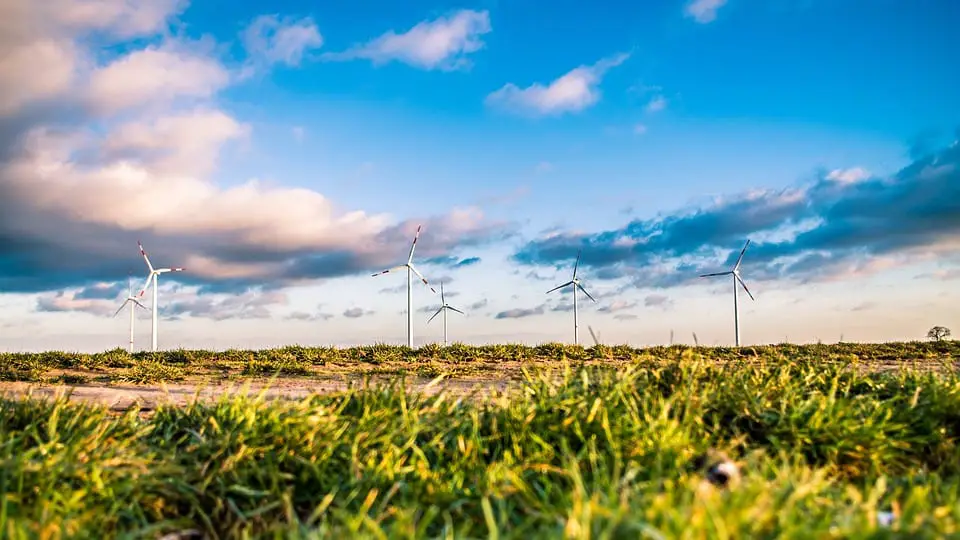 Wind energy reaches a new milestone in the central United States
February 16, 2017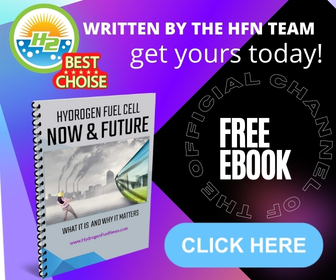 SPP reports that wind energy has accomplished a new goal
Wind energy in the United States reached yet another milestone over the past weekend. On Sunday, the Southwest Power Pool (SPP), an organization that manages energy transmission systems in the central United States, became the first entity of its kind to supply 52.1% of its electricity load with wind power. Over the past several months, wind energy has been growing in terms of penetration, supplying more electrical power to the energy grid. The sector continues to achieve new milestones due to advances in technology, but regional transmission organizations, such as SPP are also adding more wind turbines to their portfolios.
Wind is beginning to cut into natural gas and coal market share
As organizations embrace wind energy more readily, the amount of power being supplied by wind turbines is growing. According to SPP, wind has become the third most-prevalent energy source for its regional network, which encompasses approximately 550,000 square miles. While natural gas and coal still comprise the majority of the energy that is used by SPP, wind energy is beginning to cut into the market share, establishing a stronger foothold due to state policies that favor the use of clean power.
SPP system could reliably handle wind energy load
In 2016, SPP officials reported to energy regulators that its transmission system could handle wind representing 60% of its total electricity load. Notably, SPP can deploy wind resources in several parts of the country to make up for the intermittent nature of wind energy. As such, if wind currents die down in the north, turbines in the south, west, and east can take up the slack, generating the electricity that SPP needs to supply.
Support for wind energy may waver in the future
Wind energy is quickly becoming one of the fastest growing forms of new power in the United States. The country has shown strong support for this form of renewable energy in the past, but future support is uncertain. Changes may be coming to the federal government's energy policy, which may involve reducing the support that the wind energy sector currently receives. Instead, this support would be transferred to the oil and coal sectors, which have been slowly diminishing over the past several years.