Wind energy reaches a new milestone in the United States
April 14, 2016
Organization shows that the wind sector has broken energy generation records
The wind sector reached a new milestone in the United States last year, according to the American Wind Energy Association. The organization has released information that shows that the wind sector produced 4.7% of the country's electricity in 2015. By comparison, coal produced 33% of the country's electrical power, with natural gas falling only slightly behind. The wind sector has been growing quickly, benefiting from federal initiatives that have supported the development of various wind projects throughout the country.
The wind sector is driving employment throughout the US
The American Wind Energy Association notes that the growing demand for wind power is driving an increase in employment. As new wind projects take form throughout the United States, the demand for skilled workers is becoming apparent. Indeed, the wind sector is one space where employment is growing quickly, which is creating new economic opportunities in for both states and consumers alike. The organization notes that the need for wind technicians has scarcely been higher due to the aggressive growth of the wind industry as a whole.
191 MW-hours of wind power were produced in 2015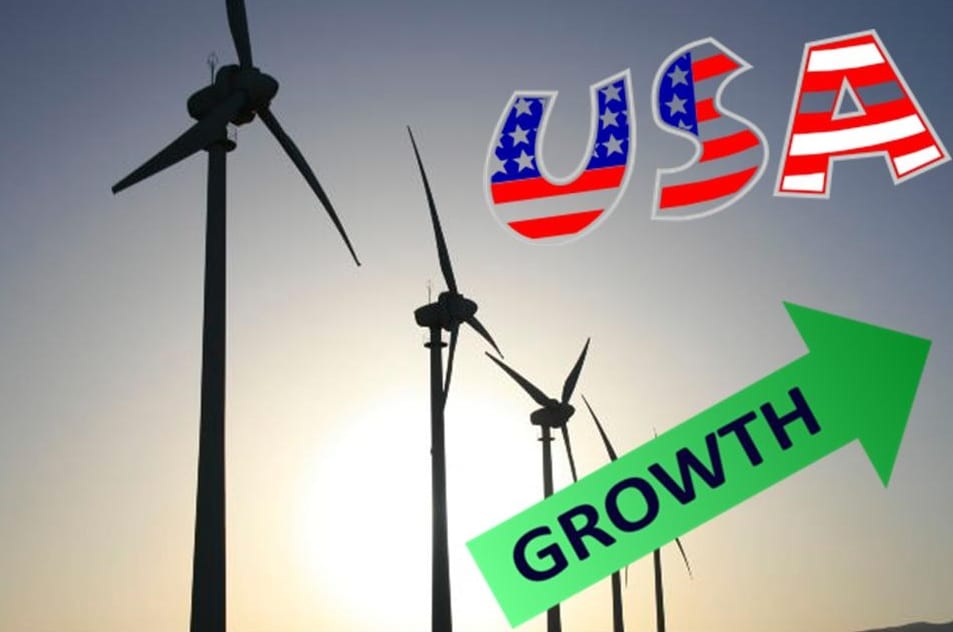 Wind farms generated a record 191 megawatt-hours of electrical power last year, which is enough to power approximately 17.5 million homes. This milestone was possible through the actions of Congress, which extended tax credits to the wind sector last year. Texas is currently home to the fastest growing wind market in the country, with Iowa following closely behind. Iowa, in particular, generated more than 30% of its electrical power from wind farms alone.
Federal initiatives continue to support the wind energy sector
The Production Tax Credit currently supplies the wind sector with the financial support it needs to ensure continued growth. In the past, this initiative had lapsed, which lead to several wind projects failing. Federal lawmakers opted to extend the initiative in order to ensure the growth of the wind sector, which aligns with the overarching objective of the federal government, which involves a greater focus on renewable energy and distancing the country from fossil-fuels.