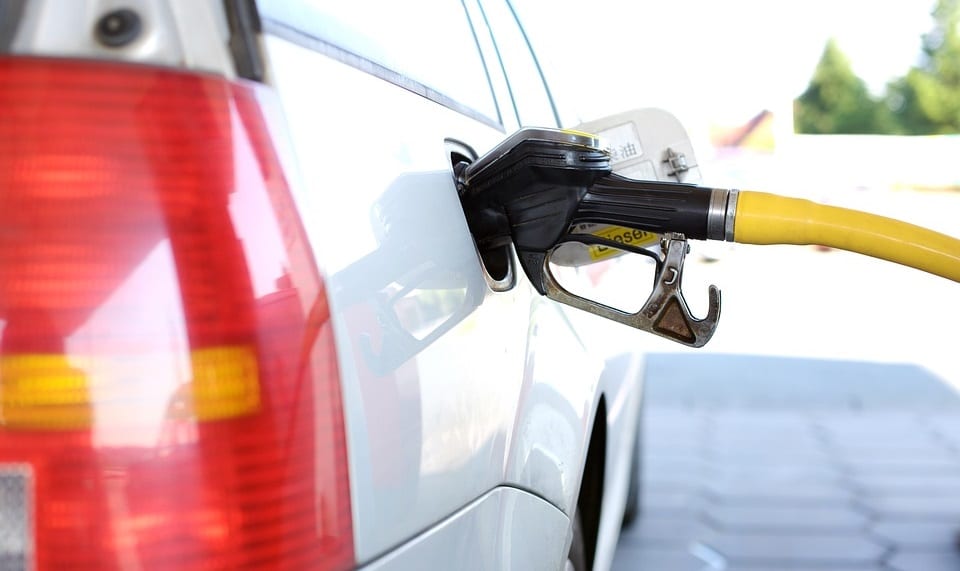 World's First mobile liquid hydrogen refueling station launched
July 10, 2018
Hylium Industries Inc. seeks to help resolve the hydrogen fueling stations shortage.
The South Korean-based company that aims to be the leader in worldwide liquid hydrogen power technologies, has released the first-ever mobile liquid hydrogen refueling station. What's more, the K-ICT Born2Global Centre, which throws its support behind promising technology companies who strive to enter global markets, announced that it expects the mobile hydrogen fuel station will play a significant role in resolving the hydrogen fuel station shortage in Korea and overseas.
Hylium's station manages to efficiently and safely store hydrogen.
Rather than the high-pressure gas that is presently used by similar mobile fueling stations in Japan and the United States, Hylium's mobile liquid hydrogen refueling station manages to store hydrogen with greater safety and efficiency.
Another notable advantage of the station is it uses a 900bar liquid hydrogen pump system. This eliminates the need for a cooling system and compressor. As a result, this dramatically decreases costs in regard to drive and equipment costs.
The mobile liquid hydrogen refueling station is capable of fueling up to 100 hydrogen cars daily.
The mobile hydrogen fueling station is a five-ton truck. The truck is equipped with fueling equipment. This equipment includes a liquid hydrogen pump, dispenser and vaporizer. The truck is able to store as much as 7,500 liters of low-pressure (3 bar) liquid hydrogen. It can fuel up to a 100 hydrogen-powered cars each day.
According to Hylium Industries, its unique fueling station utilizes hydrogen with a high purity of more than 99.995%.
"In addition to being a 'green energy' technology, hydrogen technology is a cutting-edge field in which intensive research and development is being carried out all around the world," said Hylium Industries CEO Kim Seo Young in an official press release from the company.
"Hylium Industries' liquid hydrogen-based mobile hydrogen fueling station will significantly contribute to the effort to expand the liquid hydrogen supply infrastructure for hydrogen-powered cars worldwide," the CEO added.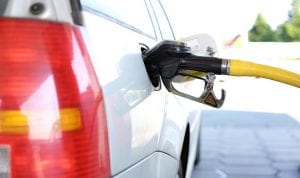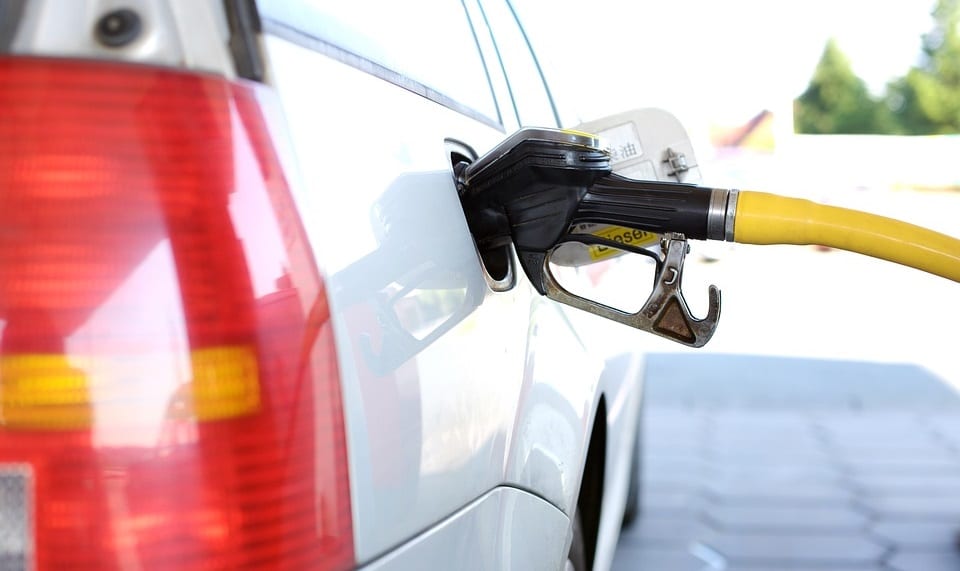 Hylium Industries is the first company in Korea to have reportedly developed tech to store ultra-low temperature liquid hydrogen. It will be interesting to see if this forward-thinking company's new mobile liquid hydrogen refueling station reaches the success many hope it achieves.