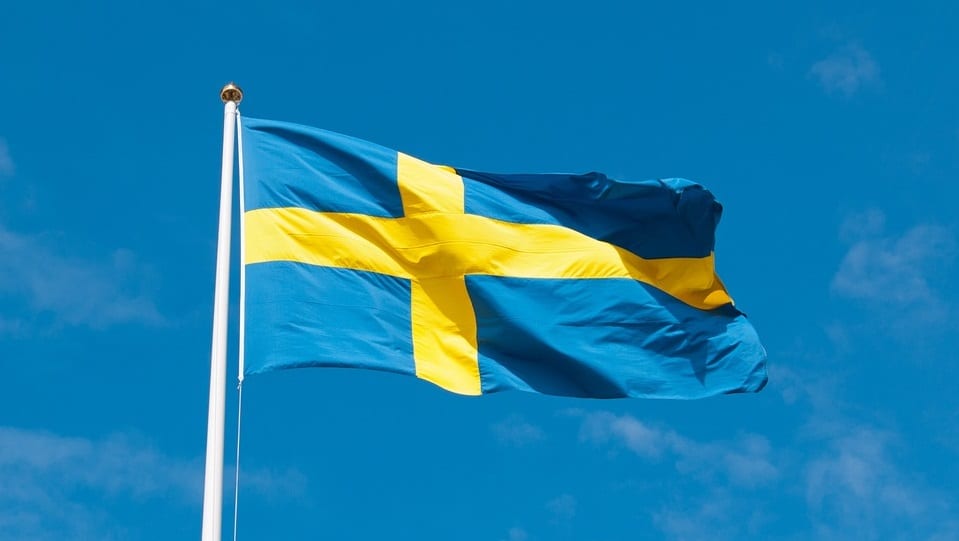 Fossil-free hydrogen gas plant receives support from Sweden Energy Agency
July 11, 2018
The planned alternative fuel plant is expected to be Europe`s biggest.
Swedish power company Vattenfall and Swedish petroleum corporation Preem are moving ahead with their plans to build a fossil-free hydrogen gas plant in Gothenburg, one of Sweden`s major cities. Once built, the plant is expected to have a capacity of 18 megawatts, which will make it the largest in Europe.
The Swedish Energy Agency will fund half the cost for the preliminary planning of the plant.
Through Industriklivet (Industrial Evolution), the Swedish Energy Agency will contribute half the cost of SEK 6 Million (approximately $658,500) for the initial planning of the new fossil-free hydrogen gas plant. The plant will help both Vattenfall and Preem reach their shared goal of utilizing hydrogen gas in the large-scale production of renewable fuel.
The plant will be designed to generate hydrogen gas for biofuel manufacture based on residues from the country's pulp industry, according to an official Vattenfall press release.
The hydrogen gas plant will help lower CO2 emissions by 25,000 tons annually.
Presently, Hydrogen gas is primarily produced from fossil natural gas. Using this natural gas results in increased carbon dioxide (CO2) emissions. By generating hydrogen gas from electricity that is fossil-free – the process for the new plant – these harmful emissions can be avoided.
The plant is expected to lower CO2 emissions by 25,000 tones every year from the fossil-free process. Furthermore, when biofuel replaces petrol and diesel, it is expected that emissions in the transport sector will fall by an estimated 230,000 tons per year. This is about equal to the emissions produced by 80,000 vehicles annually.
Sweden has bold environmental targets and if they want to reach them by 2030, this means the nation's CO2 emissions from road traffic must decrease by 70%. In order to achieve this, the production of renewable fuels must increase on a much larger scale.
"This initiative has the potential to contribute to achieving the goal of zero emissions for both the industry and the transport sector," said Klara Helstad, Head of the Sustainable Industry Unit at the Swedish Energy Agency, in the Vattenfall PR.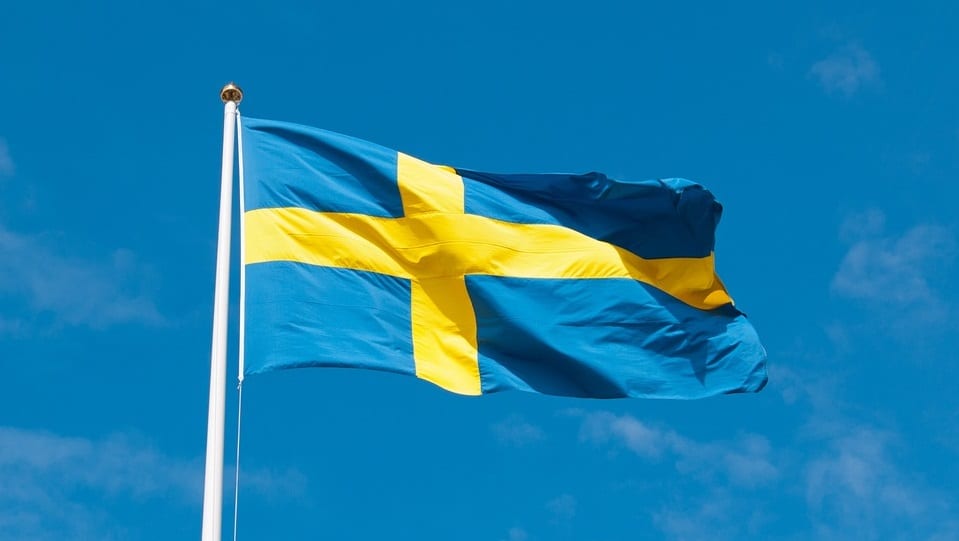 Preem CEO Petter Holland also commented on the plans for the new fossil-free hydrogen gas plant, adding that "This is an important step in our transition to generating three million cubic metres of biofuel by 2030, and is entirely consistent with Preem's vision of being a leader in the transformation towards a more sustainable society."